200901 | Ward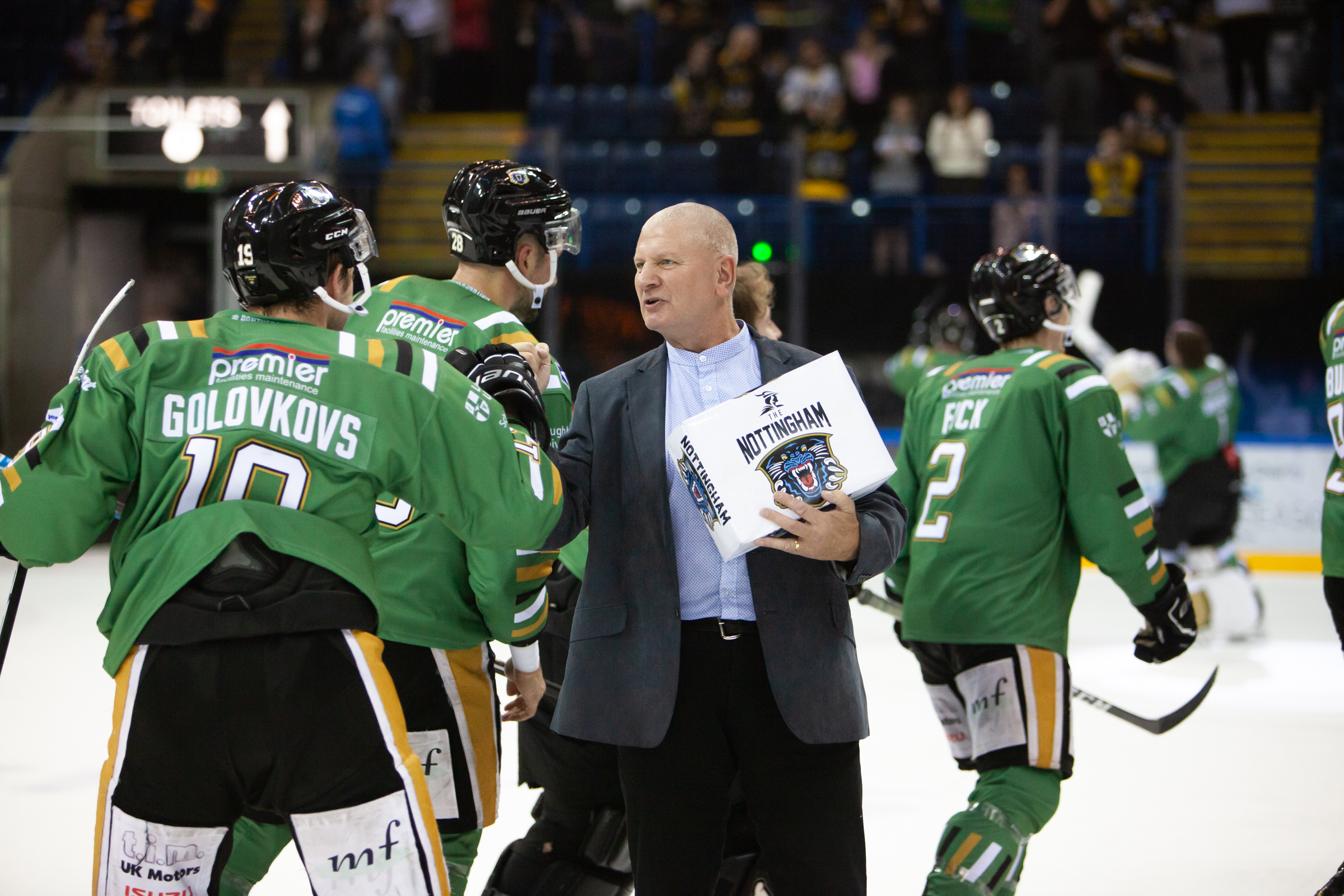 A documentary film about Panthers' fan and the world's oldest professional boxer – STEVE WARD – has won two prestigious film awards.
Called Champ of Champs the film details the life of the Nottinghamshire boxer who last season dropped the puck at a Panthers' game and presented the man of the match awards on behalf of the game sponsor Mansfield 103.2 radio.
The film has just picked up accolades from the East Midlands White Deer Festival AND the Mindfest Film Awards in Albuquerque, USA.
There's even talk now of a Hollywood movie being made.
Congratulations from the Panthers to the 64-year-old and his team.