200909 | Phoenix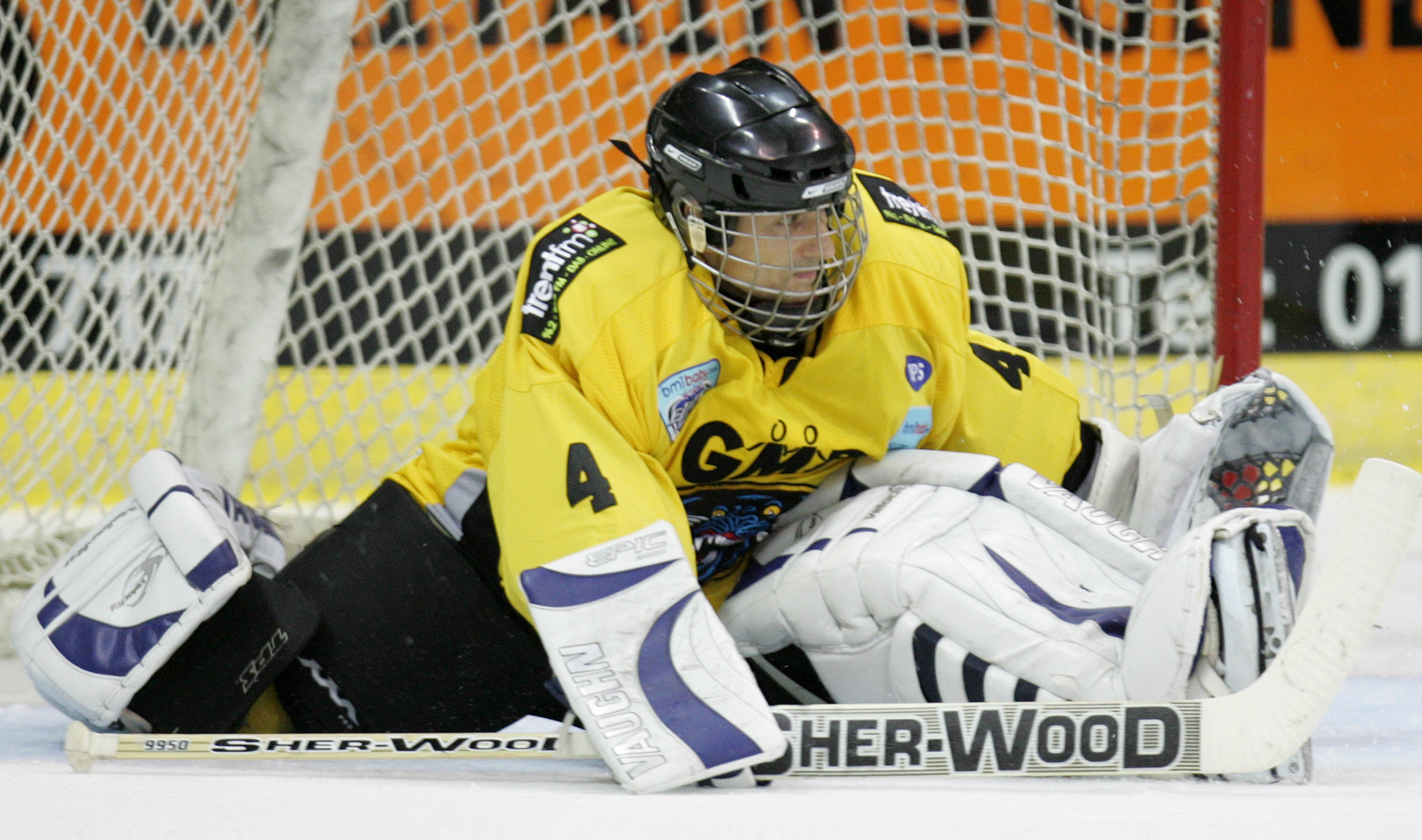 The latest edition of "Wednesday Night Rivalry Night" on PanthersTV, with Jeremias Chimney Systems, sees THE NOTTINGHAM Panthers take on the Manchester Phoenix in the home opener of the 2007/08 Elite League campaign.
2007 playoff penalty saving hero Rastislav Rovnianek starts between the pipes for a Panthers' team containing names such as Patrik Wallenberg, Sean McAslan, Johan Molin, Kevin Bergin, PC Drouin, Matthew Myers and Ryan Shmyr.
It's also the debut of the Manchester Phoenix on PanthersTv and amongst their ranks is Tony Hand (MBE) and tough guy Brett Clouthier, we're offering no spoilers bu keep an eye on him and Panthers heavyweight Ryan Shmyr throuout the game.
You can watch the game through the thumbnail below, or head to our channel on YouTube, from 7.30pm as we continue to bring you Panthers' hockey during these unprecedented times.
We miss you, stay safe and enjoy the game.