200915 | Doucet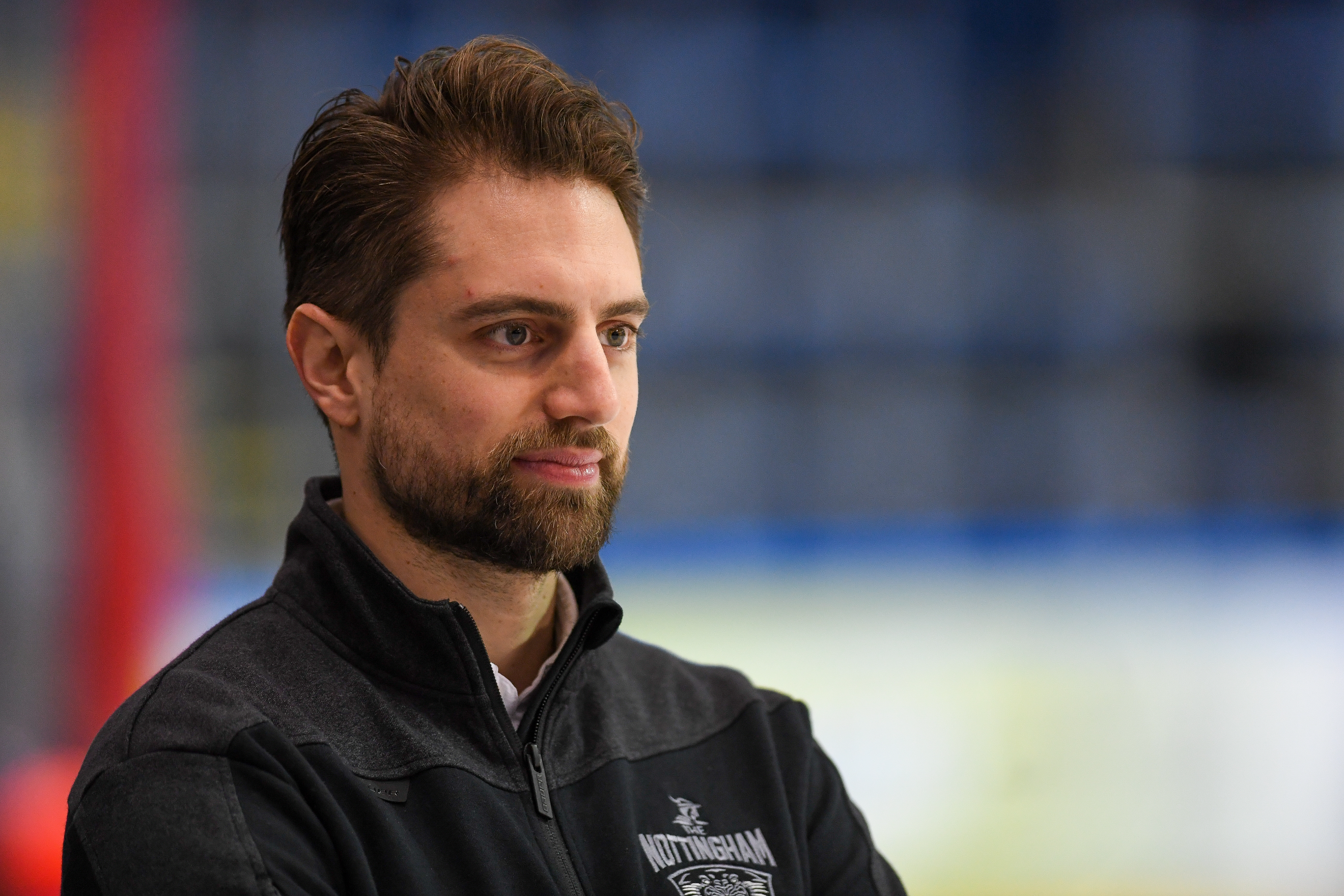 In the wake of the announcement that the Elite League cannot get going as hoped for in December THE NOTTINGHAM PANTHERS' Director of Hockey Gui Doucet has been giving his reaction to PANTHERS' RADIO with XYNOMIX.
He says he's itching to get the team back on the ice and if the guidelines and support from the government were to change he is confident the Panthers could play again in a matter of weeks.
He added, in our exclusive interview, that he has been ultra-honest with players, both new and old, since lockdown began in March. Putting a roster together at short notice would be a dream come true.
Hear him now on Panthers' Radio, with Xynomix, through the image above or the link in the Radio Buzz section.