201013 | Olsen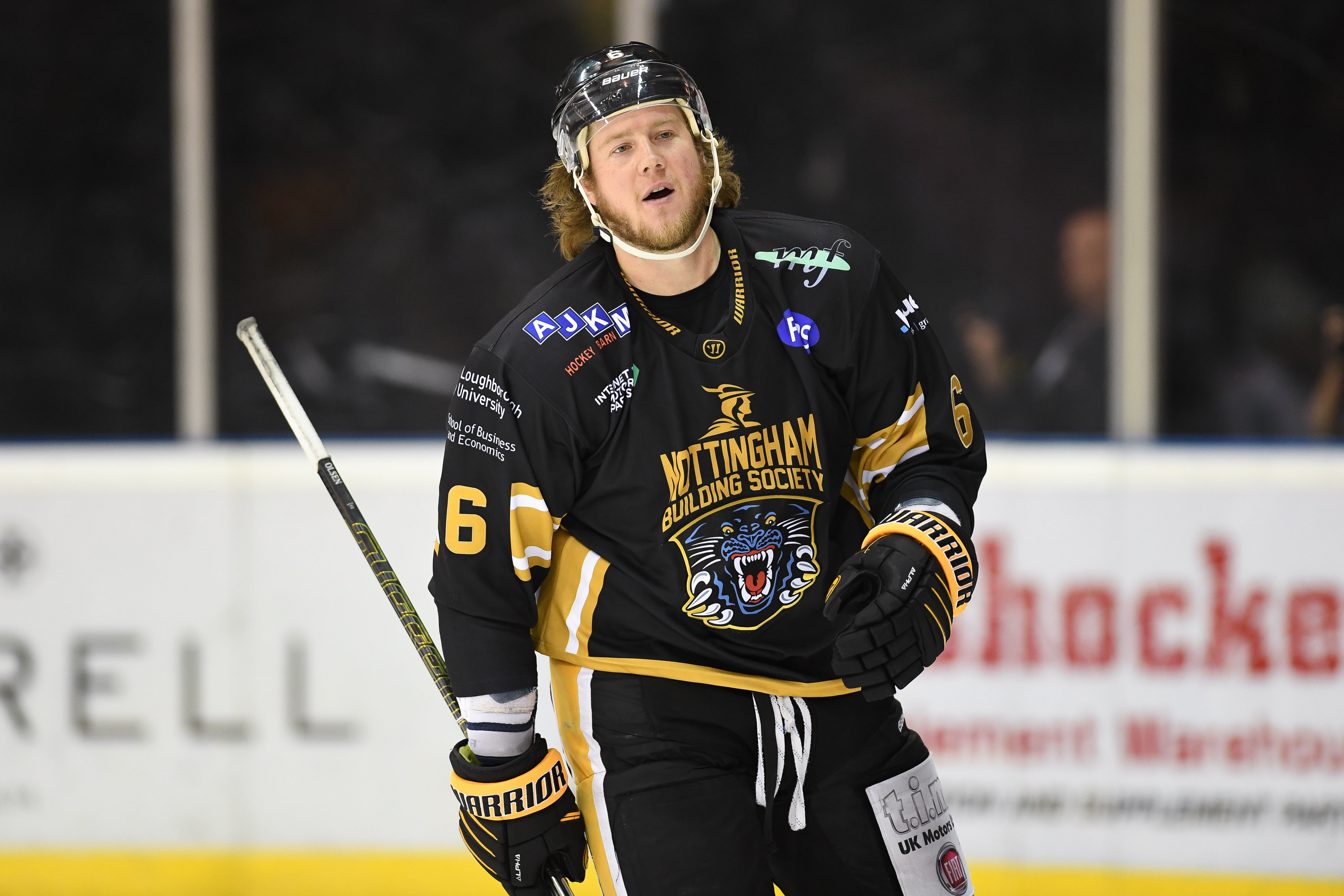 The Nottingham Panthers' Audio Experience is back once again and guesting on this week's episode is fan favourite defenceman from the 2018/19 season Dylan Olsen.
Dylan followed in the footsteps of his father Darryl, who played for the Panthers during the 1996/97 season, when he signed in Nottingham and he talks about how it was always a career goal of his to play for a team his dad did.
The talk then moves onto what Dylan's up to at the moment, his memories of Nottingham in the 90s, returning to Nottingham in 2018, his favourite (and least favourite) rinks to visit in the Elite League, how the standard of hockey on these shores surprised him at first and his special relationship with the Panthers' fans.
He then gets into the coaching change in January 2019 that saw Rick Strachan take over from Rich Chernomaz, the arrival of Chris Stewart, his almost season ending injury, joining the coaching staff whilst he was out of action and how he rushed himself back to take part in the 2019 playoffs.
You can watch the conversation with Dylan through the thumbnail below or listen to it wherever you get your podcasts here.