201027 | Bozek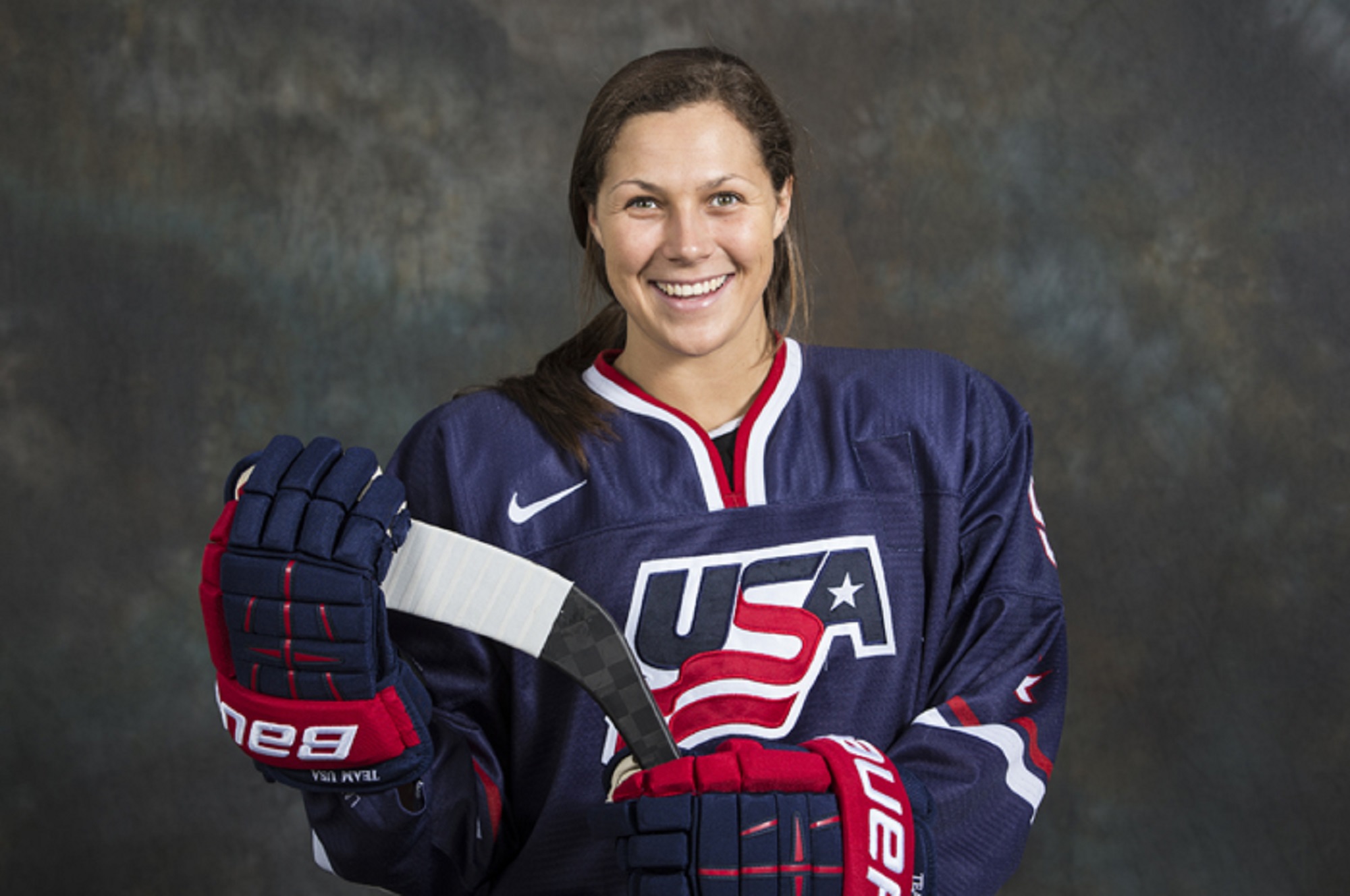 Megan Bozek, of Team USA, is the latest professional women's player, and first American, to join The Nottingham Panthers' Audio Experience.
In a fascinating hour long conversation Megan talks about where ice hockey came into her life, why she decided on the University of Minnesota (where she picked up back-to-back NCAA championships) and what went into her decision to pursue a professional career in the sport she loves.
Megan has expeerience in both professional women's leagues in North America (the NWHL and the now defunct CWHL) and talks about the differences between the two, how the closure of the CWHL (Canadian Women's Hockey League) caught everyone by surprise and why she joined the PWHPA (Professional Women's Hockey Player's Association) and their quest for one sustainable women's league.
There's also plenty of international hockey talk as Megan got involved with Team USA in 2009, prior to going to college, and has since played at five World Championships (picking up four gold medals and one silver) and one Winter Olympic games (picking up a silver medal at Sochi in 2014) before being dropped from the national side just prior to the 2018 Winter Olympics in Pyeonchang, a moment that caused her to question her love for the sport.
Megan re-found her love for ice hockey though and you can find out how, and what led to her now plying her trade at China's Kunlun Red Star franchise, by watching the conversation through the thumbnail below or listening to it wherever you get your podcasts here.