201103 | Benedict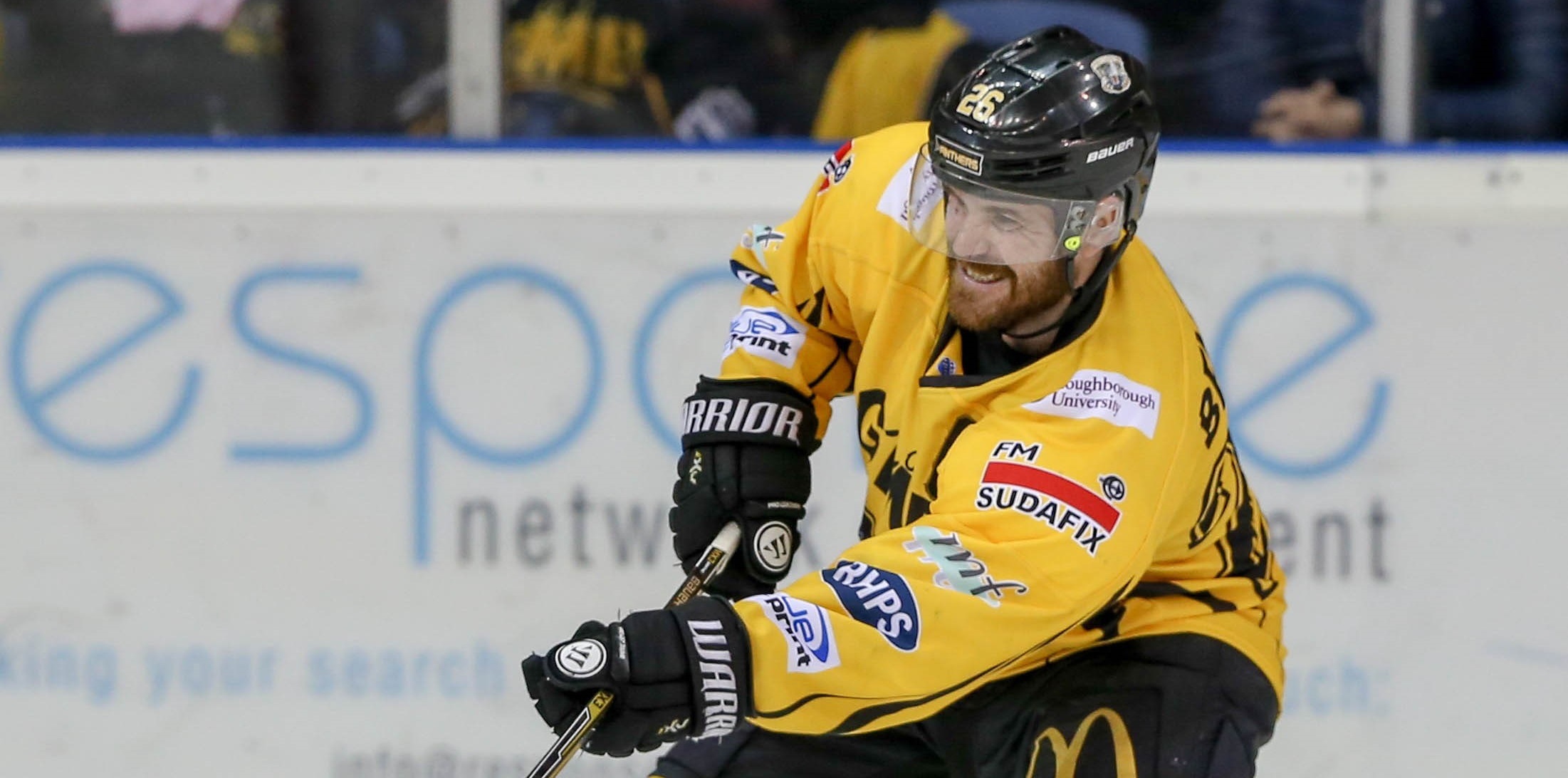 Brandon Benedict won seven championships in four seasons (2011-2015) with The Nottingham Panthers and he is the latest guest on another not to be missed episode of The Nottingham Panthers' Audio Experience.
Now the GM/Head Coach of the MJAHL's Valley Wildcats Brandon talks about what originally brought him to the Elite League in 2009 when he signed for the Belfast Giants before getting into his move to Nottingham in 2011.
Renowned for his relentless work ethic Brandon became an instant fan favourite in Nottingham and he gets into everything about his love of the city, Head Coach Corey Neilson, winning the Challenge Cup over two legs against Belfast and that goal against the Clan to send the Panthers to the Elite League playoff weekend.
From there it's stories aplenty about the Grand Slam season, David Ling, Jordan Fox, Craig Kowalski, the Continental Cup, a miraculous Challenge Cup comeback against the Giants (2014) and being part of the first British team to enter the Champions Hockey league.
Brandon then left Nottingham to return to Belfast to start on his coaching journey and despite being back in North America he hopes to one day return to Nottingham to see the Panthers' fans once more.
You can watch the conversation with Brandon through the thumbnail below or listen to him wherever you get your podcasts here.