201127 | Present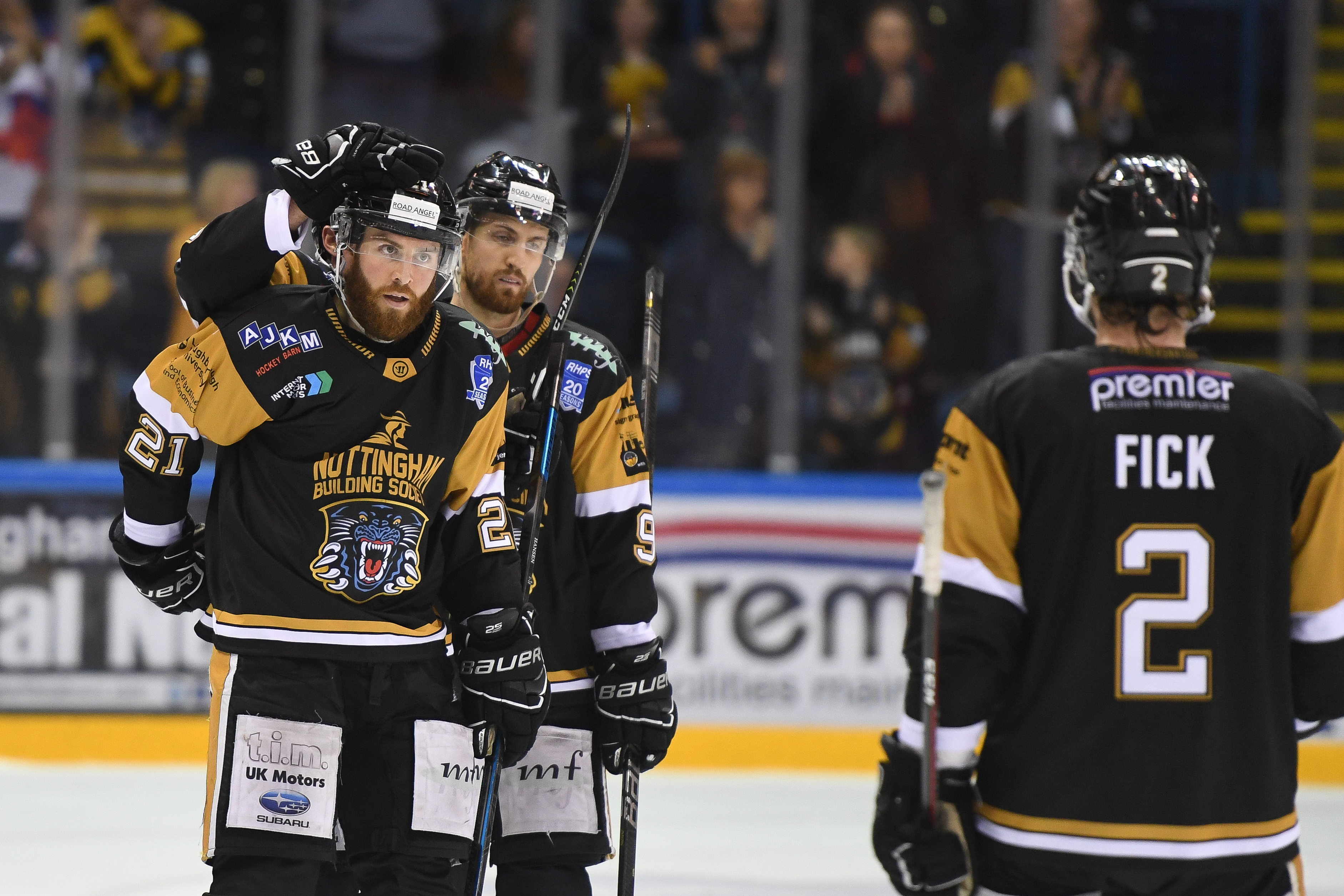 Elite League ice hockey could be back in action in Nottingham as soon as mid-January.
Following the announcement that the UK Government is to fund the return of the five English-based teams in the top flight of the sport discussions are making progress by the hour.
It is not yet clear if every Elite League team would be available to take part. The exact details of how it will work are still being hammered out.
One plan involves teams competing in a shortened season for this year's league title starting in January, followed by play-off action ending on the weekend of April 3rd/4th.
There's an arrangement in place for teams in Scotland, Northern Ireland and Wales to seek their own funding from the devolved authorities and league enquiries on that front continue.
Nothing is set in stone but there is solid reason for fans to be optimistic about a New Year face-off with games behind closed doors whilst being streamed.