201129 | Raffle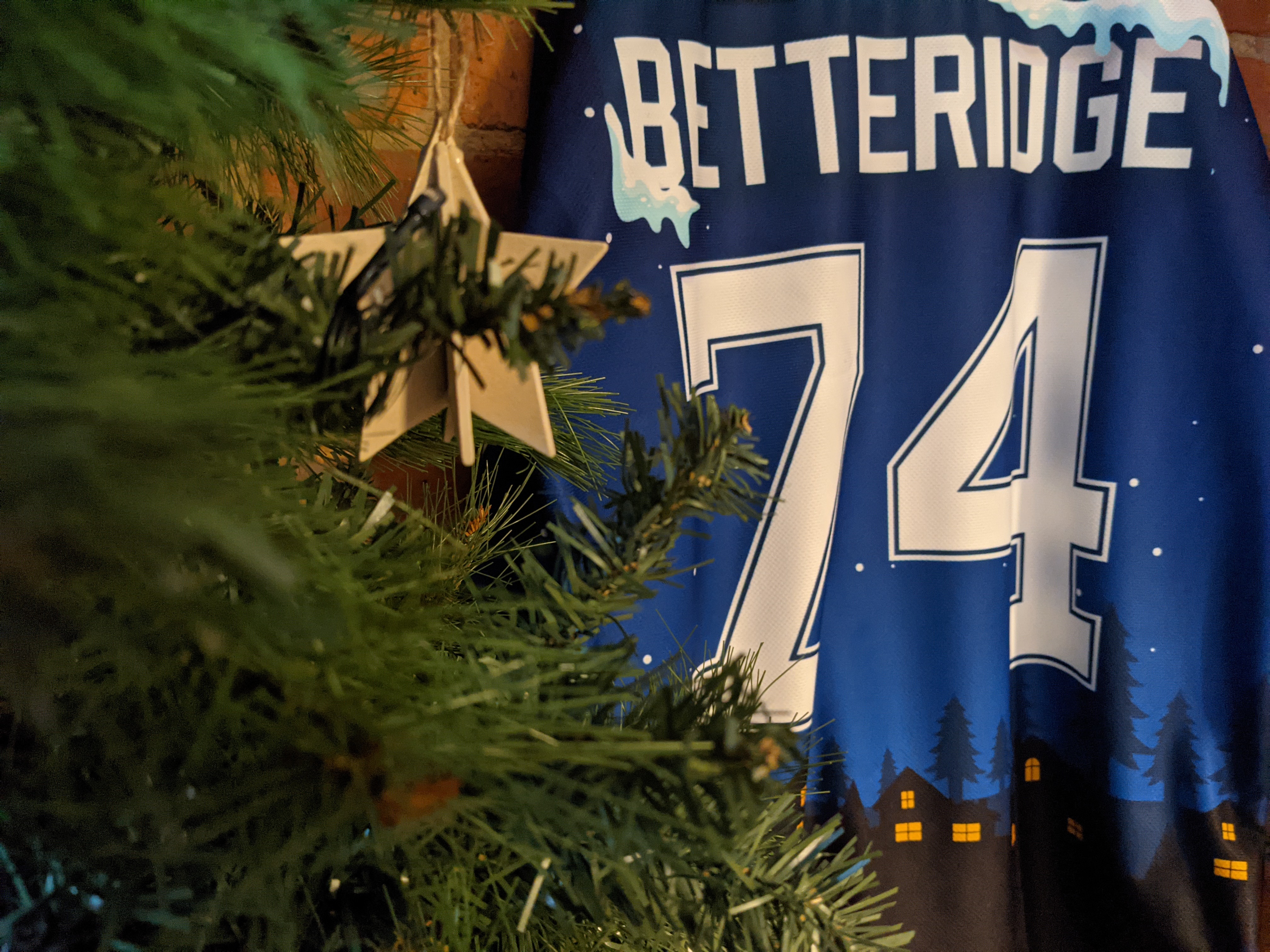 We're now halfway through our "Winter Village" Christmas raffles as the second of them came to a close on Sunday (November 29th) night and five more lucky Panthers' fans will be getting the most stunning of early Christmas presents.
The official prize list for this raffle and the winners of those prizes are:
#26 Benedict: David Stevenson
#74 Betteridge: Garry Manton
#9 Richardson: Colin Rose
#29 Lindhagen: Matt Alford
#7 Lachowicz: Erin Mack
Our congratulations go out to the winners and as always we have been in awe at the continued support you have shown for these jersey raffles, it truly is appreciated more than you could ever know.
Stay tuned to panthers.co.uk tomorrow (Monday November 29th) when our penultimate "Winter Village" Christmas jersey raffle goes live, make sure you put yourself in with a chance of winning the perfect early Christmas present!