210116 | Raffle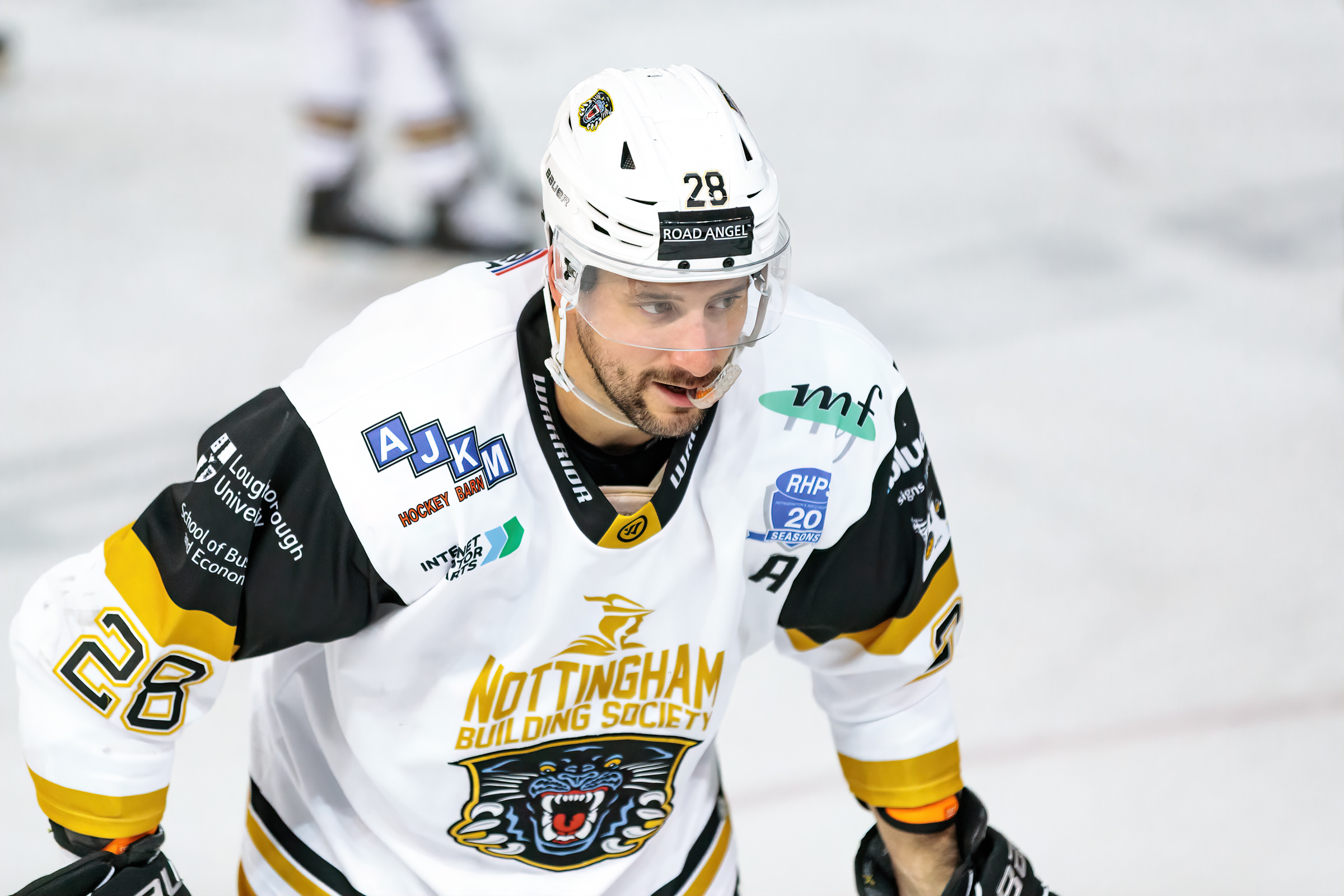 We predicted a white-out on this week's online shirts raffle and that's exactly what we've had with five of last year's white shirts up for grabs - headlined by Gui Lepine's signed #28 jersey.
Also in the prize list this week are the following four locker room shirts:
#31 Gospel (not signed)/ #34 goalie XL/ #23 XL and #18XXL.
That's five unique and genuine prizes, obviously the very last signed Gui Lepine jersey from last year is the star lot but you've got to be in it to win it and you've got until nine o'clock on Sunday night (January 17th) to join in the fun!
It's just a pound for a chance to do just that!
The number of tickets is limited so with five prizes in total we've boosted your chances of winning some more exclusive Nottingham Panthers' memorabilia.
CLICK HERE TO JOIN IN THE FUN!
Good luck everyone!
Stay safe, stay home & protect the NHS. Thank you.