210128 | Strachan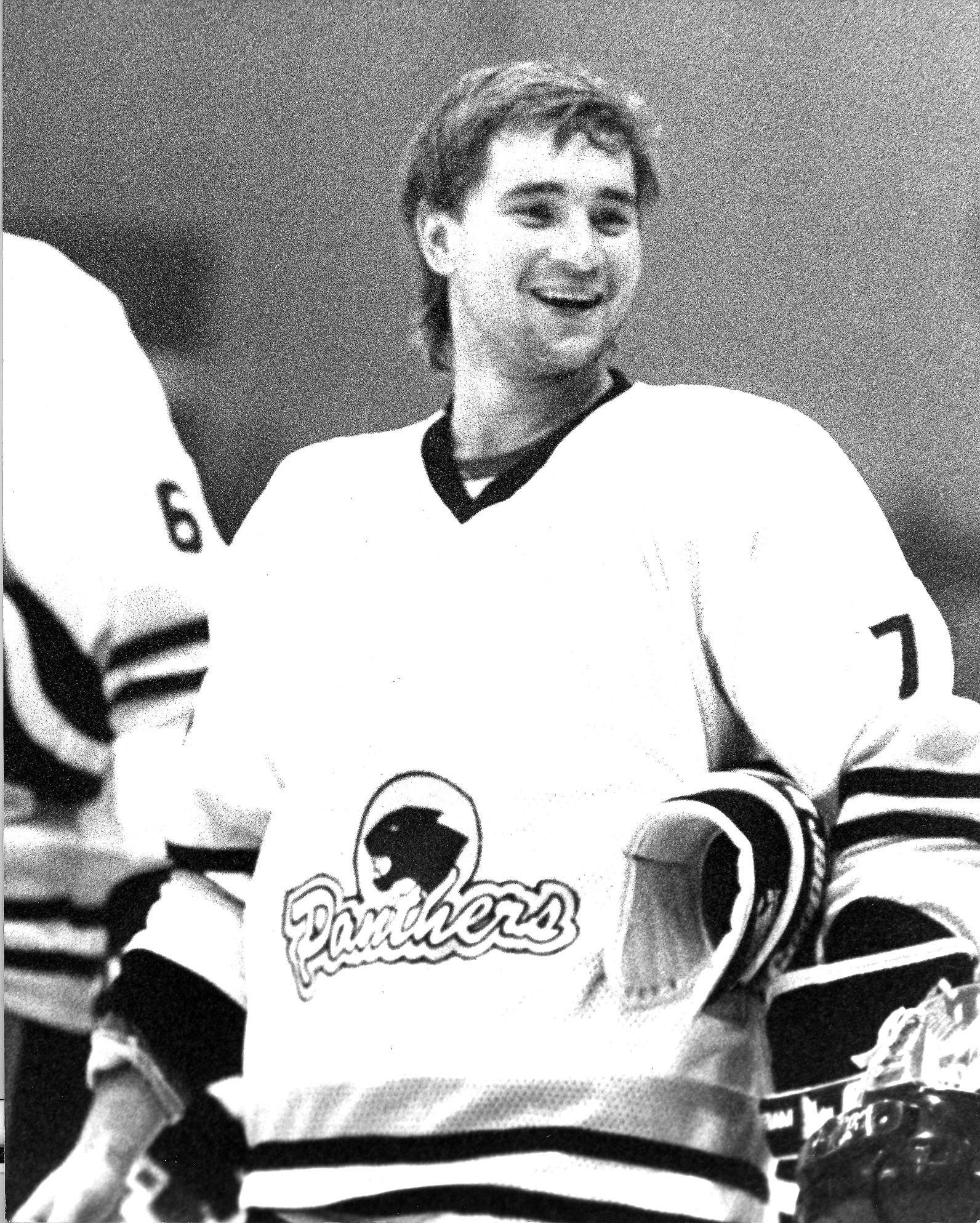 Rick Strachan, who helped steer Panthers to many championships, has announced his retirement from coaching.
The 57-year-old Winnipeg native who is married with two grown-up daughters first came to the UK to play for the Nottingham Panthers.
He has been involved in coaching since the 1993-94 season and has worked as a player-coach, coach or assistant coach at Milton Keynes, Basingstoke, Solihull, Hull, Nottingham and Great Britain.
Before that he was a player at Panthers, Hull, Haringey, Milton Keynes, Basingstoke, Cardiff, Solihull and Great Britain.
He helped guide Panthers to many trophy successes the highlight being the Grand Slam season of 2012-13.
We're talking to him on PanthersTV with Jeremias below and we've got tributes from his former partners in Nottingham David Clarke and Corey Neilson on Panthers Radio with Xynomix.
The club wishes Rick every success as he concentrates on his business interests and we hope to see and hear him around the arena when circumstances allow.
Thank you Rick.