210310 | Betteridge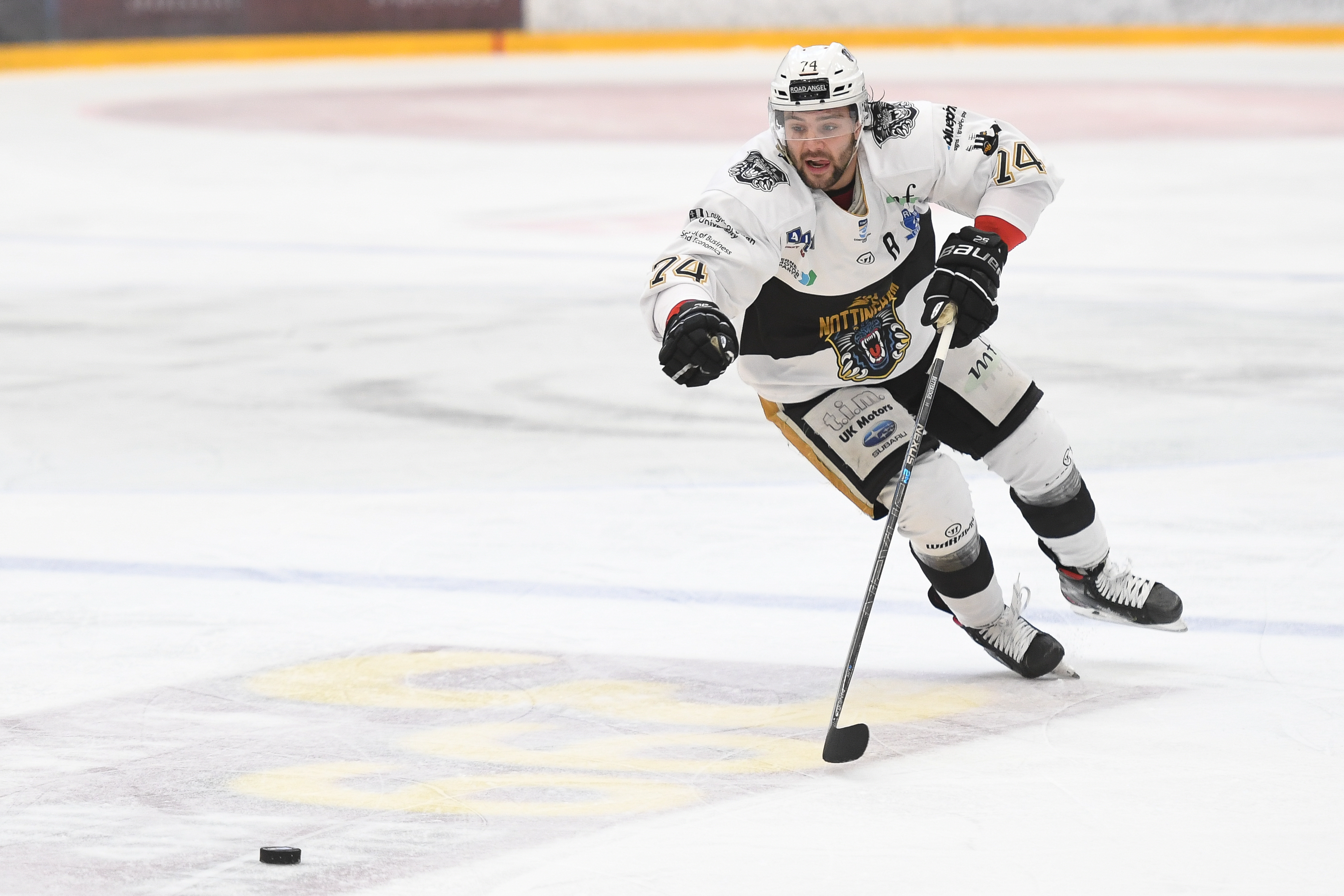 THE NOTTINGHAM Panthers' forward Ollie Betteridge believes the Elite Series will be "amazing for British hockey".
He's been talking to Panthers' Radio, with XYNOMIX. Hear him now, just click on the link in the Radio Buzz section.
The GB forward admits to being "super excited" and he "can't wait to get going.
Meanwhile, his grandma is even more excited and has asked Ollie to get her face-in-the-crowd so she can join our flat-pack fan-base!
Click here to join Ollie's grandma in the stands and if you upgrade to a gold package you could end up winning a shirt signed by Ollie and the rest of the Panthers' team.
THE ELITE SERIES – ICE HOCKEY IS BACK AT THE ARENA
PANTHERS – STEELERS – BLAZE – STORM
THROUGHOUT APRIL – STREAMED DIRECT TO YOUR HOME!
WE CAN'T SEE YOU THERE BUT WE COULD SEE YOUR FACES - IF YOU JOIN IN THE FUN!
THANKS FOR YOUR AMAZING SUPPORT!