210328 | Sponsorship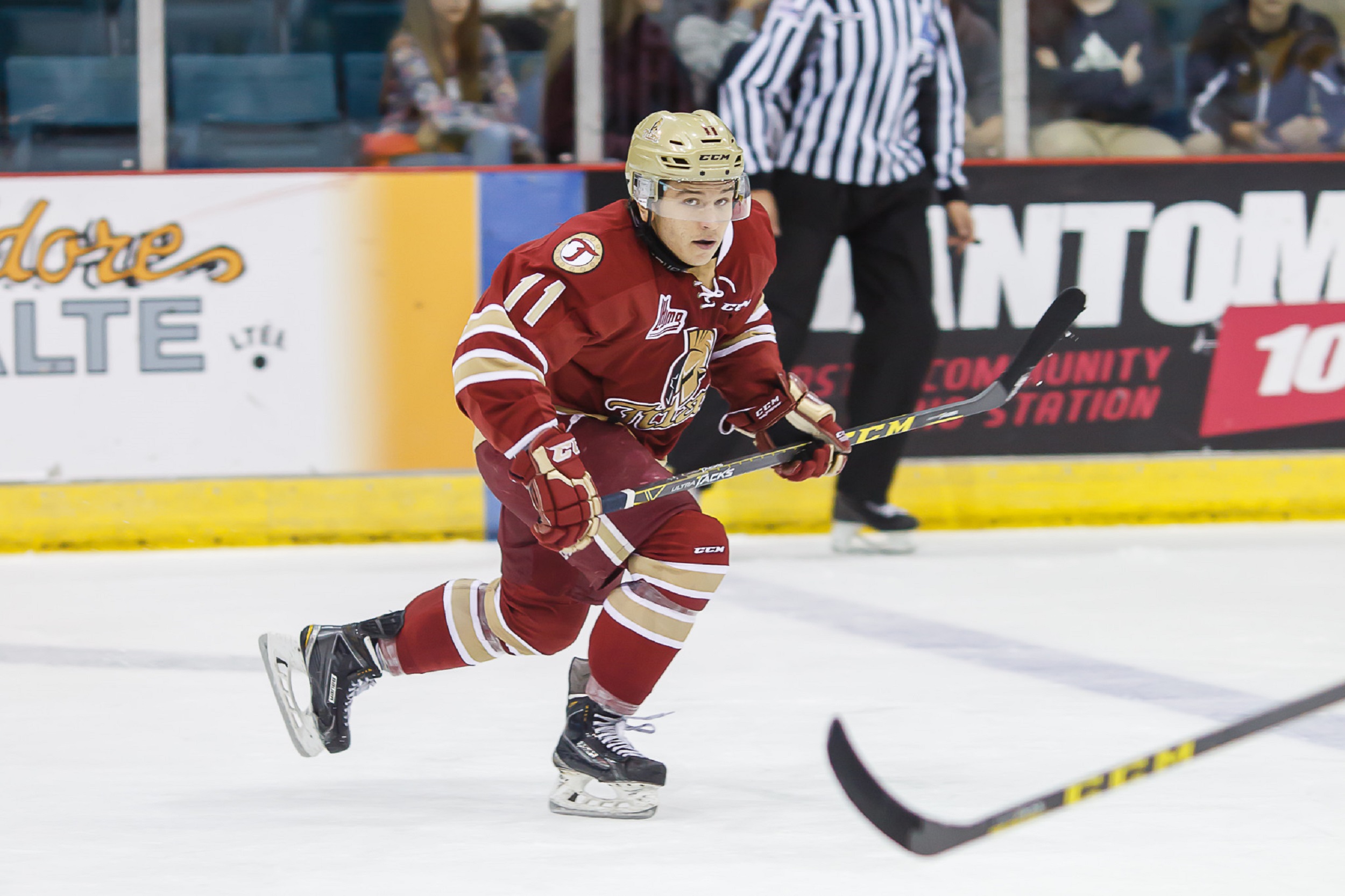 Player sponsorship is the only way to guarantee yourself some genuine Elite Series memorabilia.
Along with other benefits sponsors get their chosen player's signed jersey at the end of the series and for a lot less money than they might go at auction!
There's a host of other benefits too including a zoom call invite with Director of Hockey Gui Doucet and Head Coach Tim Wallace, names on the player profile page, hyperlink if you're a business from the player page, a shout-out during one of the webcasts and – not least – entry into a draw for a VIP box at a game when fans are allowed back in to the arena.
Players still available for sponsorship are as follows:
Gold jersey: Will Kerlin, Liam Stenton, Craig Garrigan, Lewis Hook, Owen Griffiths, Christophe Boivin & we'll do you a shirt if you want a Gui Doucet jersey
White jersey: Craig Garrigan, Christophe Boivin & we'll do you a shirt if you want a Tim Wallace jersey
All of these benefits can be yours for a fee of £220.00, to be paid by bank transfer.
To enquire about player sponsorship please email social@panthers.co.uk.
THE ELITE SERIES STARTS NEXT WEEK AND YOU CAN WATCH EVERY SINGLE MOMENT, AND TAKE ADVANTAGE OF MASSIVE EARLY BIRD PACKAGE DEALS, BY CLICKING HERE.