210330 | Elite Series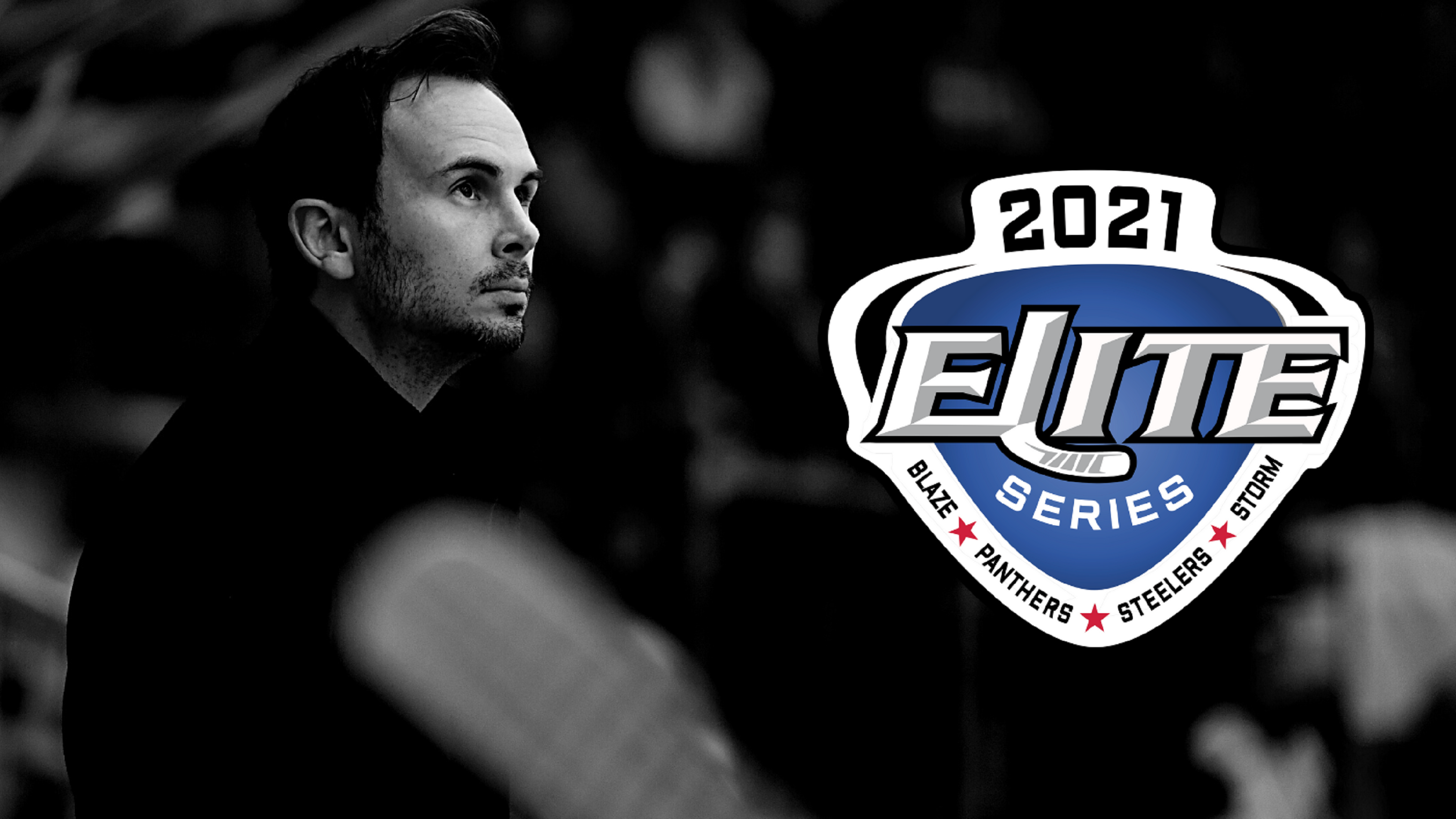 Tuesday is Day Two of the Elite Series camp and the Panthers' playing squad will hit the ice for a second day in a row as they prepare for Saturday's face-off.
Coach Tim Wallace says he was pleased with how Day One unfolded and the inclusion of the players who had been in Norway lifted the pace for everyone on the ice.
Covid means the games have to be played behind closed doors but fans don't have to miss out.
ALL TWELVE PANTHERS' GAMES ARE AVAILABLE FOR £99 (THAT'S JUST £8.25 PER MATCH!). Other deals are also available.
CLICK HERE TO BOOK TO WATCH THE ACTION!
WATCH THE ACTION ... CHEER THE TEAM ... STARTS SATURDAY AT SEVEN AGAINST YOU-KNOW-WHO!