210401 | Doucet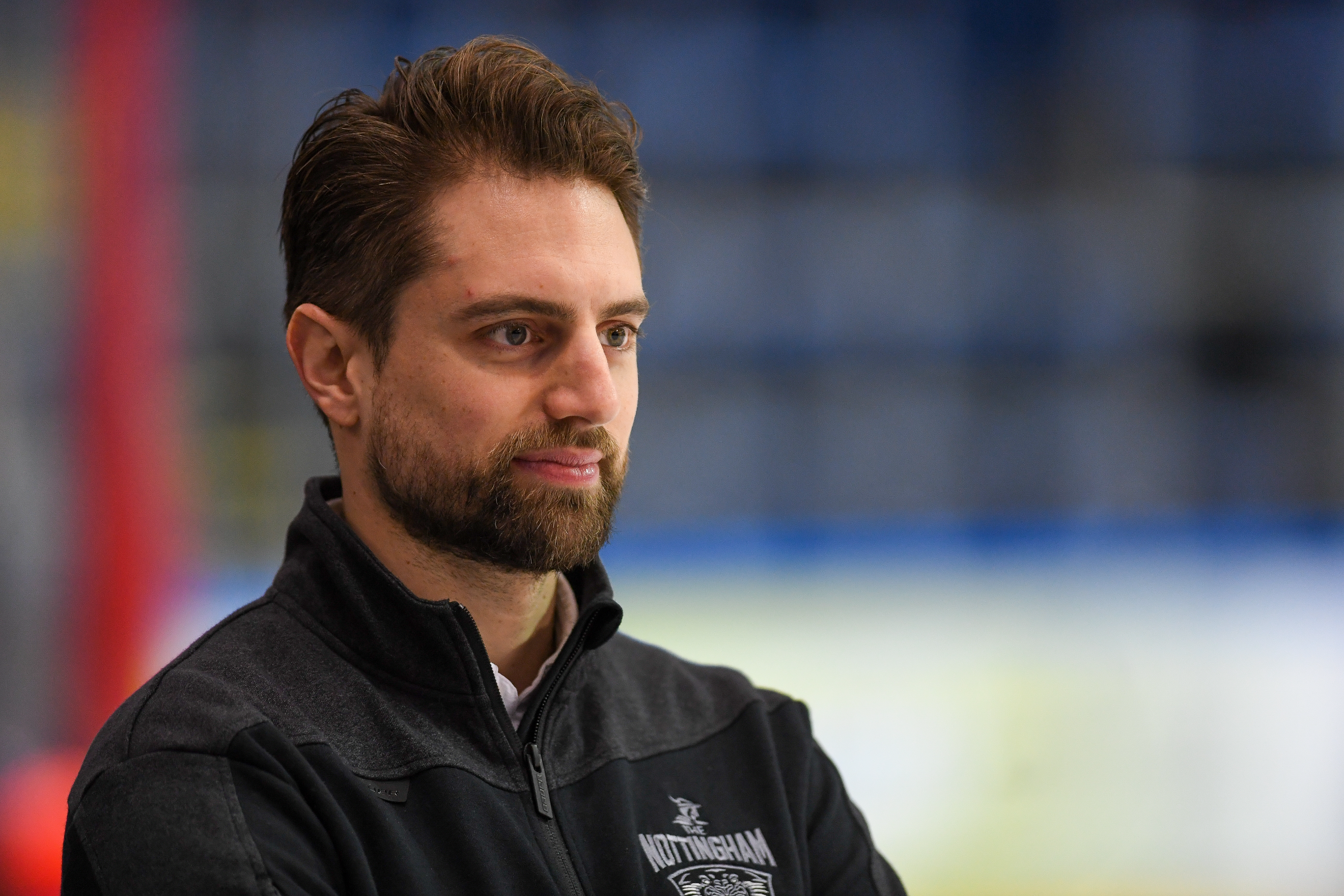 THE NOTTINGHAM Panthers' Director of Hockey Gui Doucet was happy to watch the team come from behind to beat Coventry in the team scrimmage warm-up game on Thursday night as the Elite Series proper draws ever closer.
Panthers take on arch-rivals Sheffield on Saturday at seven. All twelve Panthers' games' webcasts are available for £99. Other packages are also on offer. Click here.
Meanwhile, with all the team logging plenty of icetime and the goalies sharing the match the DoH told Panthers' Radio with XYNOMIX he was happy and he saw "some trends that define the way we want to play."
Hear him now through the link in the Radio Buzz section.
THE ELITE SERIES ... FOUR TEAMS ... ONE GOAL.
EIGHT CAMERAS WILL TAKE YOU TO THE HEART OF THE ACTION.