210401 | Elite Series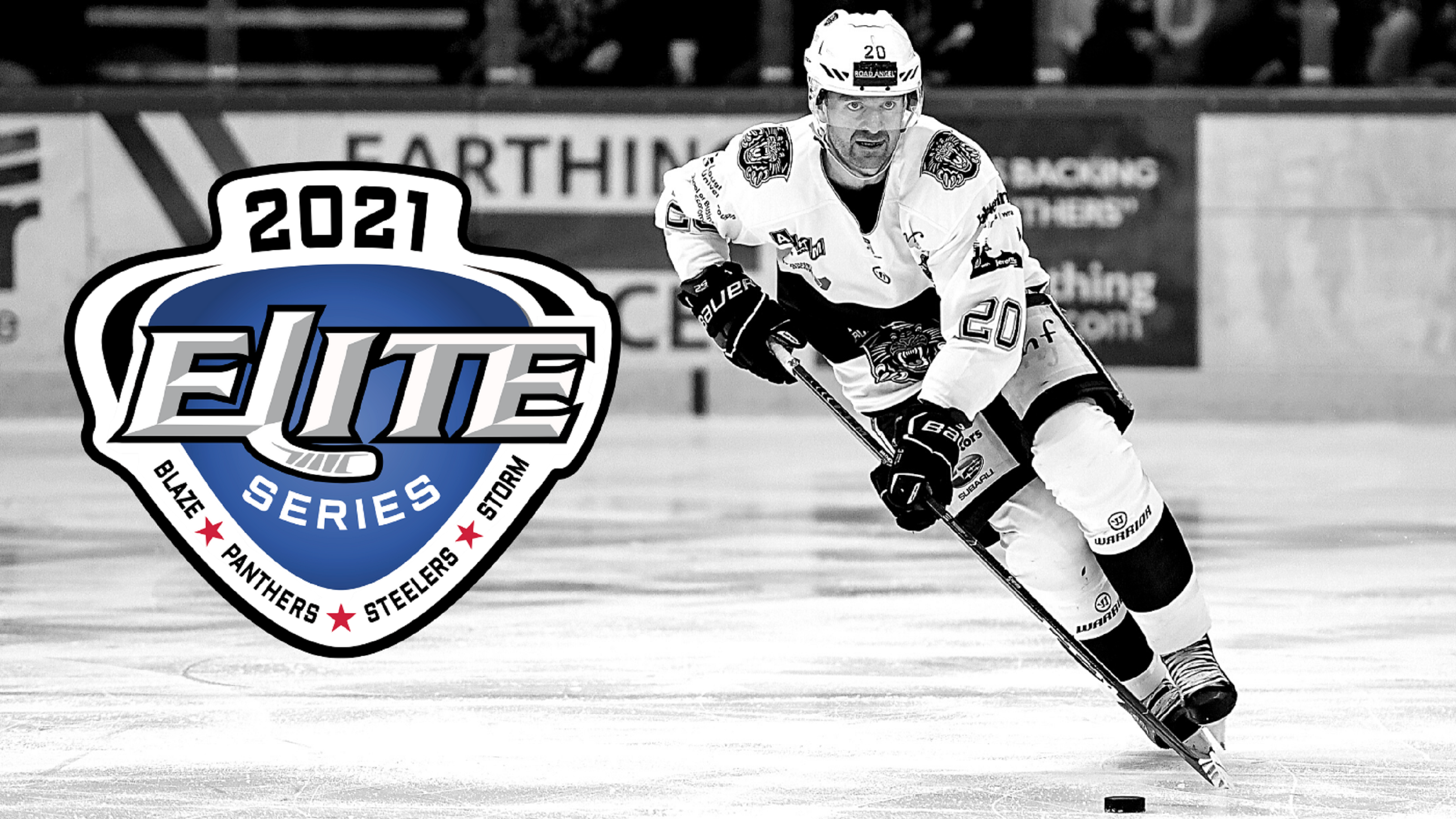 There's more training today, then a practise scrimmage and on Saturday the puck drops for real with the start of the ELITE SERIES.
Panthers' Head Coach Tim Wallace has clearly been enjoying himself at training as he guides his new-look roster through what he wants to see come game-time.
"They're looking good, it's going to be well worth watching and with all the cameras around us fans won't miss a thing," he said.
The eight-camera coverage begins this weekend. The Panthers take on the Steelers on Saturday at seven.
You can buy all twelve Panthers' games in the league section of the competition for just £99.
Other packages are also available. CLICK HERE!
Covid means no fans are allowed in the building BUT THE STREAMS WILL TRANSPORT YOU TO THE HEART OF THE ACTION!