210403 | Elite Series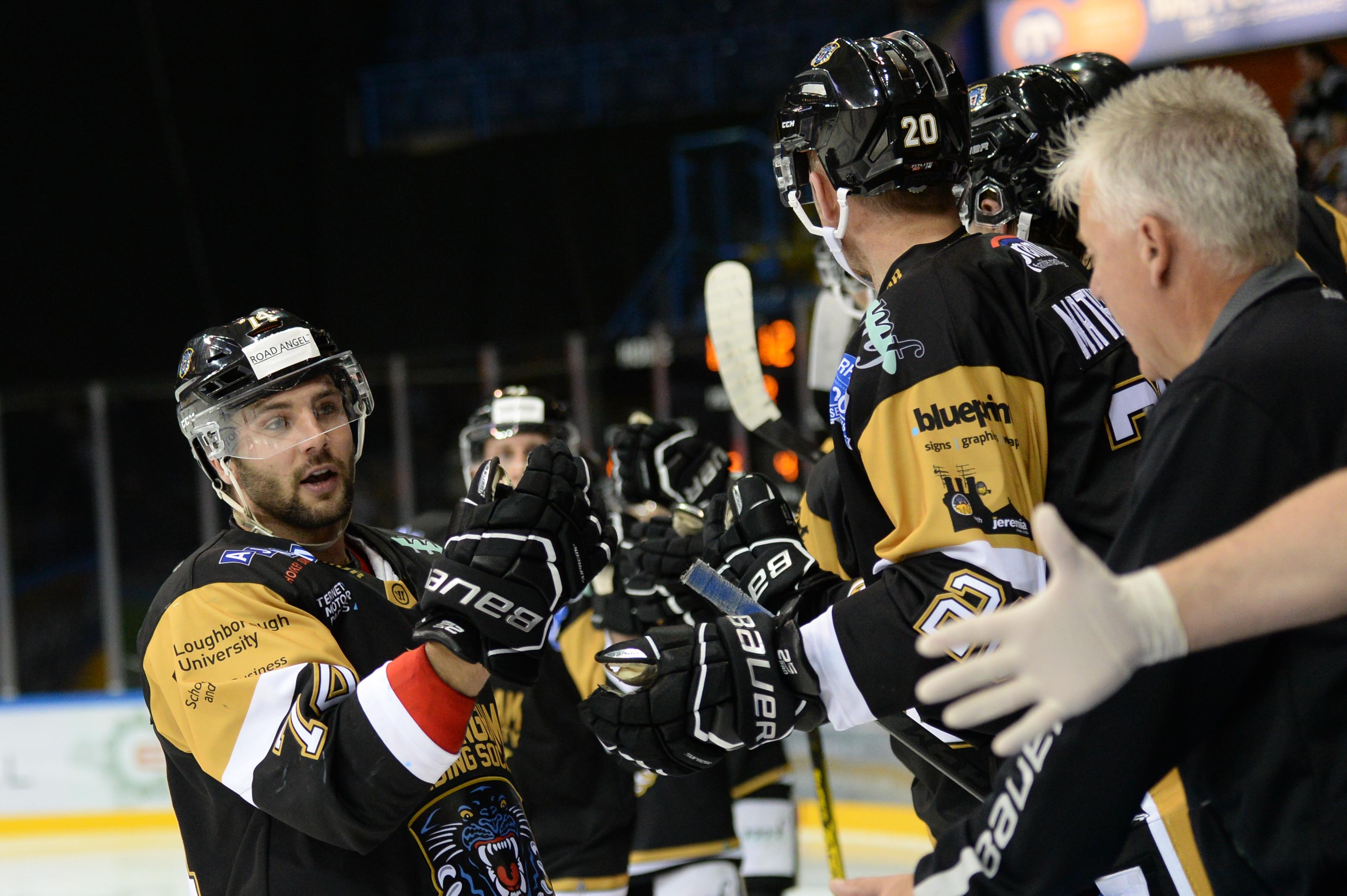 It's 398 days since THE NOTTINGHAM Panthers' last proper match and tonight sees their first outing in the brand new ELITE SERIES.
Due to demand crashing the servers the game has been moved to YouTube, you can watch the stream here.
The pandemic means fans aren't allowed into the arena BUT the webcast will get you up close and personal to the action.
With a blend of new players and returning favourites and intense action guaranteed over the next month it promises to be an event not to be missed.
It starts with a match against the Steelers.
Europe's biggest hockey rivalry is back in business.
During lockdown Panthers have broadcast a host of retro-games to keep fans entertained. If you add those 'hand-picked' showcases to Thursday's pre-tournament scrimmage against Coventry (6-1) you could say Panthers go into tonight's game on the back of a 179 game winning streak (kind of).