210411 | Team News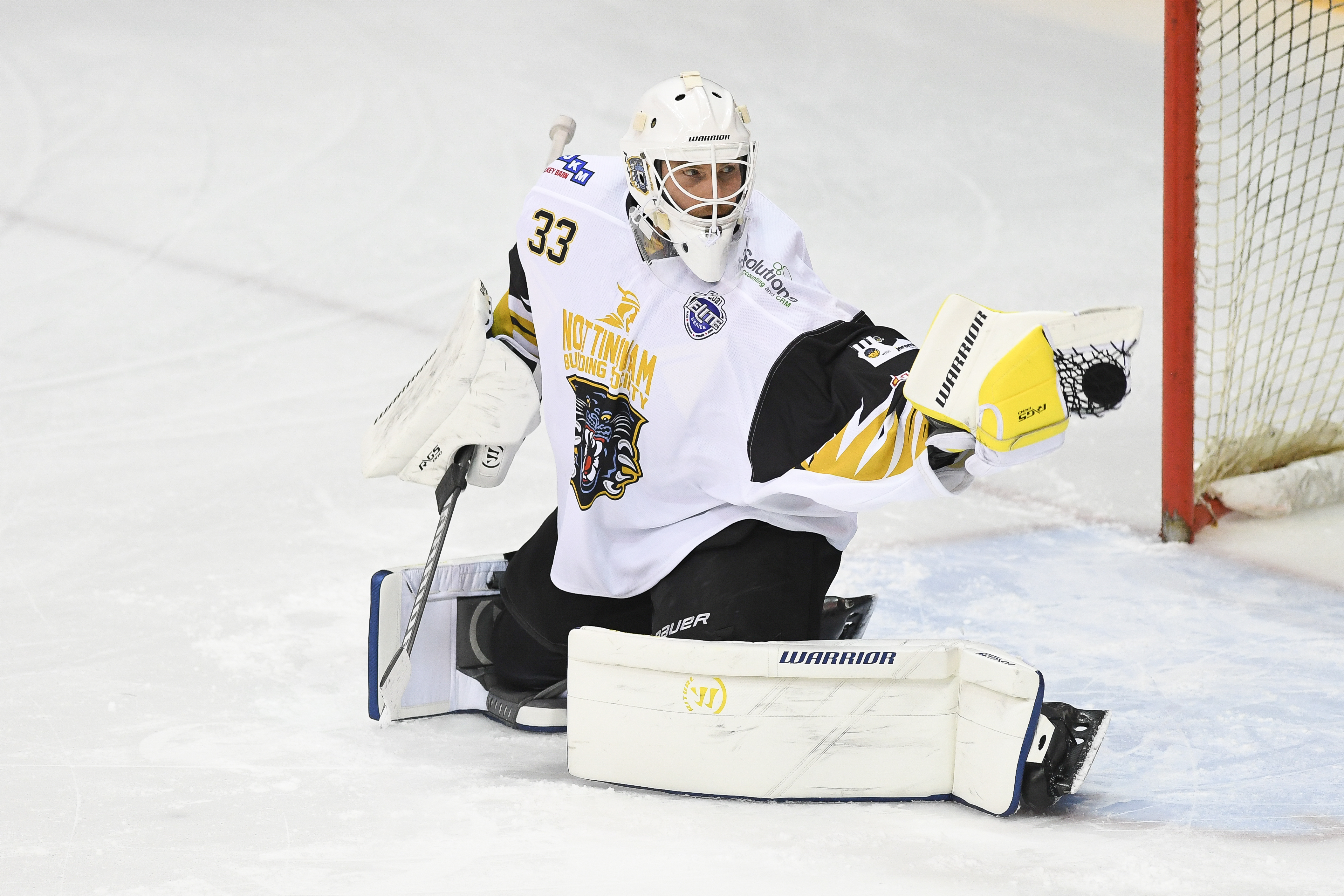 THE NOTTINGHAM Panthers are looking for a reaction from their players when they face the Coventry Blaze in Game 9 of the Elite Series this afternoon at two o'clock.
Saturday saw a humbling defeat to arch-rivals Sheffield and the coaching staff are hoping it will serve as a big reminder to the Nottingham squad.
If you haven't booked a package, this afternoon's "home" game will be webcast and is available here.
The team news for today sees netminder Ben Bowns sidelined while the medical team get to the bottom of an issue which grew as Saturday's game wore on. Jackson Whistle who took over at the start of the second period last night will start in goal.
Owen Griffiths will also miss today's game with Bobby Chamberlain coming into the line-up instead.
Morgan Clarke-Pizzo will take warm-up but will not dress for the game itself.
YOU CAN PICK YOUR PRIZE IF YOU HAVE A GO IN TODAY'S SHIRT-OFF-HIS-BACK RAFFLE. CLICK HERE.
THE DAILY FIFTY-50 IS UNDERWAY AND THE MONSTER JACKPOT DRAW IS ALSO OPEN FOR BUSINESS. CLICK HERE.