210413 | TIM UK Motors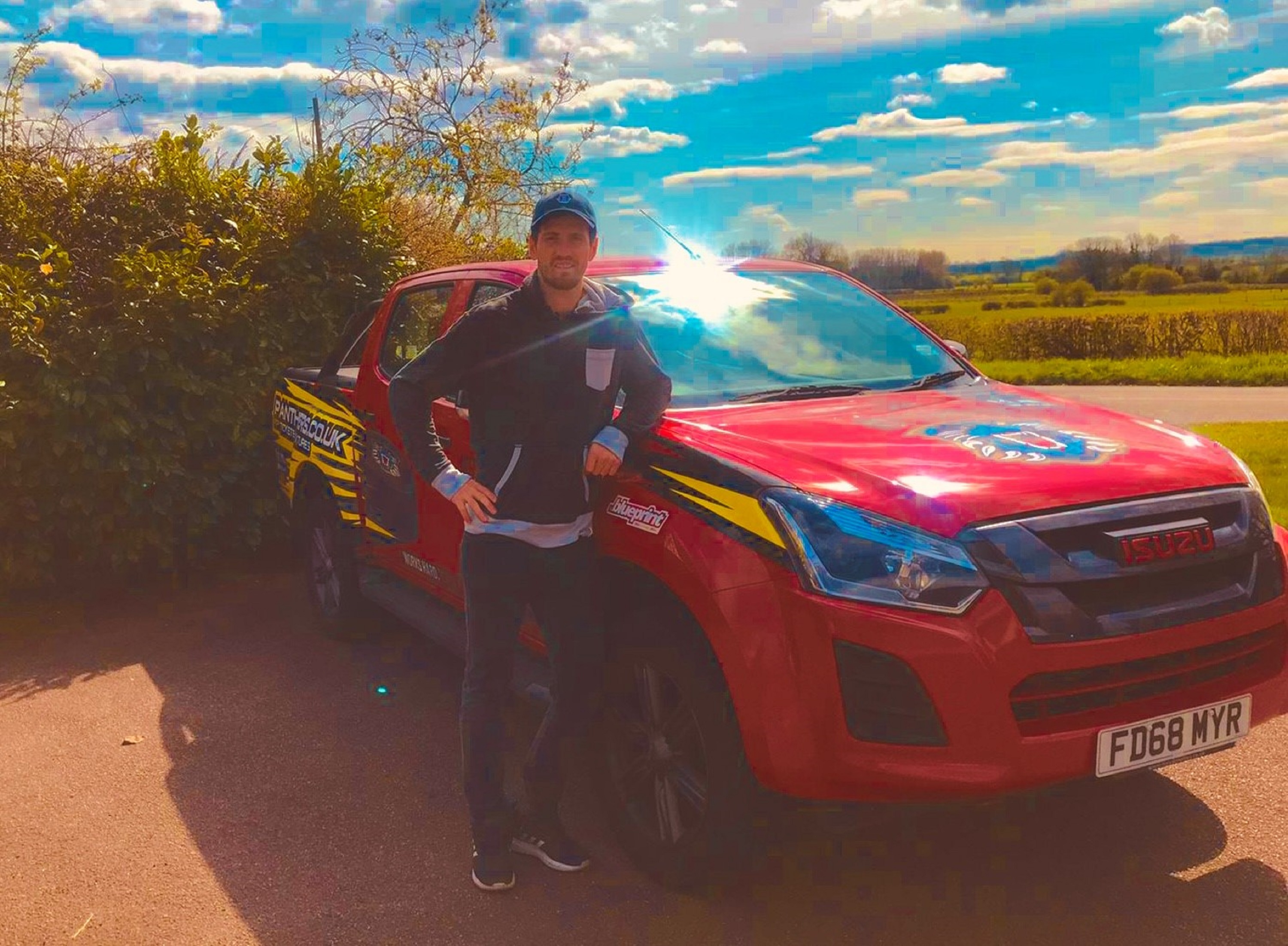 Brett Perlini has teamed up with The Nottingham Panthers for the remainder of the current Elite Series after a season in Italy came to an end at the play-off stages.
He iced for Nottingham for the first time in the Elite Series last weekend and is hoping for better results starting tomorrow (Wednesday) night against the Manchester Storm.
Meanwhile, he has also teamed up with long-time Panthers' sponsors t.i.m. motors as he's driving one of their Isuzu D-max trucks to get to games and training from his home south of the river.
Panthers would to thank the crew at t.i.m. for their valuable and continued support.
Perlini will next be in action on Wednesday at seven o'clock when Panthers take on Manchester in Game 12 of the Elite Series
Book your game pass to watch the action here.
Buy your fifty-50 tickets and your shirt-off-his-back raffle tickets here.