210423 | Update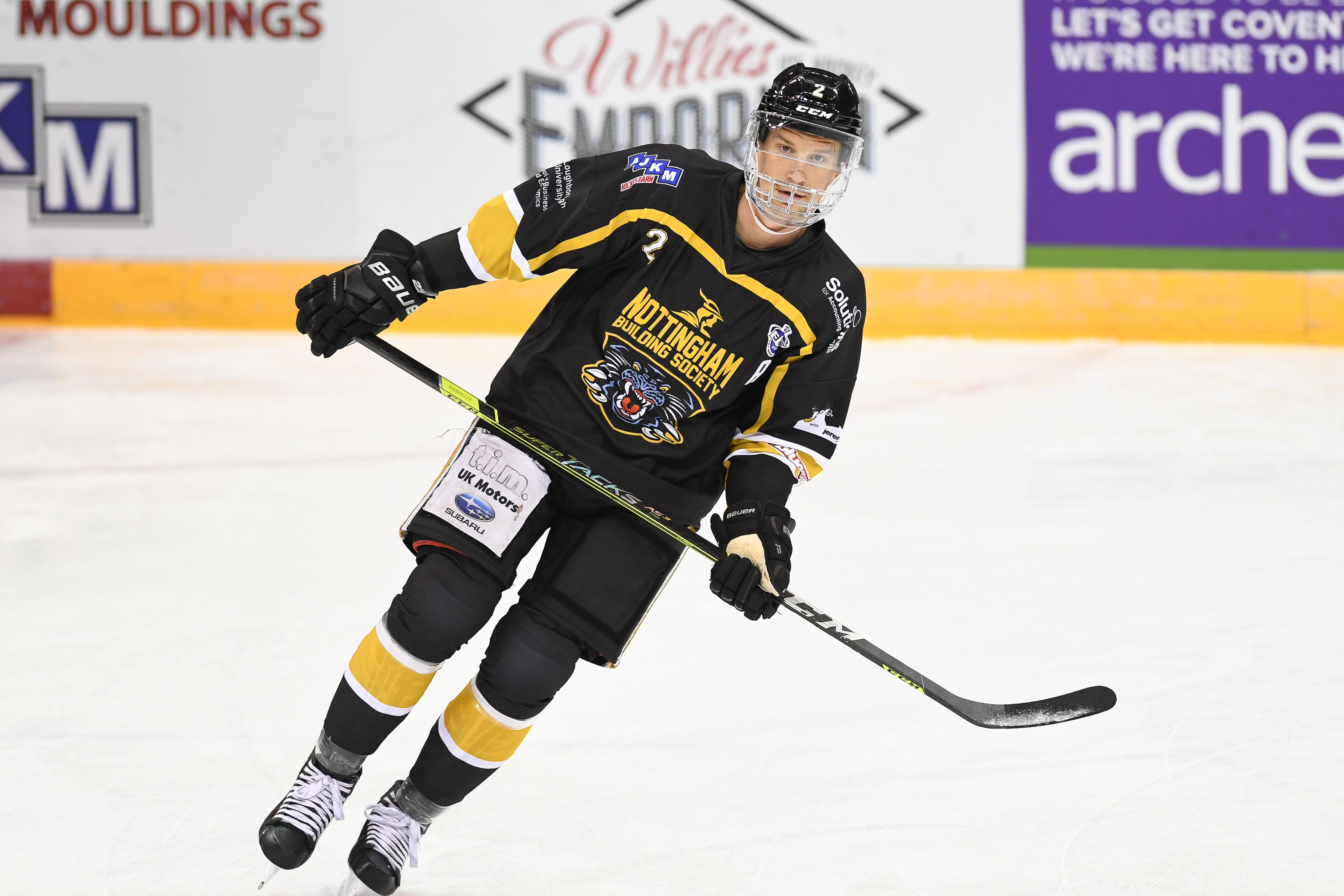 Friday is a rest day in the Elite Series ahead of FOUR huge games which will determine final placings and with it the semi-final rankings for the play-offs which start next Tuesday.
It's a rare second day in a row without a match for THE NOTTINGHAM Panthers. Saturday night at seven there's a crucial game against rivals Sheffield. BOOK YOUR GAMEPASS FOR THE WEBCAST HERE!
There are no major concerns being reported from the EXCEL THERAPY treatment room and Director of Hockey Gui Doucet expects everyone to be ready to prove themselves in the games against Sheffield and again on Sunday at two o'clock against "bogey team" Coventry.
Defenceman Brendan Ellis made great progress at SMILESTYLE SIGNATURE – Panthers' official dentists – yesterday afternoon after the extensive injury he suffered from a high stick earlier in the tournament.
He's had two long sessions in the dentists' chair so far and one more next week could wrap up his treatment. He was hit by another unpunished high stick in Wednesday's game against Manchester but luckily the damage this time was limited to bruising.
Panthers vs Sheffield - Saturday at SEVEN!
BUY A PASS AND WATCH THE ACTION AS IT HAPPENS! You can't watch them win it – without a ticket! CLICK HERE!
FIFTY-50 AND SHIRT-OFF-HIS-BACK RAFFLES IN OPERATION – CLICK HERE!
YOU CAN'T WIN IT – WITHOUT A TICKET!