210429 | Highlights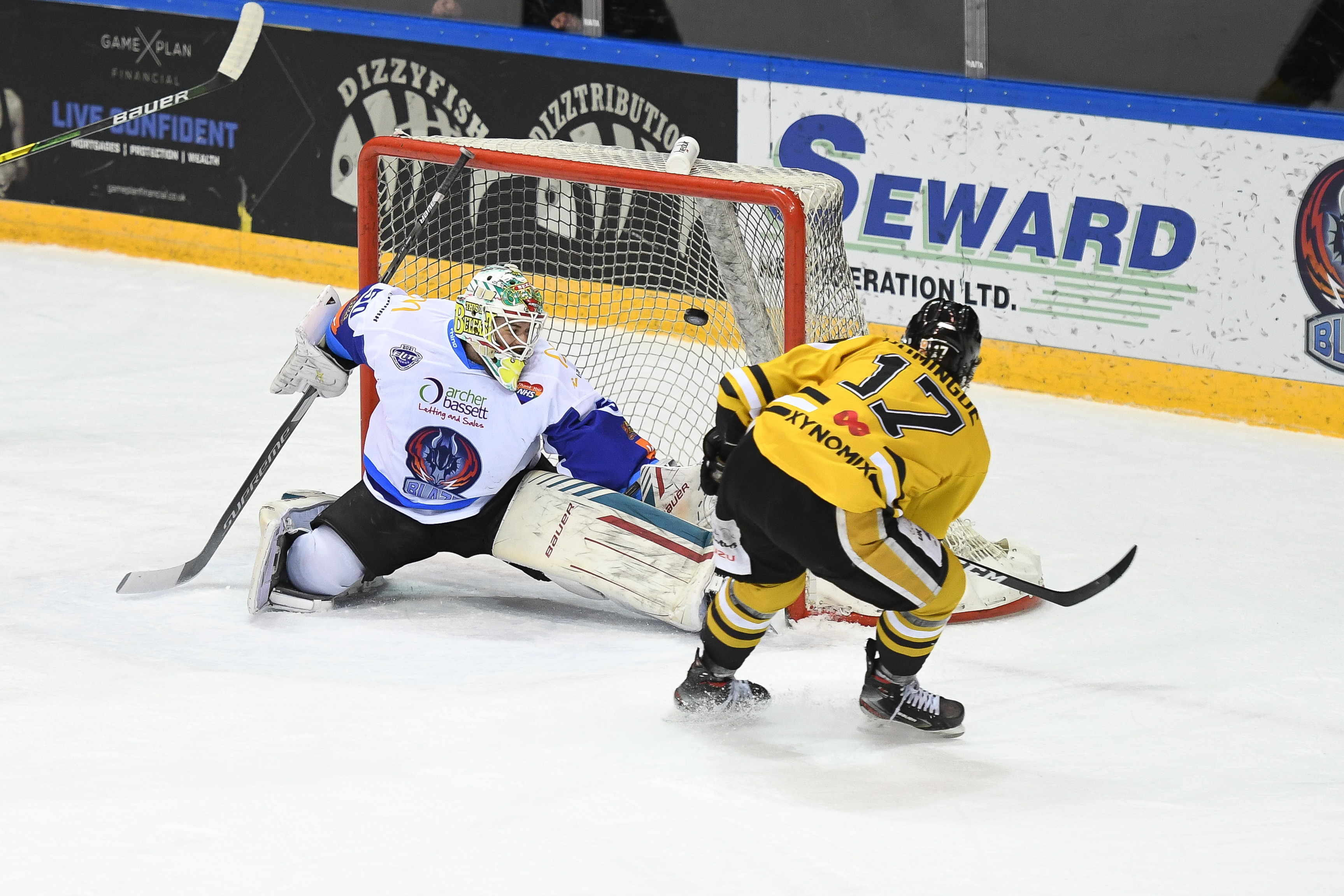 THE NOTTINGHAM Panthers booked their ticket to the Elite Series Playoff Finals last night and you can now re-live the best of the action on PanthersTV, with Jeremias Chimney Systems.
A hat trick from Austin Cangelosi, another goal for Kevin Domingue and a second consecutuve solid outing by netminder Jackson Whistle, who only conceded one goal throughout the 120 minutes of the Semi-Finals, saw the Panthers to victory.
Watch the highlights through the thumbnail below only on PanthersTV, with Jeremias Chimney Systems.
The first and second games of the finals take place THIS SATURDAY & SUNDAY (May 1st & 2nd), we won't know who we're playing until tonight's game between the Storm and Steelers is over but you can book your game passes for the first two games, there will be a third if it's required, right now by clicking here.
Don't miss a moment.