210430 | Roundtable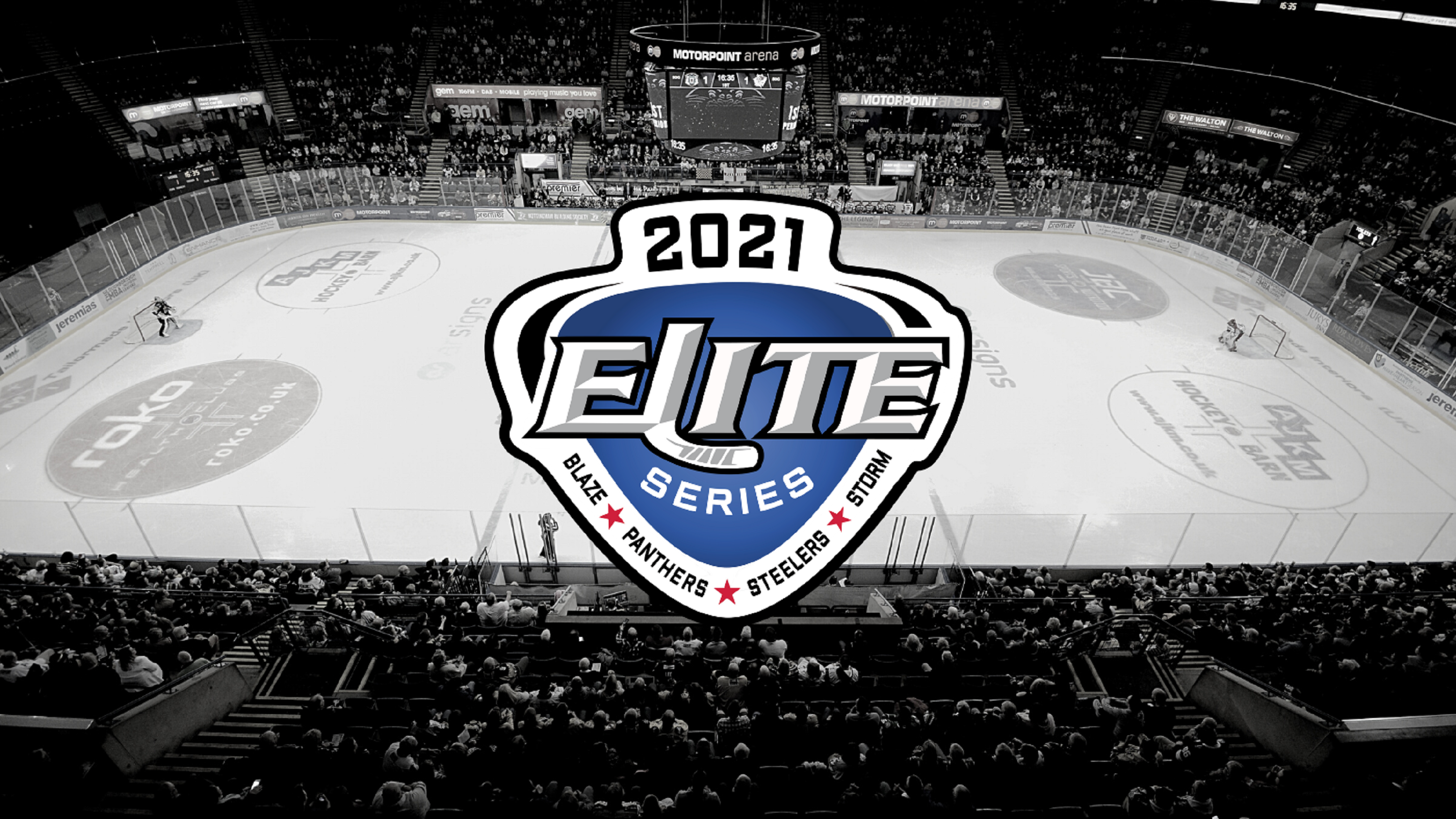 THE NOTTINGHAM Panthers booked their ticket to this weekend's Elite Series Playoff Finals, where they will meet arch-rivals Sheffield in a best-of-three game series, earlier this week and you can book your streaming passes here so you don't miss a moment of the action.
To get you ready for the big weekend Media Manager Dan Kerry got together with GM Gary Moran, match night announcer Ken Feast and commentator James Brandon to take you behind the scenes of the five-week tournament and to tell some never-before-heard stories.
Director of Hockey Gui Doucet even makes multiple cameos to give his reaction to what's being discussed on screen.
You can watch the Elite Series Roundtable on PanthersTV, with Jeremias Chimney Systems, through the thumbnail below.
Enjoy the show!