210501 | Doucet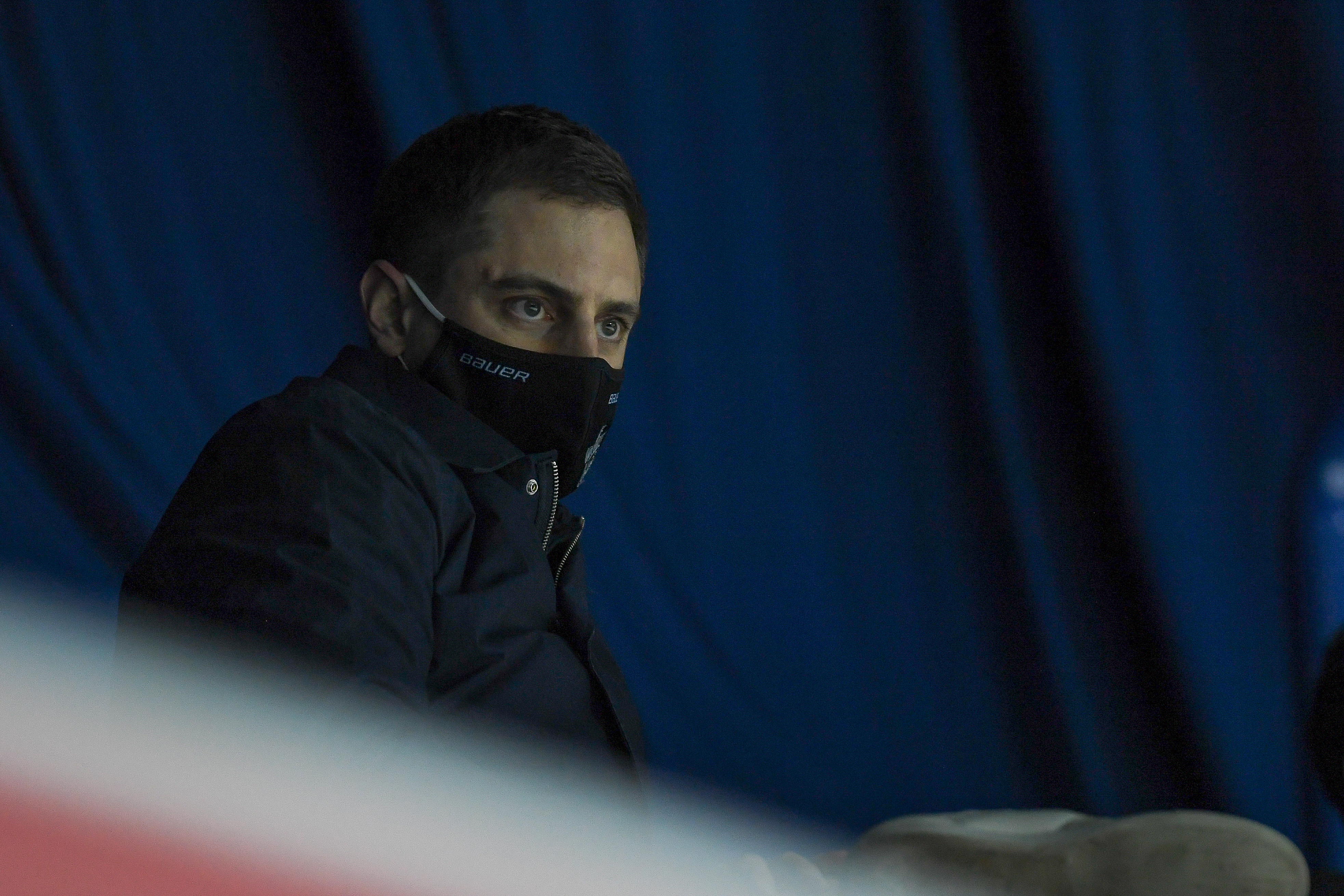 THE NOTTINGHAM Panthers took game one of the best-of-three Elite Series' final on Saturday night and the two biggest of rivals (Panthers and Steelers) meet again on Sunday night at seven o'clock.
Sheffield need to win the game to take the final on to a deciding game on Bank Holiday Monday.
Panthers' Director of Hockey Gui Doucet says they know their opponents are going "to push hard and we will have to be prepared".
Hear his preview of Game Two right now on Panthers' Radio with XYNOMIX through the link in the Radio Buzz section.
Buy your Sunday night gamepass HERE!
THERE WILL BE FIFTY-50 DRAWS AND SHIRT-OFF-HIS-BACK RAFFLES AGAIN ON SUNDAY TOO. BUY YOUR TICKETS HERE!