210502 | Gameday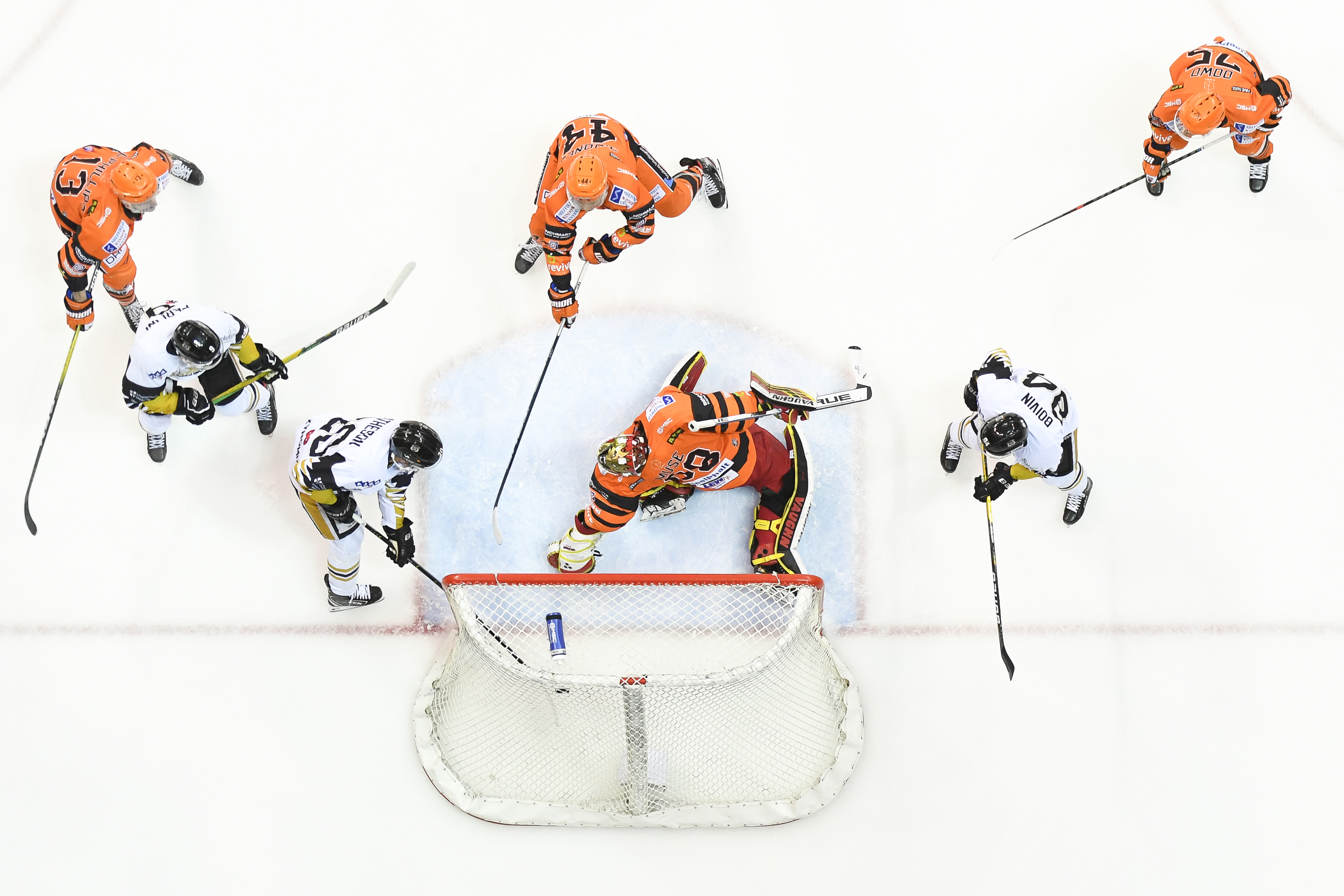 For the first time in living memory a championship ice hockey event in the UK will be decided by a best-of-three final when the Nottingham Panthers and arch-rivals Sheffield determine the winners of the brand new Elite Series.
Twenty-four round-robin games between four teams led up to four semi-final match-ups and now the final is underway with Nottingham taking the first game by a tight 5-3 margin on Saturday night.
Panthers can take the trophy in tonight (Sunday's) clash which faces-off at seven o'clock.
Sheffield need to win tonight to take the game into a deciding match on Bank Holiday Monday (tomorrow).
BUY YOUR WEBCAST GAMEPASS HERE AND DON'T MISS A SHIFT OF THE ACTION!