210502 | Wallace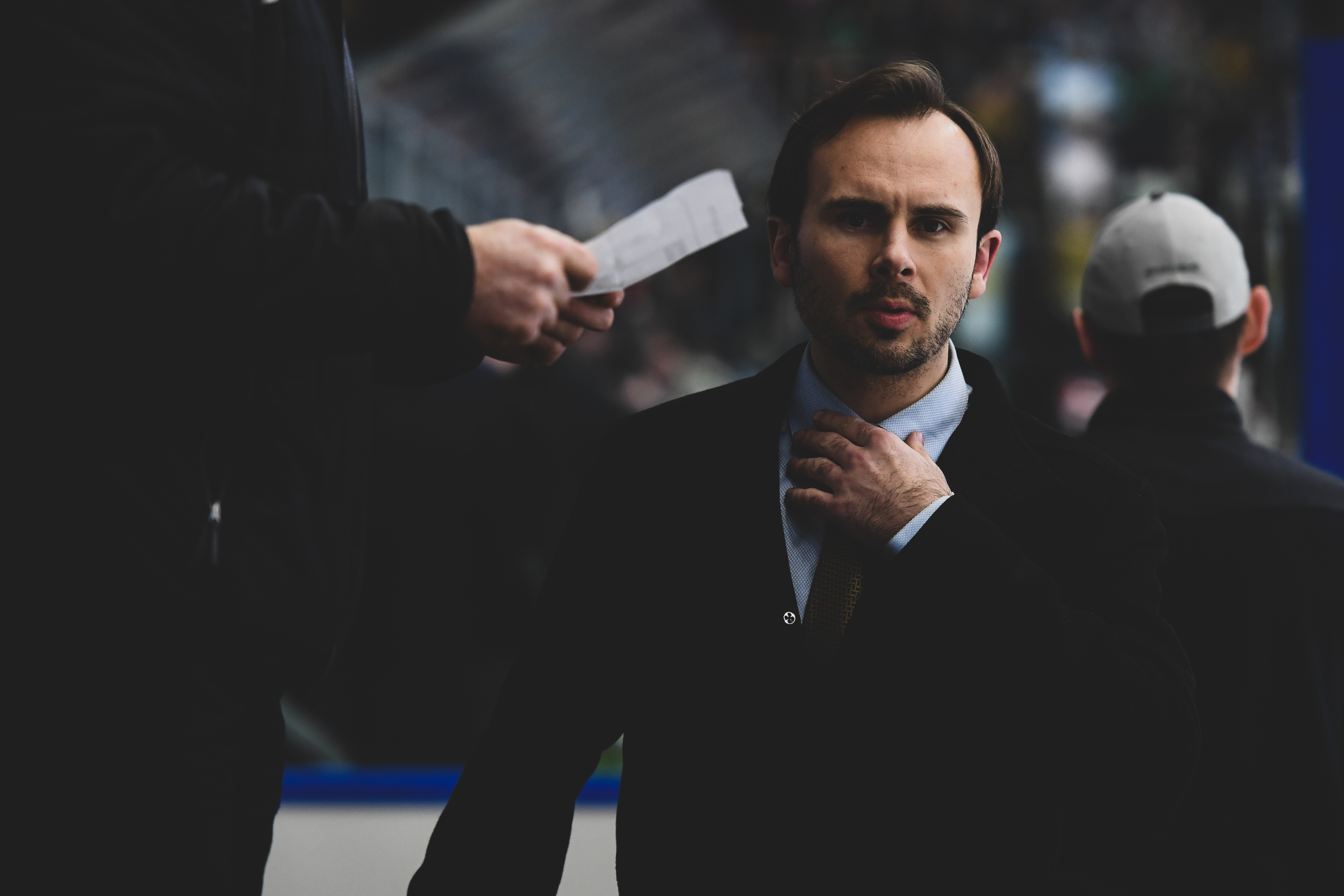 Panthers' Radio, with Xynomix, caught up with Head Coach Tim Wallace after THE NOTTINGHAM Panthers were crowned Elite Series champions on Sunday night.
The Panthers never trailed after taking an early lead in the game and came up big when it mattered to win the game and lift the Elite Series championship.
Coach Wallace's message to the fans was "enjoy it" and you can hear him on Panthers' Radio, with Xynomix, through the link in the Radio Buzz section.