210525 | Bach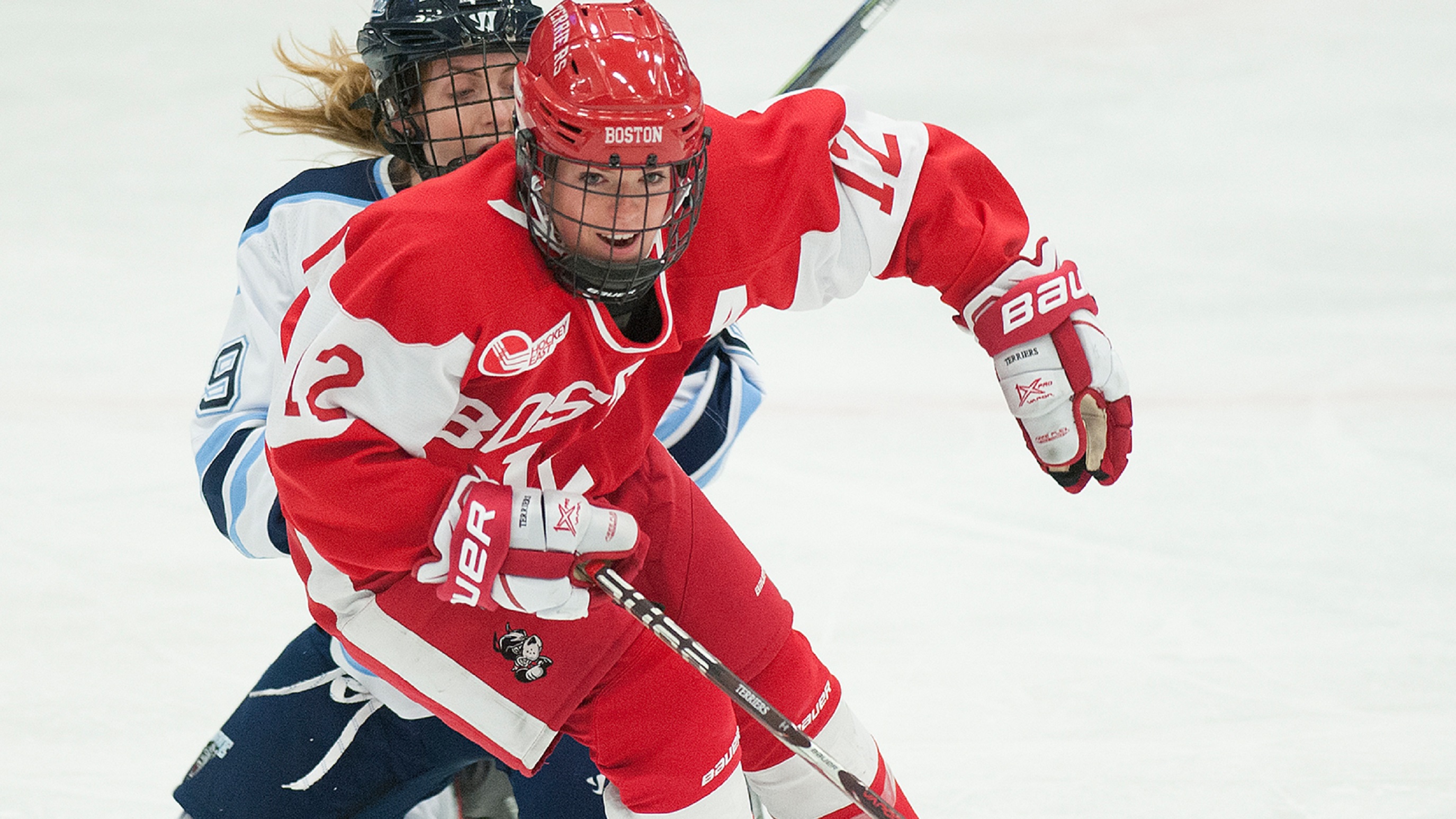 Victoria Bach is the latest guest to join The Nottingham Panthers' Audio Experience, in association with The Nottingham Building Society.
The goalscoring forward gets into her hockey beginnings, why she chose Boston University (where she racked up an incredible 198 points in 145 games over four years) to start her journey towards playing professional ice hockey and going pro with the Markham Thunder of the CWHL.
Victoria got called up to the Canadian senior team after being named "Rookie of the Year" in her first, and only, year in the CWHL after recording 32 points in 26 games and she takes you behind the scenes of the selection process and her experiences with the national team at the World Championships & the 4 Nations Cup.
After the CWHL disbanded following the 2018/19 season Victoria joined up with the PWHPA (Professional Women's Hockey Player's Association) in order to fight for a sustainable, professional women's league and gets into the other goals and ambitions for the organisation as they look to give young, hockey loving girls something to aspire to playing in.
All of that and much, much more in another not to be missed episode of The Nottingham Panthers' Audio Experience, in association with the Nottingham Building Society, that you can watch on PanthersTV, with Jeremias Chimney Systems, through the thumbnail below or listen to it wherever you get your podcasts here.