210528 | Boivin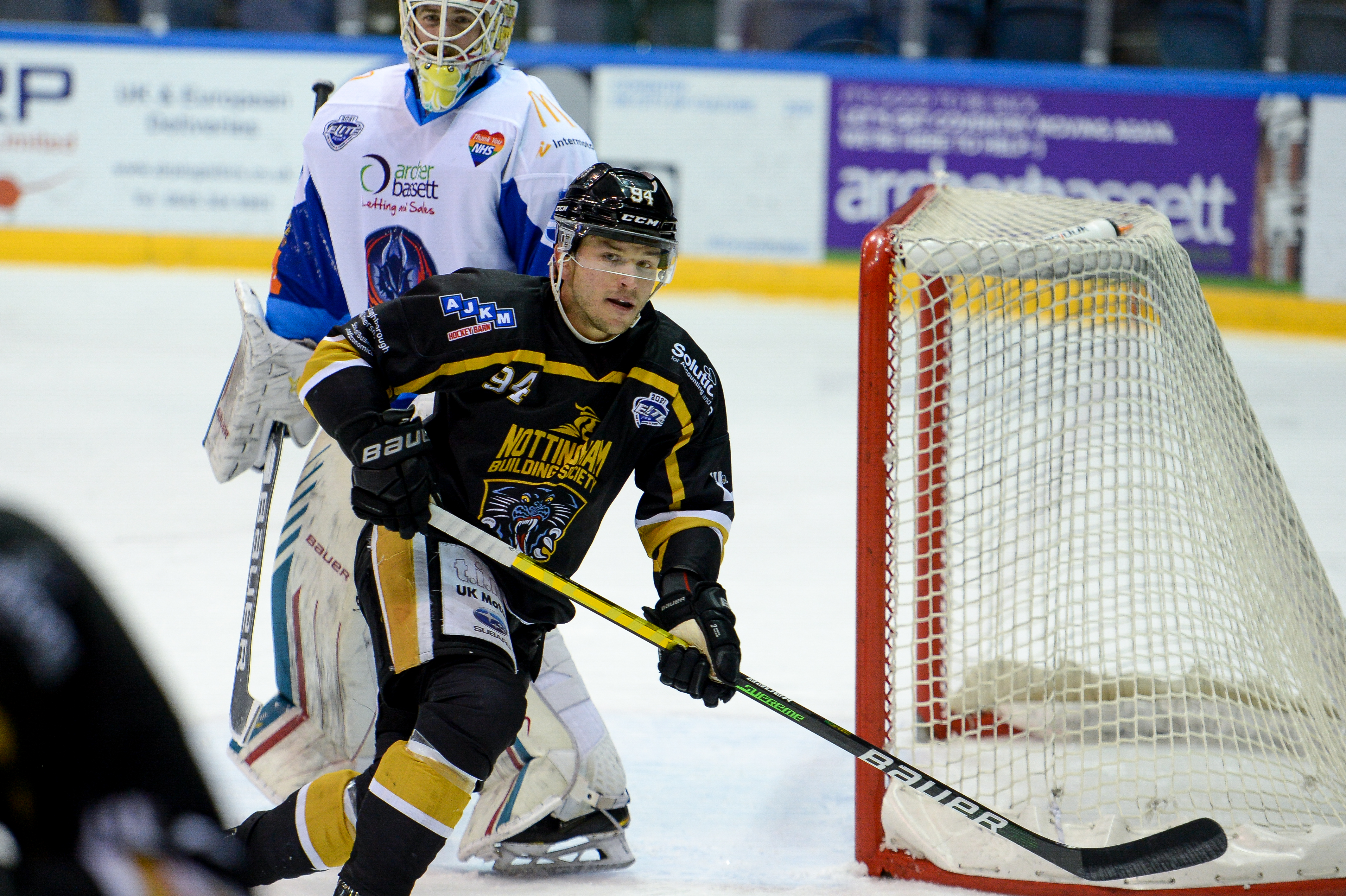 PanthersTV, with Jeremias Chimney Systems, caught up with Christophe Boivin to look ahead to the 21/22 EIHL season.
The speedy forward played a starring role in THE NOTTINGHAM Panthers lifting the Elite Series championship at the start of May and he says he "can't wait to get back" after being re-signed by Director of Hockey Gui Doucet.
He also looks back at the Elite Series, his chemistry with fellow returnee Kevin Domingue and how watching videos of a full Motorpoint Arena on YouTube helped him make his decision to come back to Nottingham.
See the full interview with Christophe on PanthersTV, with Jeremias Chimney Systems, through the thumbnail below.
PANTHERS FANS ARE REMINDED THAT SEASON TICKETS ARE CURRENTLY IN THE PROCESS OF RENEWAL THROUGH THE BOX OFFICE.
CLICK HERE TO BOOK YOUR LOCATIONS FOR ANOTHER SEASON OF TOP FLIGHT PROFESSIONAL ICE HOCKEY.
ICE HOCKEY IS BEST WHEN IT IS WITNESSED LIVE FROM RINKSIDE!