210528 | Recruitment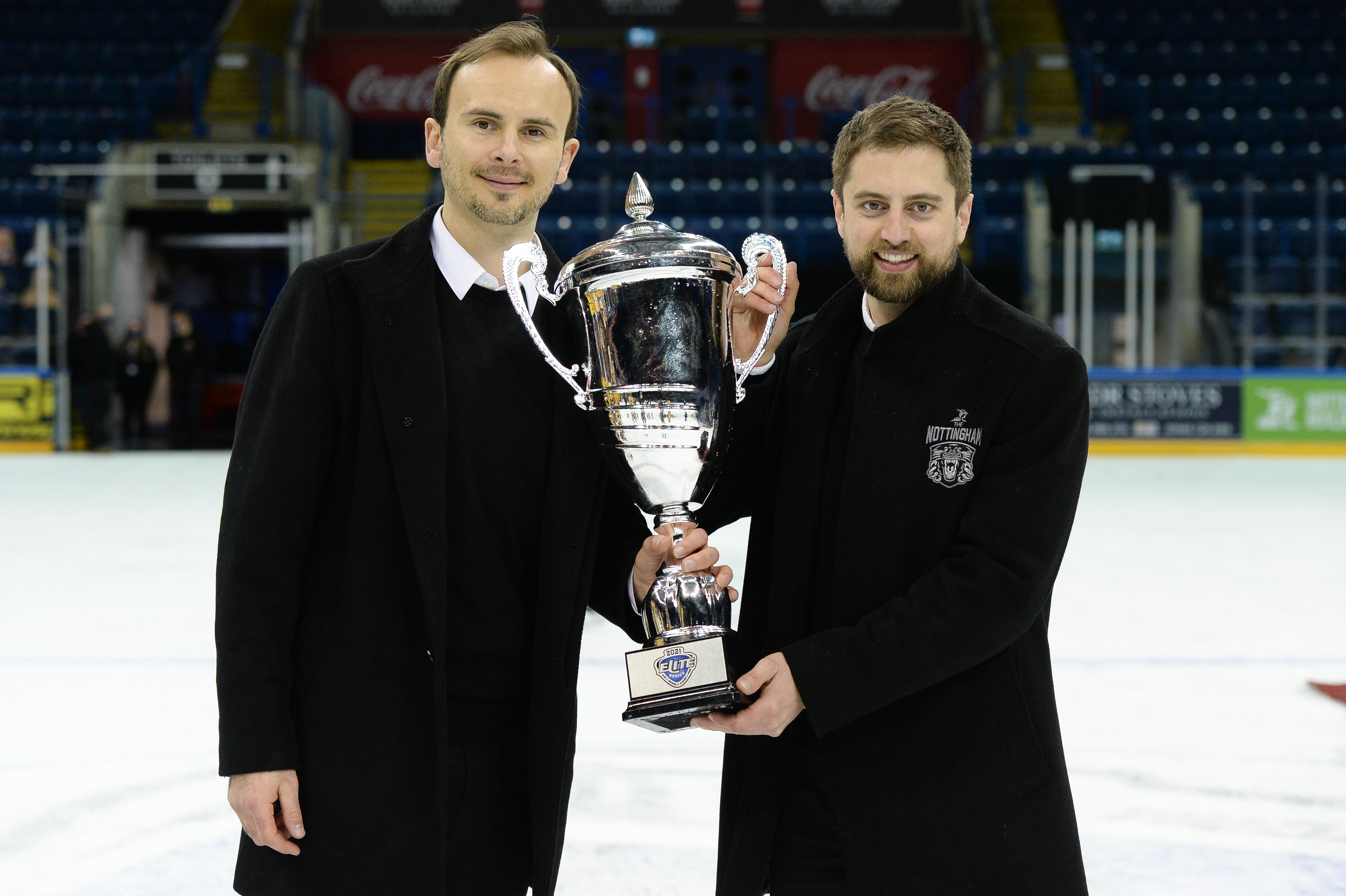 Efforts to move forward with the Nottingham Panthers' recruitment plans won't let up just because there's a Bank Holiday weekend looming.
Director of Hockey Gui Doucet and Head Coach Tim Wallace were involved in a lengthy cross-Atlantic conference call in the last 24 hours.
Insiders say paperwork is also flying about and it thought possible that a signing announcement could be sorted out in the next day or two.
If it happens we won't be waiting for the new working week to get things publicised. Stay tuned... watch this space!