210529 | PanthersTV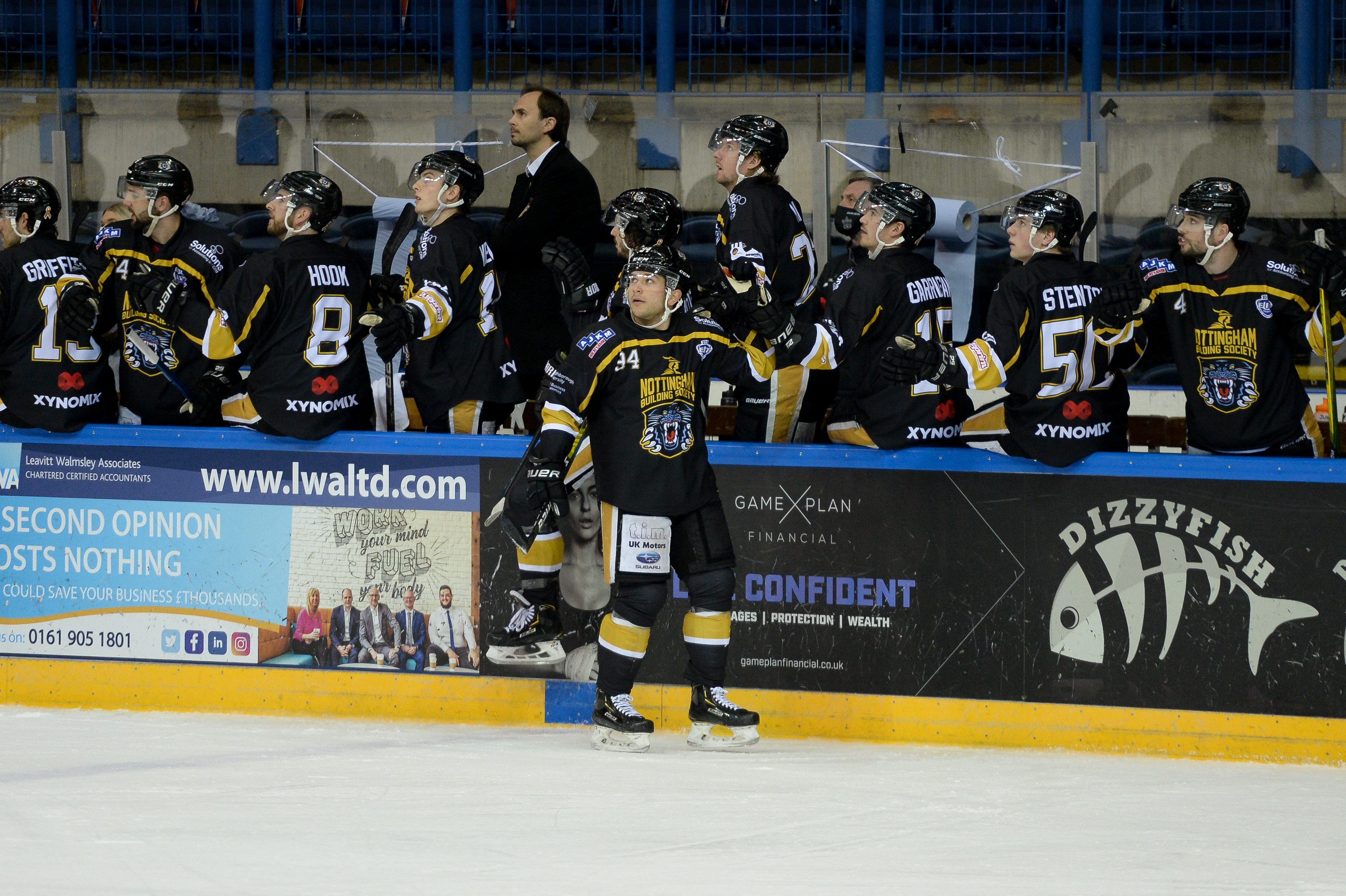 Saturday night is hockey night on PanthersTV, with Jeremias Chimney Systems, once more as we take you back to the Elite Series for a classic game from the five-week tournament.
It'll be THE NOTTINGHAM Panthers against the Coventry Blaze so if you didn't get a chance to catch the Elite Series it'll be a good opportunity for you to catch the likes of Christophe Boivin & Kevin Domingue in action ahead of their return to Nottingham in September.
If you did tune into the Elite Series enjoy the memories!
During the broadcast the latest addition to the Panthers' 21/22 roster will be revealed, so make sure you tune in to find out who it is before it hits the website!
You can watch the game on PanthersTV, with Jeremias Chimney Systems, through the thumbnail below from 7.00pm.