210531 | Champions Jersey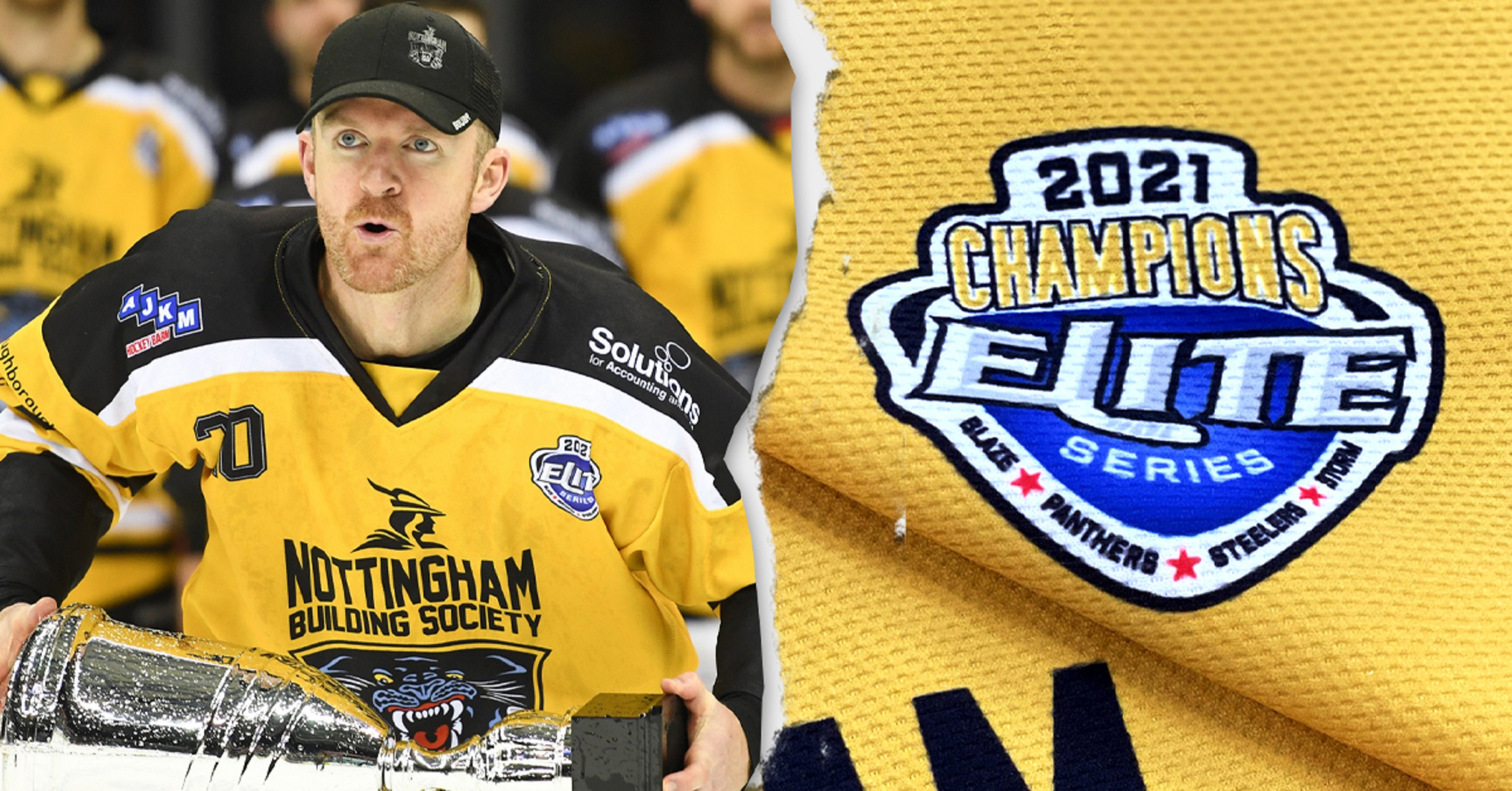 To commemorate THE NOTTINGHAM Panthers' Elite Series win at the start of May a special "Champions Edition" gold jersey was put on sale for fans to purchase.
Reception to those jerseys by the Panthers' fans has been nothing short of wonderful, showing that the Elite Series truly captured your imagination despite no fans being allowed in the stands due to the pandemic, but they will go offline forever on June 14th.
There are members of the Elite Series who have been announced as returning to the team for the 21/22 season so now is the perfect time to get a jersey with their name & number on the back ready for the next campaign.
#14 Jordan Kelsall
#17 Kevin Domingue
#20 Mark Matheson
#25 Josh Tetlow
#31 Will Kerlin
#74 Ollie Betteridge
#94 Christophe Boivin
Get yours from our official online shop here.
Any orders for "Champions Edition" jerseys from now until they go offline will come with an official 2021 calendar courtesy of Ice Locker Nottingham.