210601 | Community Skate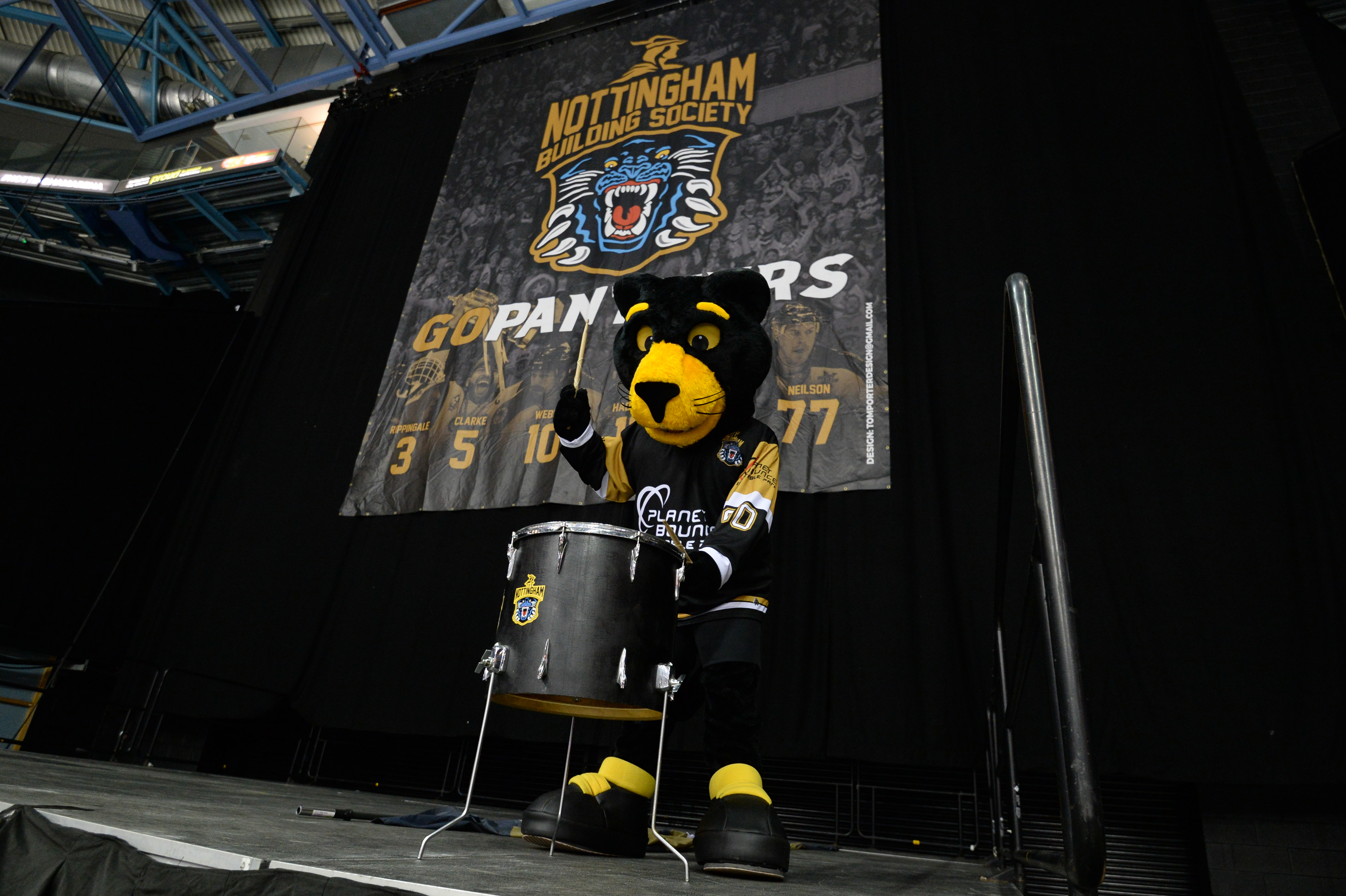 Our community partners The Renewal Trust are hosting a free interactive family workshop for families with primary aged children (key stage 1 and key stage 2) at the National Ice Centre on Sunday June 12th.
If you are eligible to come down you will listen to stories, join in the activities, take part in the quiz and enjoy a free family skate. Once you complete the workshop and skate each family will receive a Nottingham Panthers Values, Money and Me goody bag!
Book your spot on the free interactive family workshop here.
To be eligible for the free workshop (and free skating) you must be a Nottingham City resident who meets the following criteria:
Aged 19 and over
Unemployed and in receipt of benefits
Job seeking, or working and earning below £16,009 annual gross salary
Have lived in the UK or an EU country continuously for the last three years on the first day of the course
Our thanks go out to The Renewal Trust, the Motorpoint Arena Nottingham & our main team sponsor The Nottingham Building Society for making this fun family event possible.