211005 | Kelsall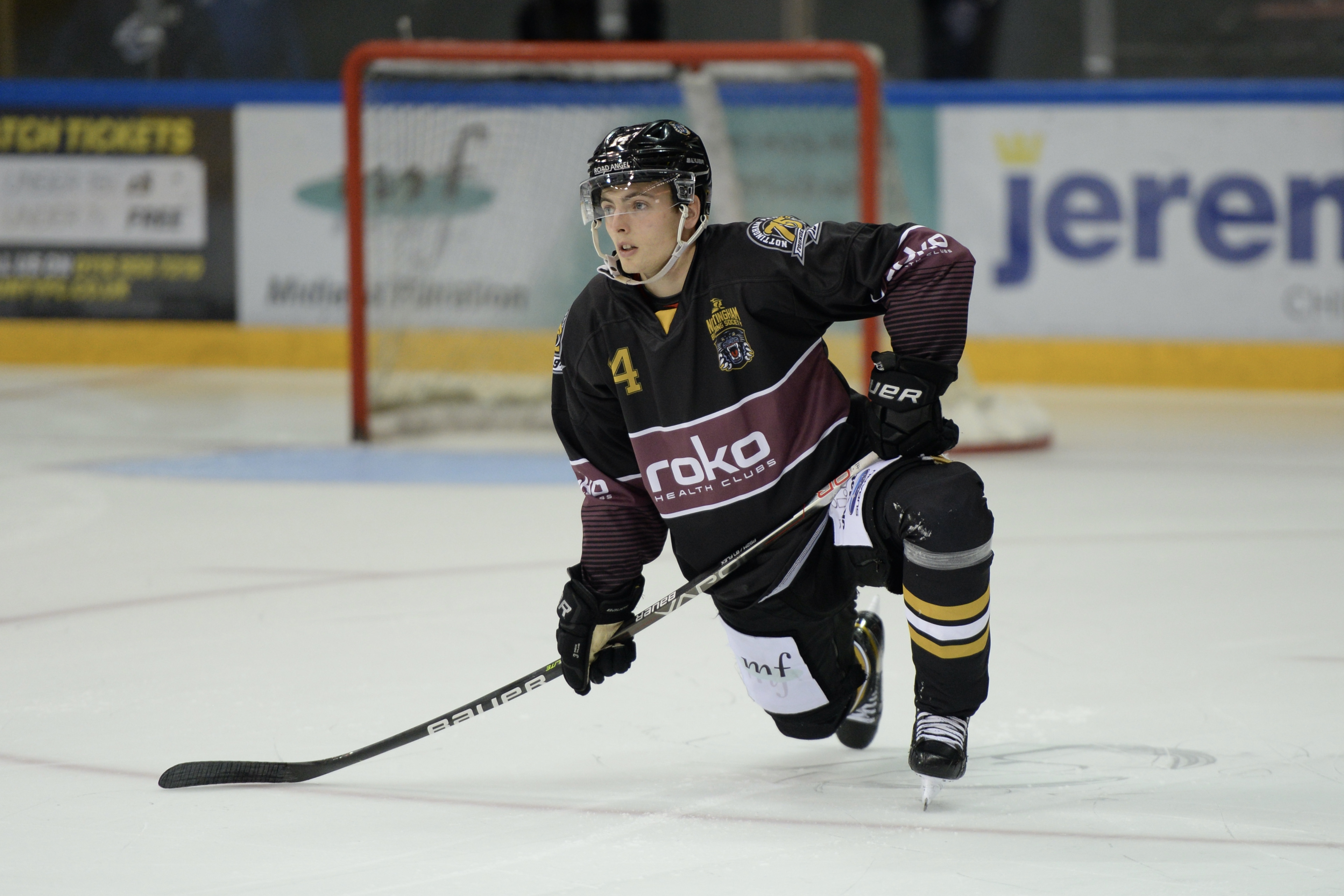 Panthers' Radio, with Xynomix, caught up with Jordan Kelsall before THE NOTTINGHAM Panthers returned to training on Tuesday morning to prepare for their Challenge Cup game against the Storm on Saturday night.
Jordan looks back at the weekend just gone speaking about how special teams decided the outcome of Saturday's game with Coventry, why it was good for the team to bounceback quickly in Manchester on Sunday evening, his increased ice-time, picking up three points in Sunday's win and what it's like getting to learn from Matthew Myers now that he's moved back to his natural position of centre.
Hear Jordan through the link in the Radio Buzz section only on Panthers' Radio, with Xynomix.
You can see Jordan and the Panthers take on the Manchester Storm this Saturday night, face-off 7.00pm, inside the Motorpoint Arena. Click here to book your tickets today.