211006 | Wallace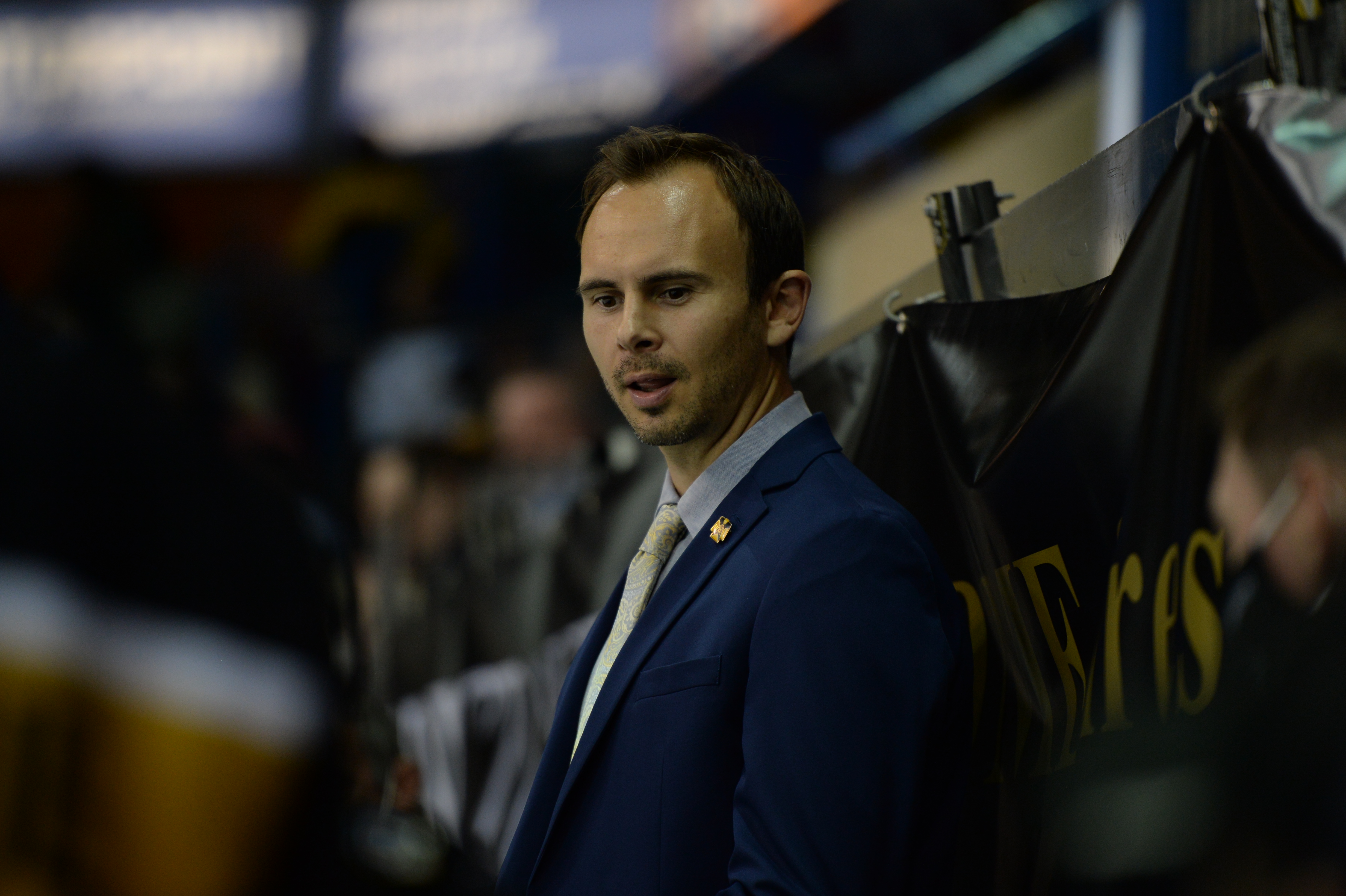 PanthersTV, with Jeremias Chimney Systems, sat down with Head Coach Tim Wallace on Wednesday to catch up with him about the weekend's games and much more.
Tim looks back at the Panthers' mixed weekend, speaks about why Saturday's loss to Coventry has become easier to stomach after watching the game tape, the performances of British forwards Jordan Kelsall & Ollie Betteridge, gets into the hot topic of "team toughness" and gives an update on the Panthers' leadership selection process.
Watch the interview with Tim only on PanthersTV, with Jetemias Chimney Systems, through the thumbnail below.