211011 | Fifty-50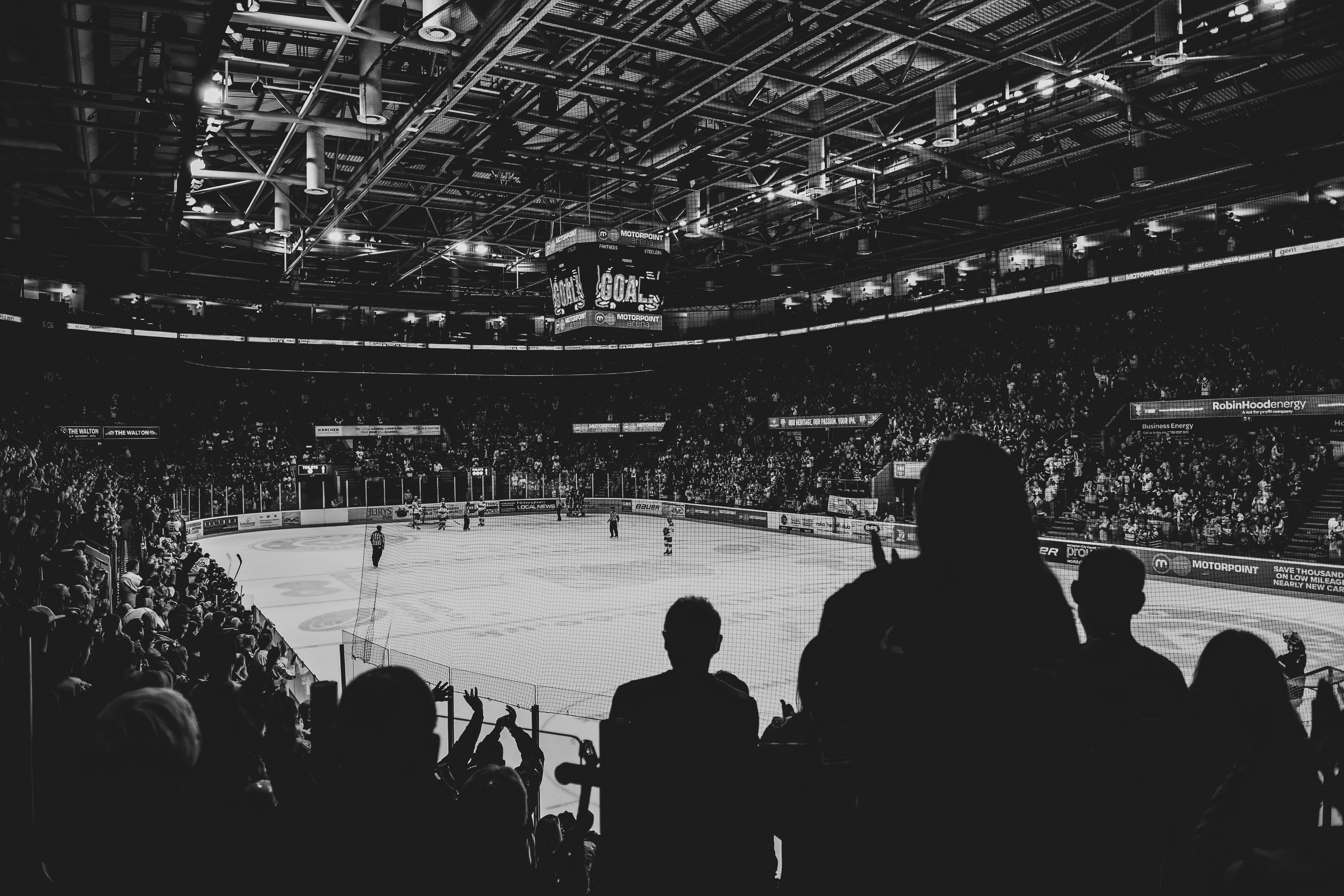 The popular Fifty-50 draw on gamenights is returning to a paper ticket sales operation from this weekend.
And there will be TWO prizes on offer.
The big cash winner will be announced in the third period on game nights and a special additional bonus prize of a pair of tickets to a show at the Motorpoint Arena Nottingham will be unveiled on the morning after the match on the club website and social media platforms.
So hang on to those tickets!
FROM SUNDAY the popular HAVE YOUR FIFTY-50 TICKETS READY announcement will again ring out at home games.
Meanwhile, the home and away shirt off his back draws will remain as an online operation and can be bought ahead of the games (CLICK HERE) or on the night using the QR codes to link in and buy on your 'phones.
Sunday at FOUR ... Panthers v Devils ... SEE YOU THERE!