211011 | Highlights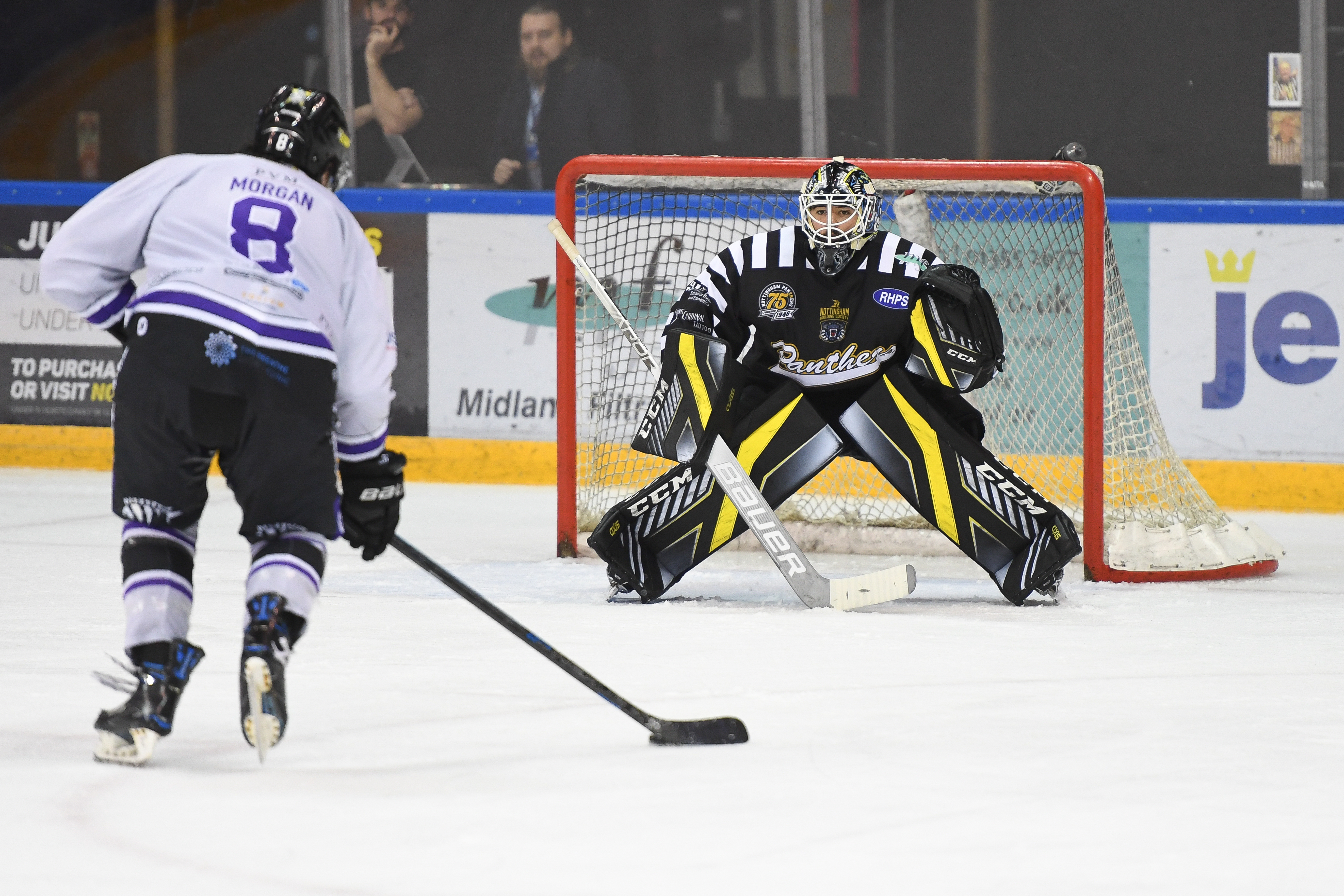 THE NOTTINGHAM Panthers put in a professional performance to defeat the Manchester Storm on Saturday night and now you can enjoy the best of the action in the official highlights show brought to you by The Nottingham Legend, Nottingham's number one family friendly hockey pub.
Goals from Simon Suoranta, Matt Lane & Taylor Doherty accompanied by a strong showing by Will Kerlin between the pipes saw the Panthers take the Premier Sports Challenge Cup points on offer inside the Motorpoint Arena Nottingham.
Watch the highlights show only on PanthersTV, with Jeremias Chimney Systems, through the thumbnail below.