211013 | Leadership Group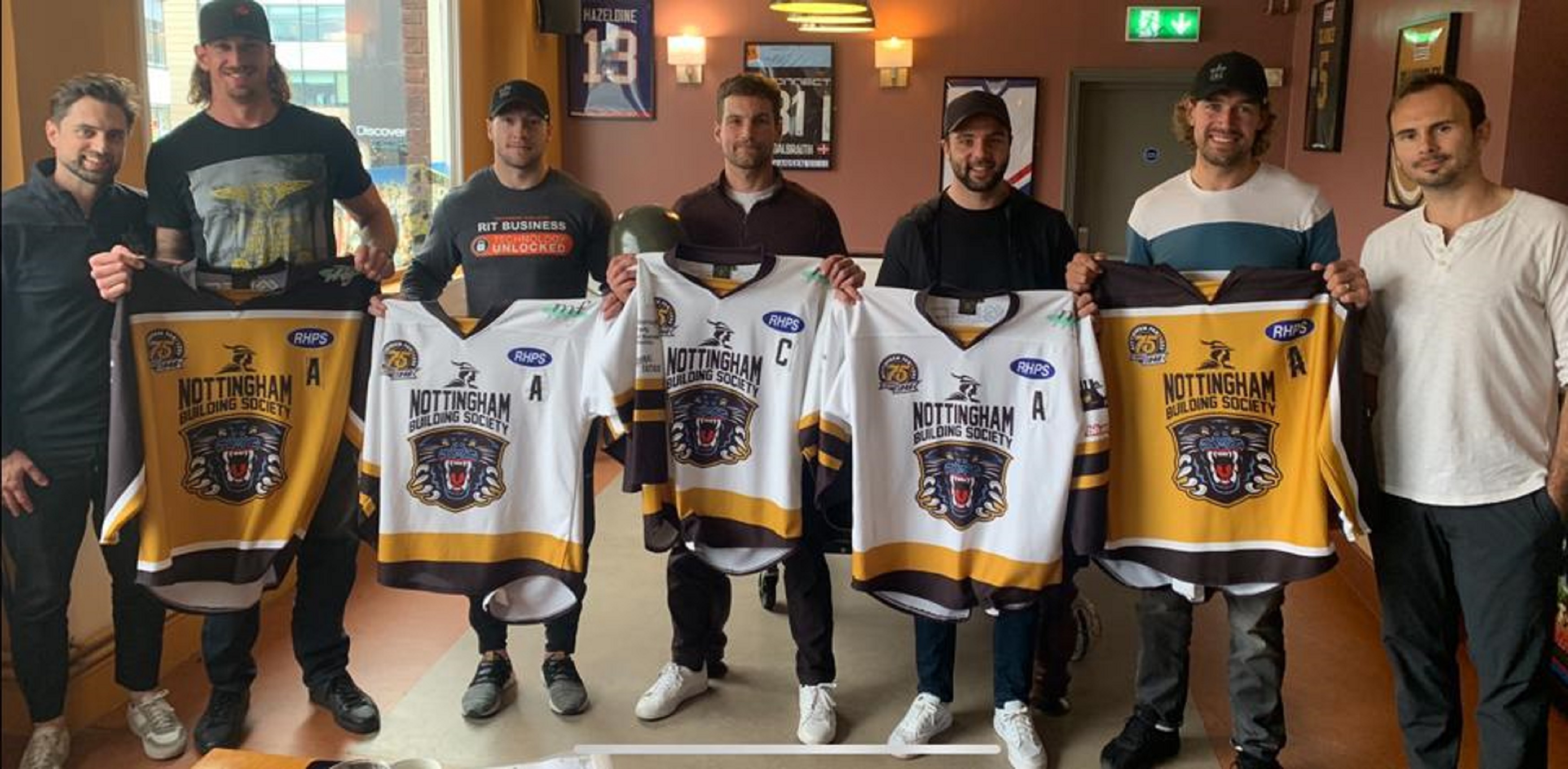 After a rigorous selection process The Nottingham Panthers can now reveal their leadership group for the 2021/22 Premier Sports Elite League season.
Much like in the 2019/20 season Director of Hockey Gui Doucet and Head Coach Tim Wallace wanted to bide their time before naming this year's leadership and after six weeks of observation, plus the all important team vote, Steve Lee has been named Panthers' Captain for the second time in his career.
Steve previously wore the "C" during the 2017/18 season when the Panthers made their history making run to the last 16 of the Champions Hockey League.
Matthew Myers, Ollie Betteridge, Taylor Doherty & Brady Norrish will serve as alternate captains during the 2021/22 season.