211018 | Highlights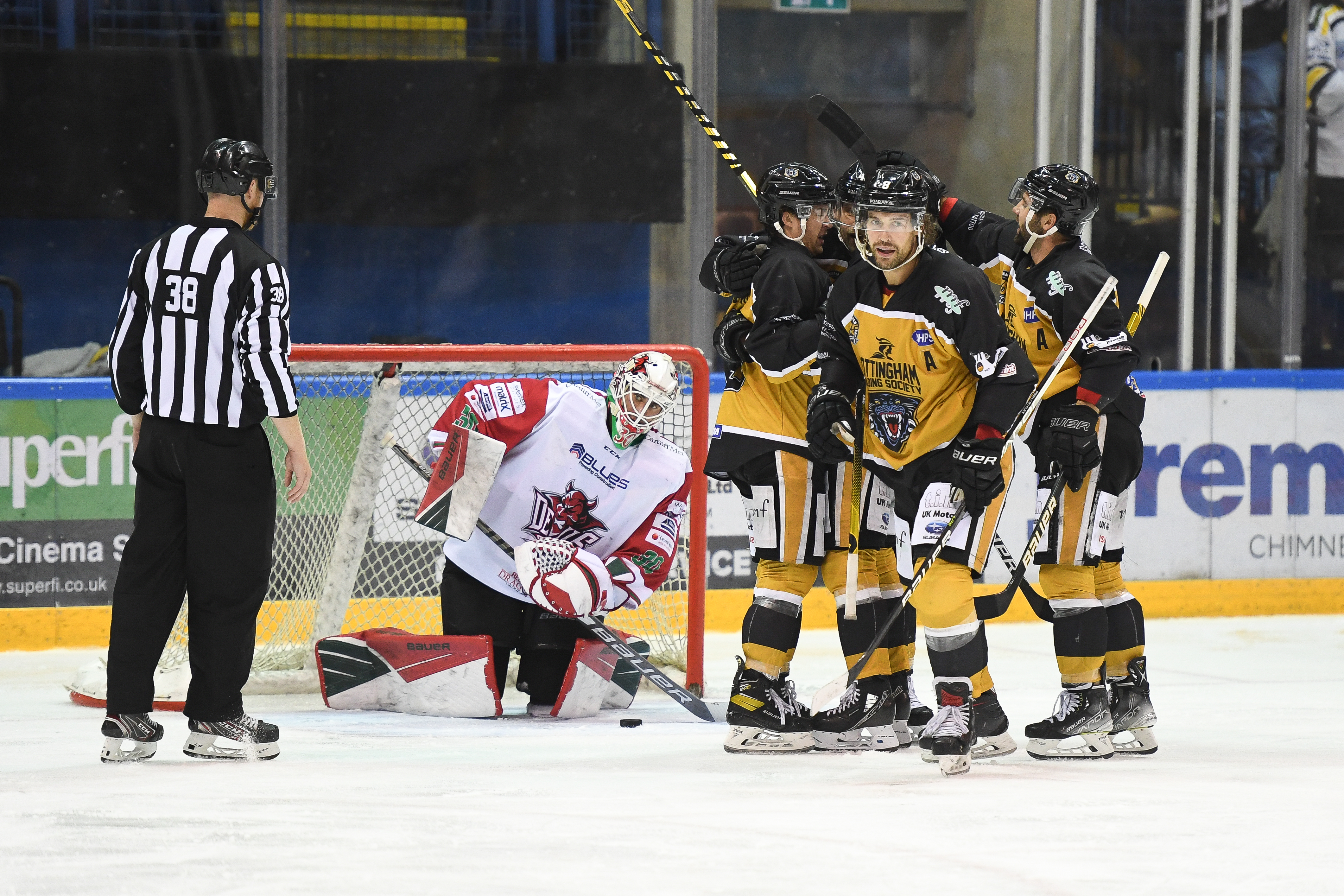 You can now re-live the best of the action from THE NOTTINGHAM Panthers 5-2 win over the Cardiff Devils in the official highlighs show which is brought to you in association with The Nottingham Legend - Nottingham's number one family friendly hockey pub.
Goals from Robbie Baillargeon, Mathieu Tousignant, Ollie Betteridge, Steve Lee & Kevin Domingue saw the Panthers to victory in the Premier Sports Elite League.
Watch the highlights show only on PanthersTV, with Jeremias Chimney Systems, through the thumbnail below.