211018 | Manchester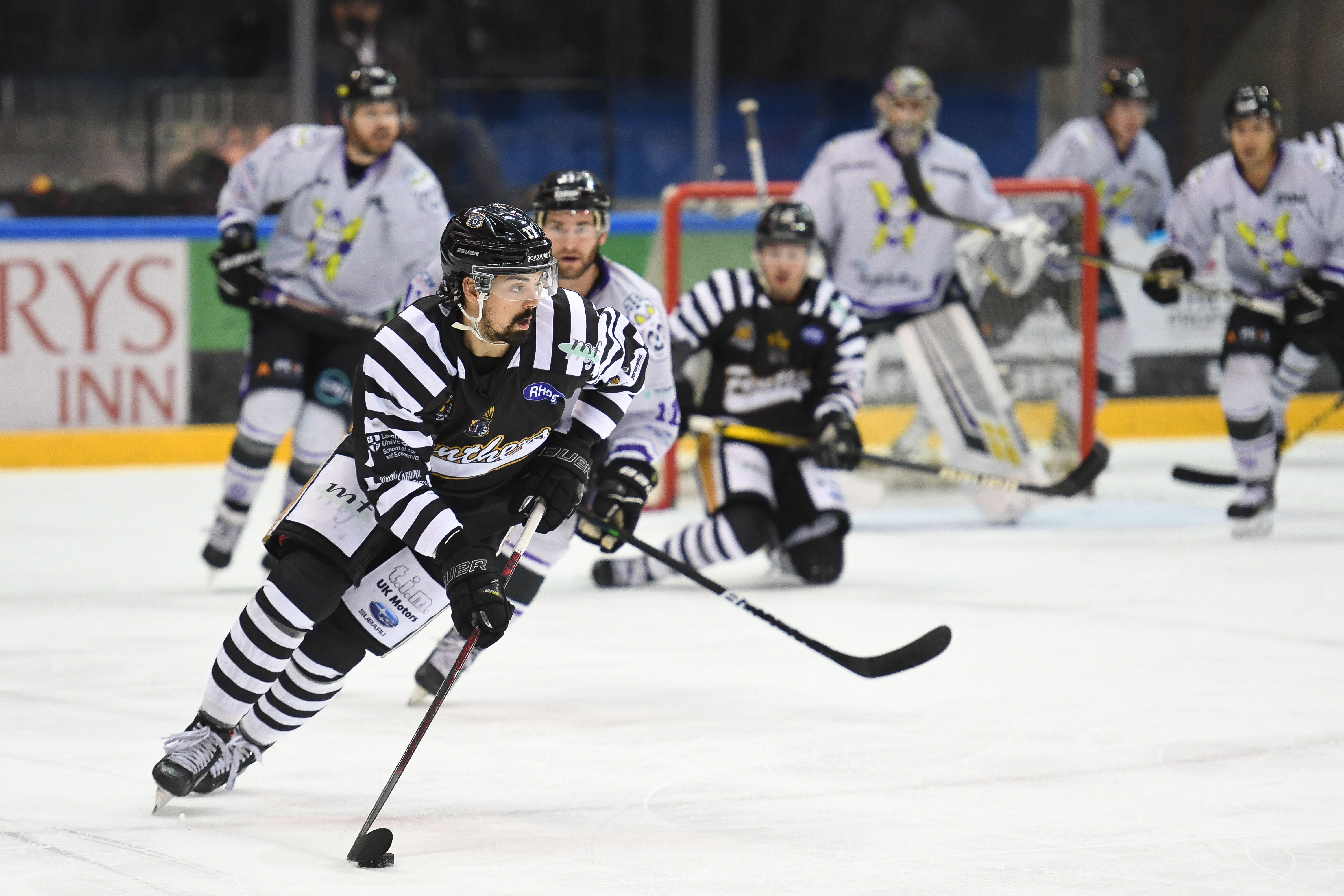 The cup game against Manchester on November 7th is not on the season ticket but there are discounts available and locations will be held so that holders can take advantage of the usual discounts.
There's £2 off for adults and £1 off for other categories with seats held until close of business on Thursday October 28th.
Any spare season ticket locations for this game will join the other seats on general sale from the morning of Friday October 29th.