211022 | Highlights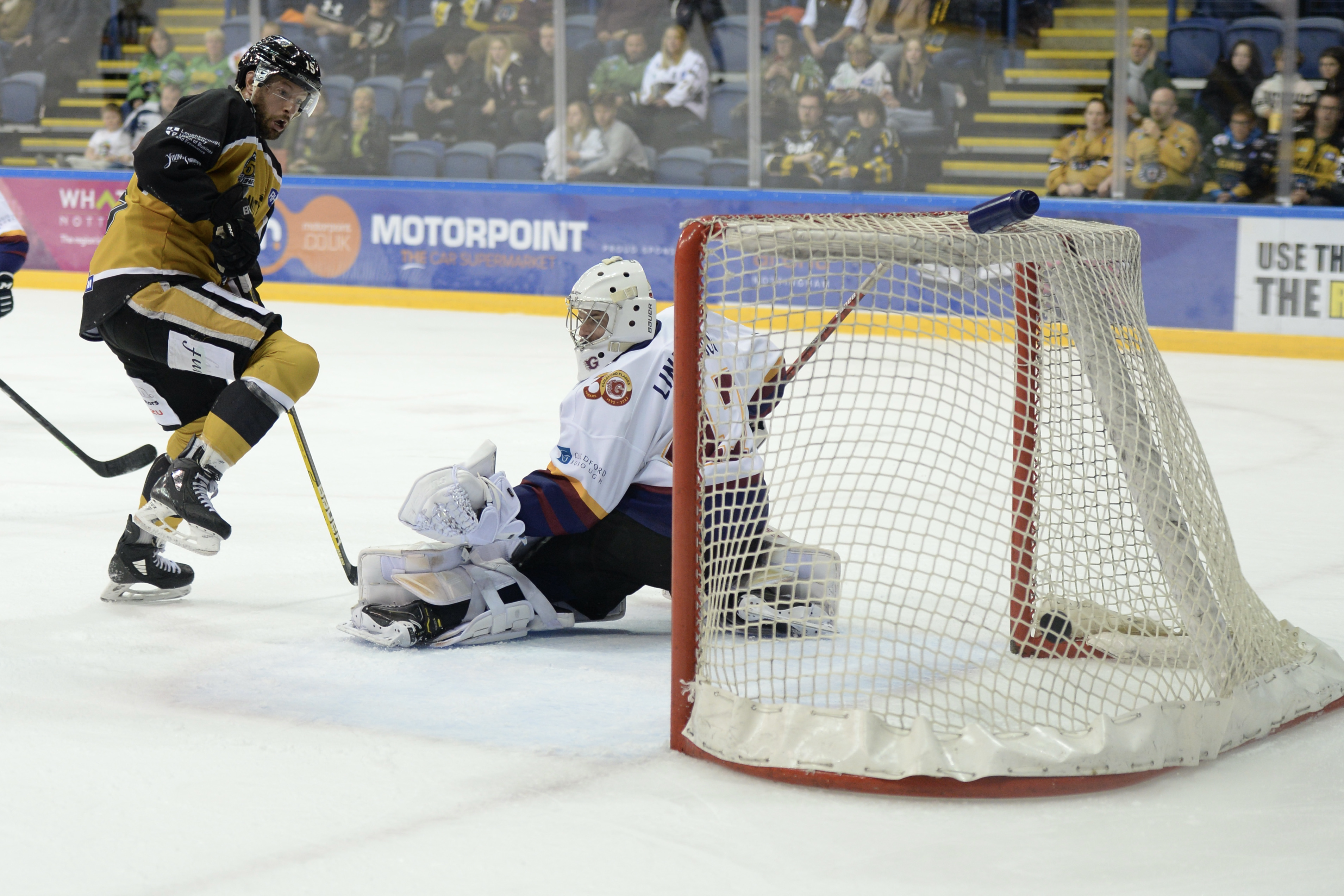 The Nottingham Panthers defeated the Guildford Flames on Wednesday night and now you can re-live the best of the action in the official highlights show, brought to you by The Nottingham Legend.
A third period game-winner from Kevin Domingue saw the Panthers pick up the two Premier Sports Elite League on offer to move Nottingham up to joint second in the standings.
Watch the highlights only on PanthersTV, with Jeremias Chimney Systems, through the thumbnail below.
You can see your Nottingham Panthers back in action inside the Motorpoint Arena on Saturday night when the Sheffield Steelers come to town in the Premier Sports Challenge Cup, you can book your tickets for that game here.