211027 | IR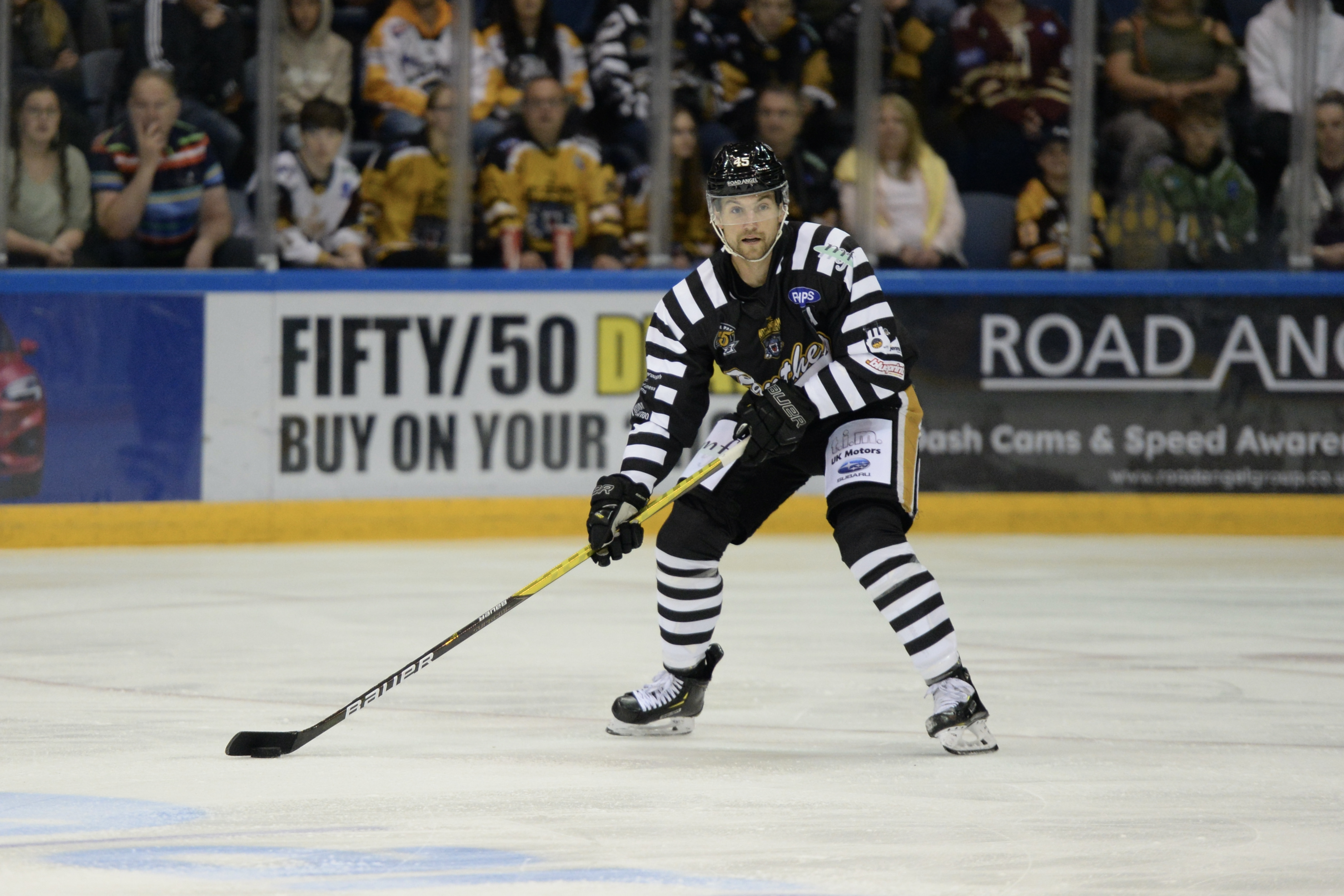 The Nottingham Panthers have added two players to the Premier Sports Elite League's injured reserve list today.
Massimo Carozza (upper body) has been placed on the injured reserve list backdated to Sunday October 24th, the forward went for a second opinion on his injury yesterday (Tuesday) & is currently awaiting the results of that scan. Regardless of that result he will not be back prior to the mandatory 21 day IR period.
Stephen Lee (lower body) has also been paced on the IR backdated to Monday October 18th, the defenceman went for a scan last week & whilst the results were better than first feared he will not be ready to return to action in the 21 days from when his injury was backdated.
Morgan Clarke-Pizzo (upper body) remains on the IR until Sunday October 31st.