211028 | Tousignant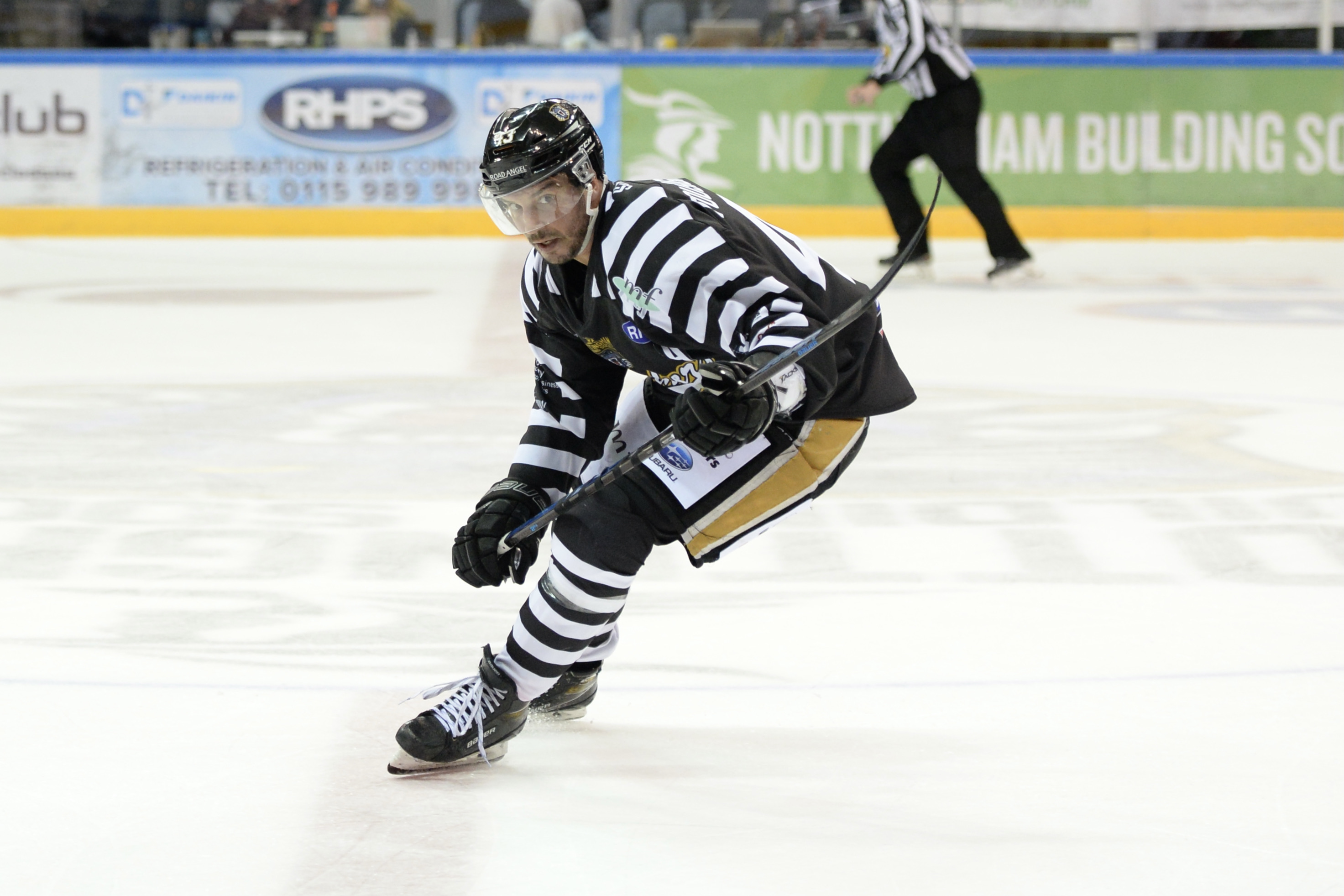 Panthers' Radio, with Xynomix, caught up with Mathieu Tousignant after practice on Thursday to look ahead to the biggest weekend of the season so far.
Nottingham take on Belfast at 7.30pm on Friday night inside the Motorpoint Arena (get your tickets here) before travelling to Cardiff on Saturday night for a date with the Devils.
Tousi looks back at the last week where Nottingham recorded wins over Cardiff, Guildford & Sheffield, how those wins against quality oppostion have brought even more confidence to the Panthers' locker room and why it's so important to start the biggest of the year so far in front of the Panthers' fans.
Listen to the interview with Tousi only on Panthers' Radio, with Xynomix, through the link in the Radio Buzz section.