211030 | Saturday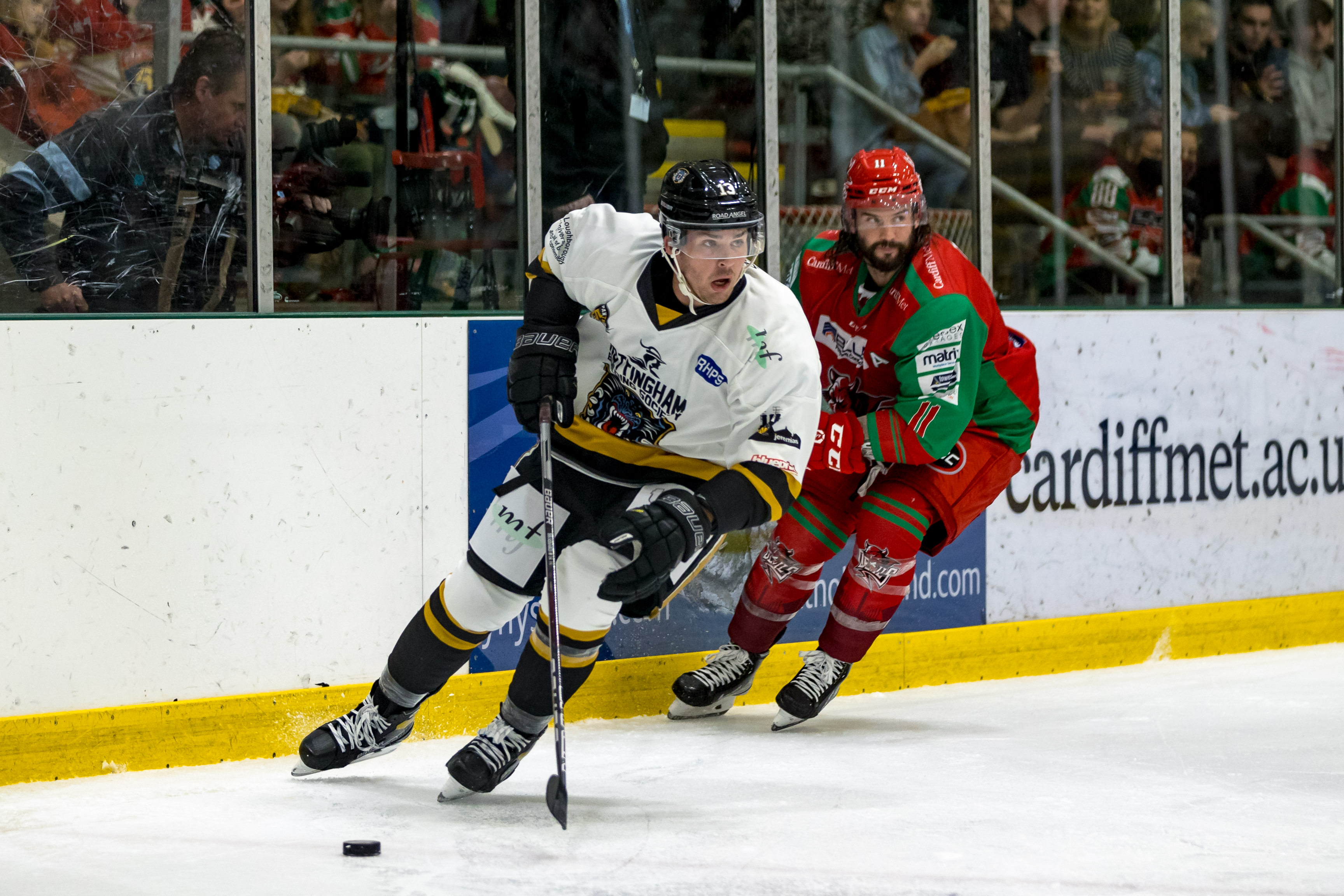 The Nottingham Panthers have no time to feel sorry for themselves after Friday's loss to the Belfast Giants as they head to Cardiff Bay for a date with the Devils tonight (October 30th).
Head Coach Tim Wallace is looking for more "jam" from more than just one or two of his troops as his side look to show their bouncebackability and pick up the Premier Sports Elite League points on offer.
If you're not making the trip to South Wales you can tune into the Cardiff Devils webast here for just £15.
Nottingham will be without the services of Stephen Lee (lower body), Massimo Carozza (upper body) & Morgan Clarke-Pizzo (upper body), who are all on the injured reserve list, but have no fresh injury concerns after Friday's game with Belfast.
Meanwhile it's a feast of ice hockey in Nottingham next weekend when the Panthers take on the Stars (Saturday November 6th - 7.00pm) and Storm (Sunday November 7th - 4.00pm), secure your seats by booking your tickets right here right now.