211030 | SoHB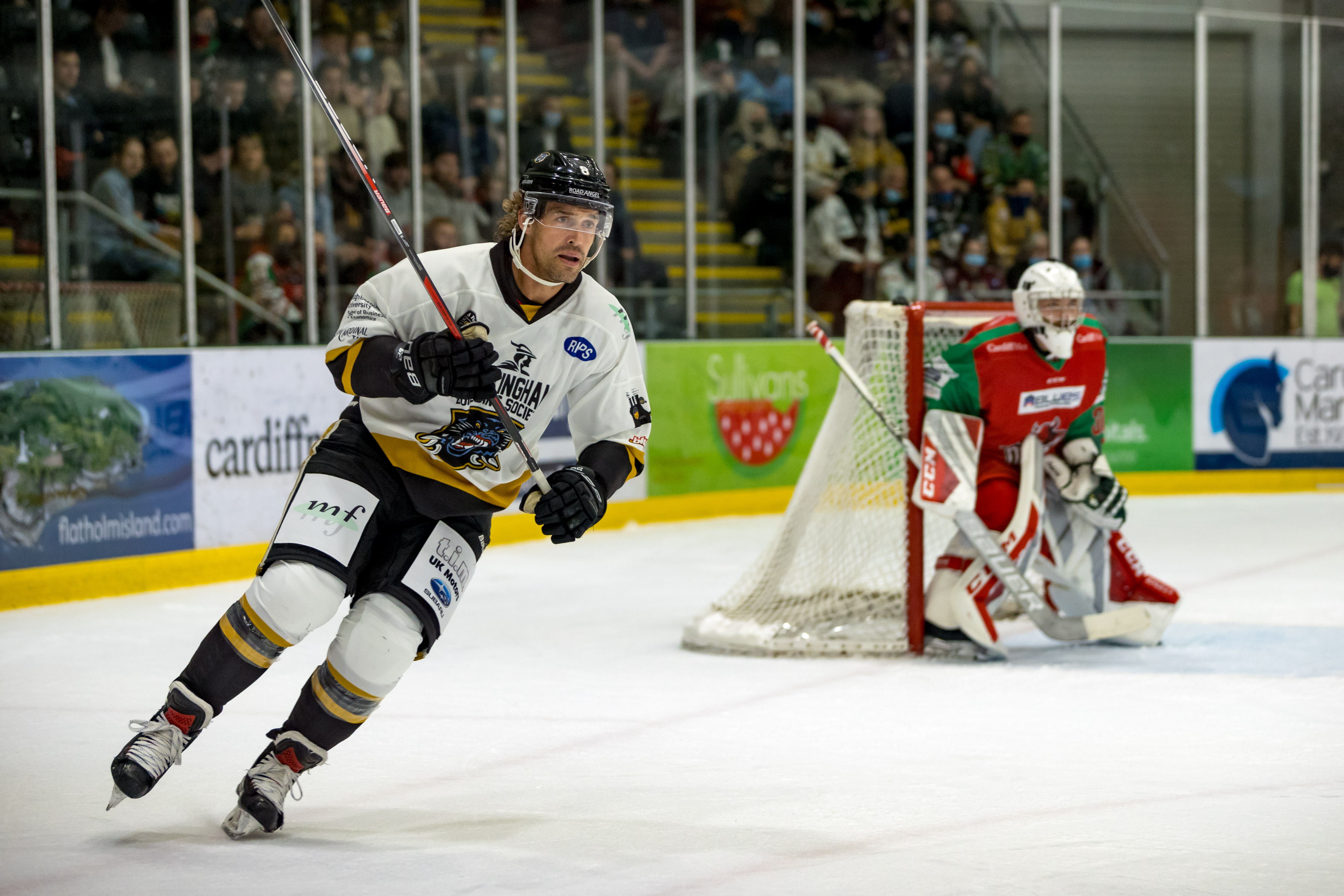 We've already had two bat-to-the-bone shirt raffle winners plus a fancy dress signed shirt winner AND nearly a grand for the Fifty-50 winner BUT there's more!
There's still a chance to come out of the weekend on top... We've got an away shirt up for grabs from today's trip to Cardiff for the winner of our road trip jersey raffle.
CLICK HERE to enter and the winner can pick from tonight's Panthers' roster. We'll organise for the player to sign your prize before it is handed over.
Good luck everyone… The draw's live until the witching hour… Well, it is still Halloween!!