211103 | Doherty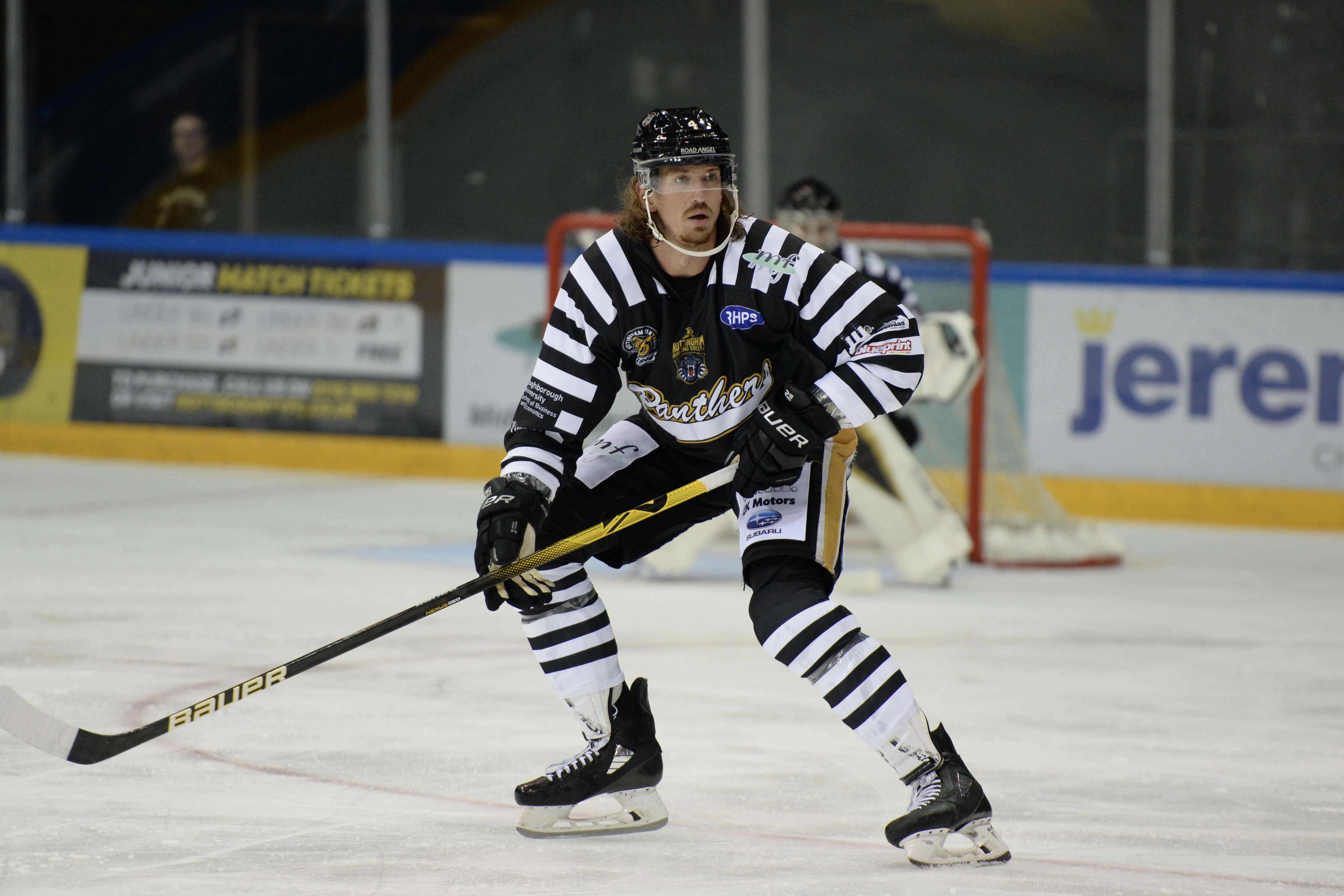 Panthers' Radio, with Xynomix, caught up with Taylor Doherty after practice on Wednesday to look ahead to the upcoming important weekend for your Nottingham Panthers.
The defenceman looks back at the Panthers mixed weekend against the Giants & Devils, speaks about what lessons were learnt in Friday's defeat to Belfast, what Saturday's response in Cardiff says about the the team, gets into why no matter the competion or opposition every game is iimportant and just what it means to him to have been voted into this season's leadership group.
You can listen to the interview with Taylor only on Panthers' Radio, with Xynomix, through the link in the Radio Buzz section.
Make sure you secure your seats inside the Motorpoint Arena Nottingham for both games this weekend when the Panthers take on the Stars (Saturday at 7.00pm) and Storm (Sunday at 4.00pm), book your tickets right here right now.