211104 | SoHB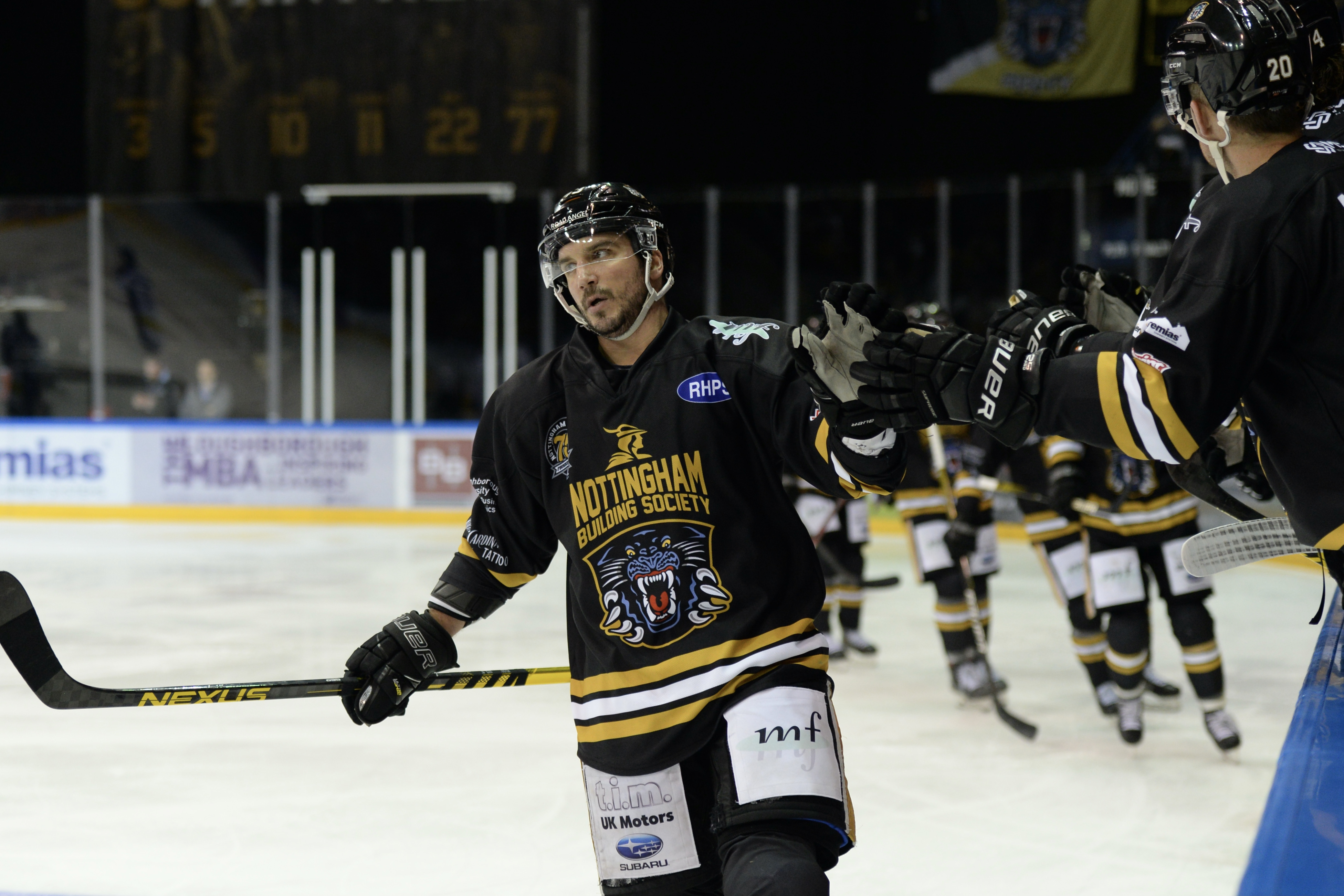 The Nottingham Panthers start a weekend festival of ice hockey inside the Motorpoint Arena Nottingham on Saturday night when they take on the Dundee Stars, face-off 7.00pm, with Premier Sports Elite League points on the line.
Nottingham will be back in black for just the second time this season and you could win one of those stunning jerseys in the game day "Shirt Off His Back" raffle.
It's just £1 per entry and remember if you win you choose whose jersey you want as your prize.
You can get your entry tickets right here right now, the draw takes place at 11.00pm on Saturday night so you have time to enter before, during (using the QR codes around the arena) and after the game!