211111 | New Measures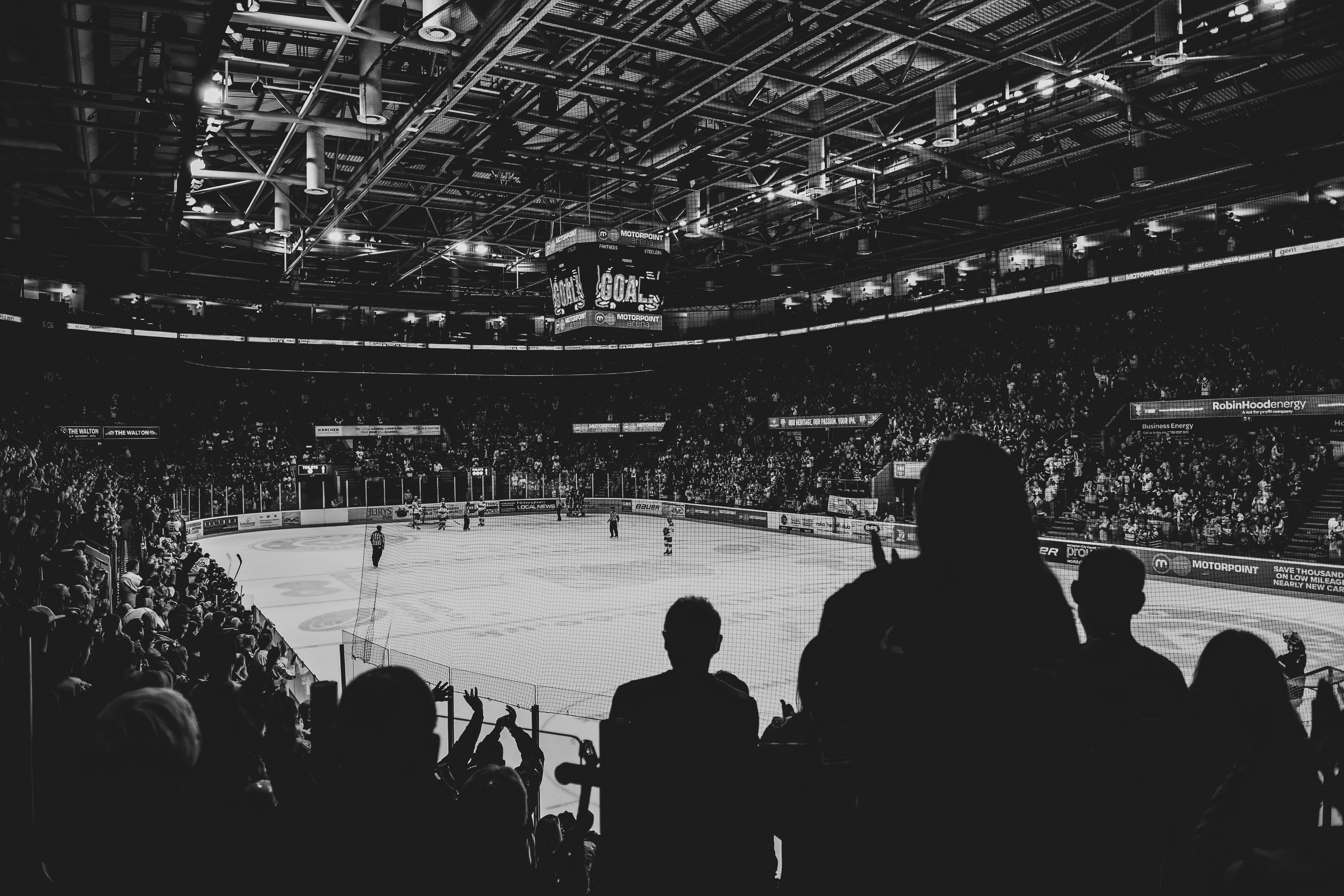 Since the start of November the Covid safety measures of the Motorpoint Arena Nottingham have been extended to include all Panthers' home games.
These protocols are in line with all other major Arenas across England and are being put in place in order to prioritise the health and wellbeing of our fans.
Spectators aged 18 and over will need to be:
fully vaccinated (at least 14 days prior to the game)
or have had a negative test result in the previous 36 hours
or have proof of a natural immunity by way of a positive PCR test up to 180 days ago (including 10 days of self-isolation following the result)
Fans choosing the negative test pathway should conduct their test before travelling to the game but a testing team will be on site from 90 minutes ahead of face-off to help fans meet the latest guidelines.
Checks will be carried out alongside ticket scanning. Extra staff will be on hand.
There are other measures in place to help keep fans safe too.
You may have noticed the arena feels a few degrees cooler than in previous years. This is because the air venting has been turned up. This extra ventilation helps with the circulation of air in the building. Matters such as this are under daily review and the club and the arena will continue to look at the air venting. We want fans to feel comfortable but we also want them to feel safe. For the time being at least it may mean an extra layer of clothing, a hat or a scarf needs to be the uniform of choice for fans.
The players actually prefer the cooler temperature because it improves the ice quality and lends itself to their skating and skill sets.
Meanwhile, as of December 10th fans must wear masks throughout their visit to games, in line with the latest guidelines, only removing them when in their seats to eat or drink.
We want everyone to feel as safe as possible whilst enjoying their time watching the Panthers at the Motorpoint Arena. Some scientists even say wearing a mask boosts your body temperature!
The club endorses the new protocols as a way forward to try to keep fans as safe as possible and to protect players, staff and the sport.
For more details visit the arena website, CLICK HERE.