211111 | Tetlow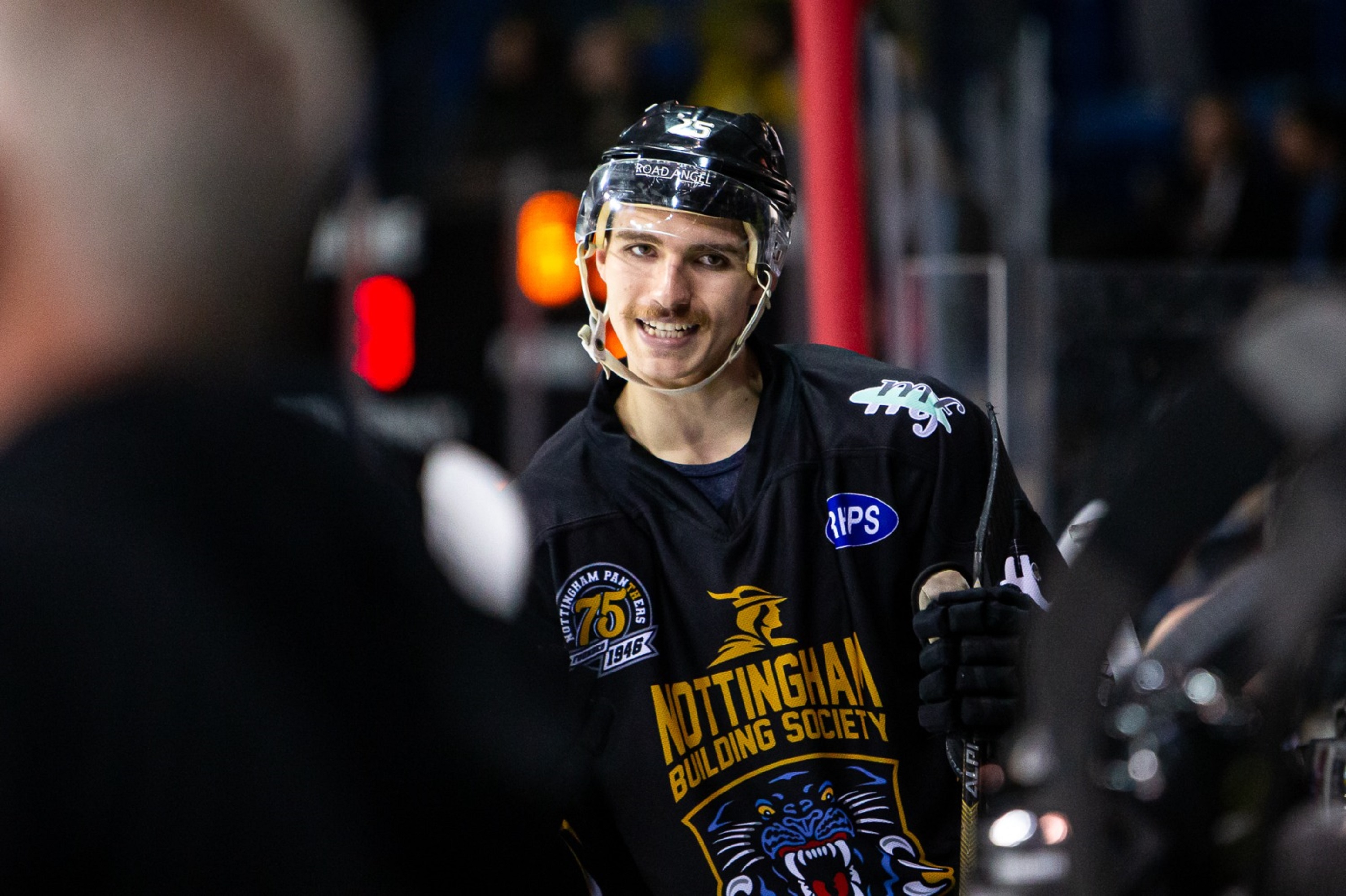 Panthers' Radio, with Xynomix, caught up with Josh Tetlow prior to the team's return to on-ice training on Thursday (November 11th) as preparations for a massive weekend in the Premier Sports Challenge Cup got underway.
Josh looks back at the week so far in which the Panthers switched the ice rink for the tennis courts, how it can be good to get away from the ice to recharge, if he credits his stint in Finland or the Elite Series more for his growth as a player this season, playing on defence with Brady Norrish & how it never gets old playing in front of a capacity crowd in Nottingham against the Steelers.
Hear Josh through the link in the Radio Buzz section only on Panthers' Radio, with Xynomix.
Secure your seats to watch your Nottingham Panthers take on the Sheffield Steelers on Saturday night (November 13th) inside the Motorpoint Arena Nottingham at 7.00pm right here, right now.