211114 | Fifty-50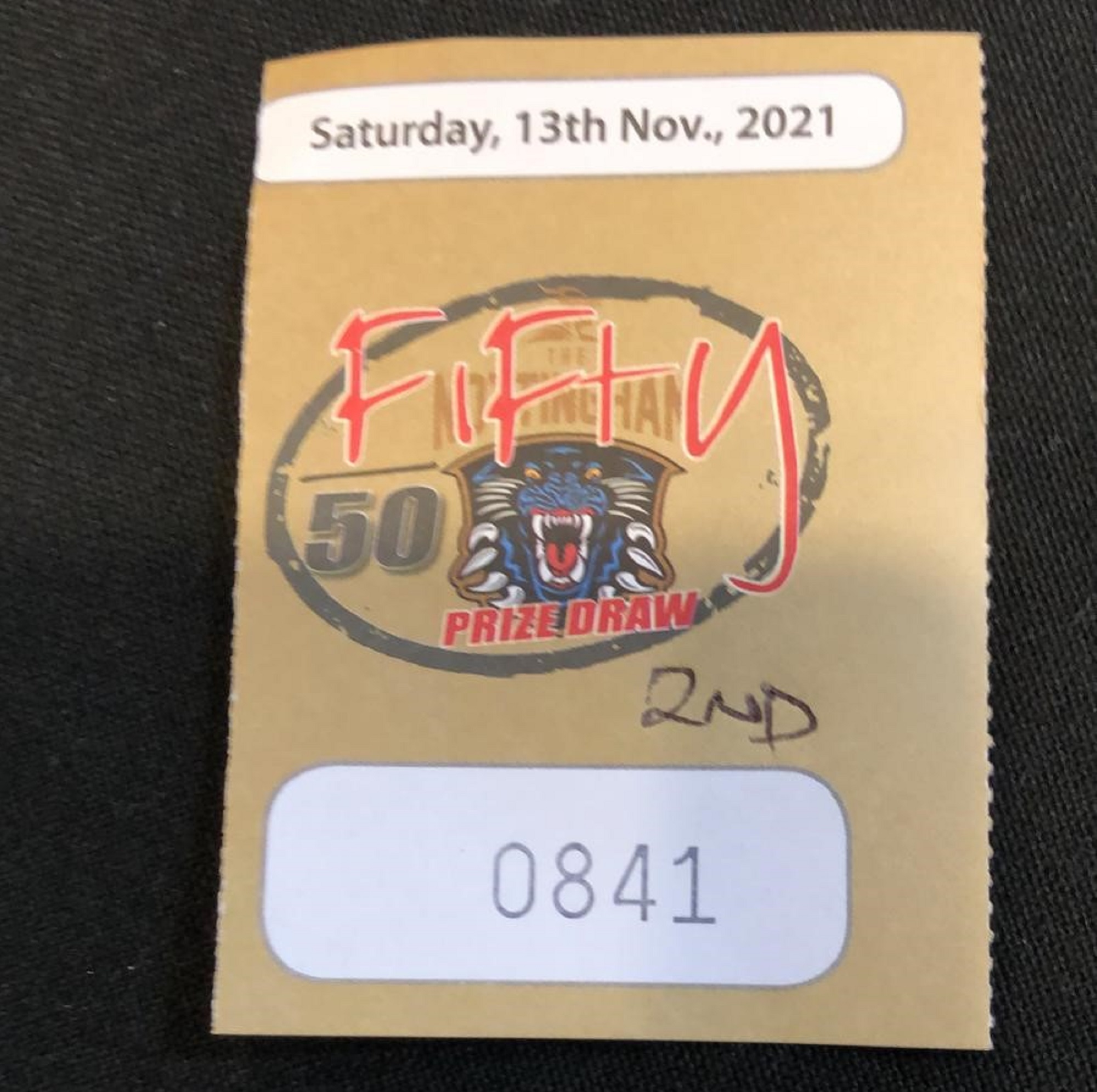 The winner of last night's Fifty-50 draw scooped the cash prize of over £1200.
Now, there's still a chance you might have won.
Each draw we have a second prize which offers you the chance to pick a pair of tickets from a selection of upcoming big events at the Motorpoint Arena.
We can reveal the winner of the EXTRA prize from last night goes to the holder of ticket number 0841 and the holder can choose a pair of tickets for one of the following shows:
Pete Tong (November 26th)
England Netball v Jamaica (December 4th or 5th)
Bill Bailey (December 23rd)
To claim your prize visit the Panthers' VIP desk on the ground floor at next weekend's home game against the Clan.
Congratulations!