211114 | Jokinen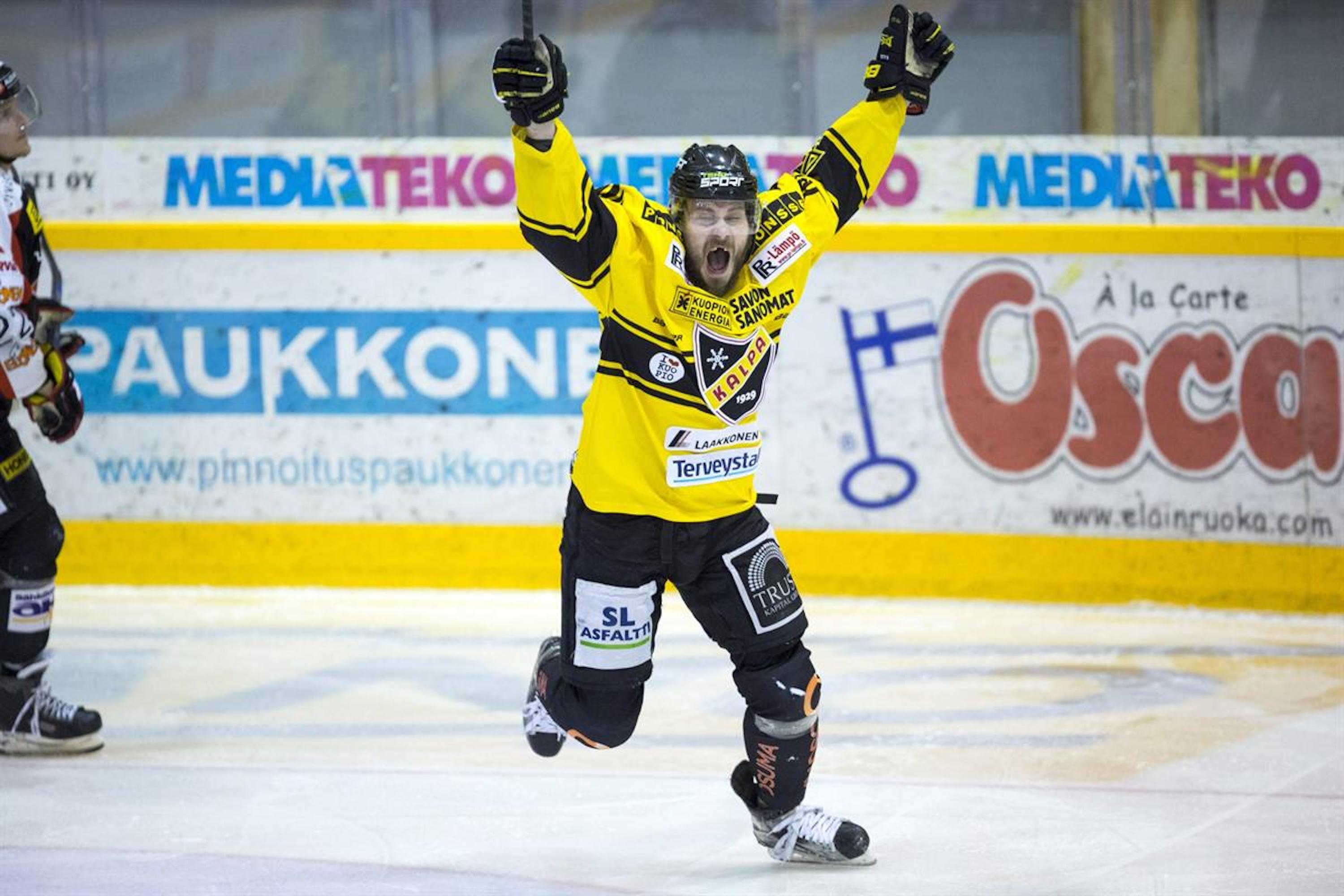 The Nottingham Panthers are delighted to announce the signing of Tommi Jokinen to the 2021/22 roster.
Tommi joins the Panthers from Slovakian side HC Presov where he has already iced in nine games so far this season.
Prior to playing in Slovakia the Finnish forward played in the Finnish Liiga for fifteen years, racking up over 800 appearances in one of Europe's best & most demanding leagues during that time.
He is already on his way to Nottingham and it is expected he will meet up with his new team mates for the first time on Tuesday with a view, paperwork pending, to making his debut this coming weekend on the road in Coventry & at home to Glasgow.
Tommi Jokinen joins the Panthers as injury cover for Kevin Domingue who is listed on the Premier Sports Elite League's Injured Reserve List and so does not count as one of our limited roster changes just yet, once Kevin is activated from the IR a decision on that front will be made by Director of Hockey Gui Doucet.