211117 | Annies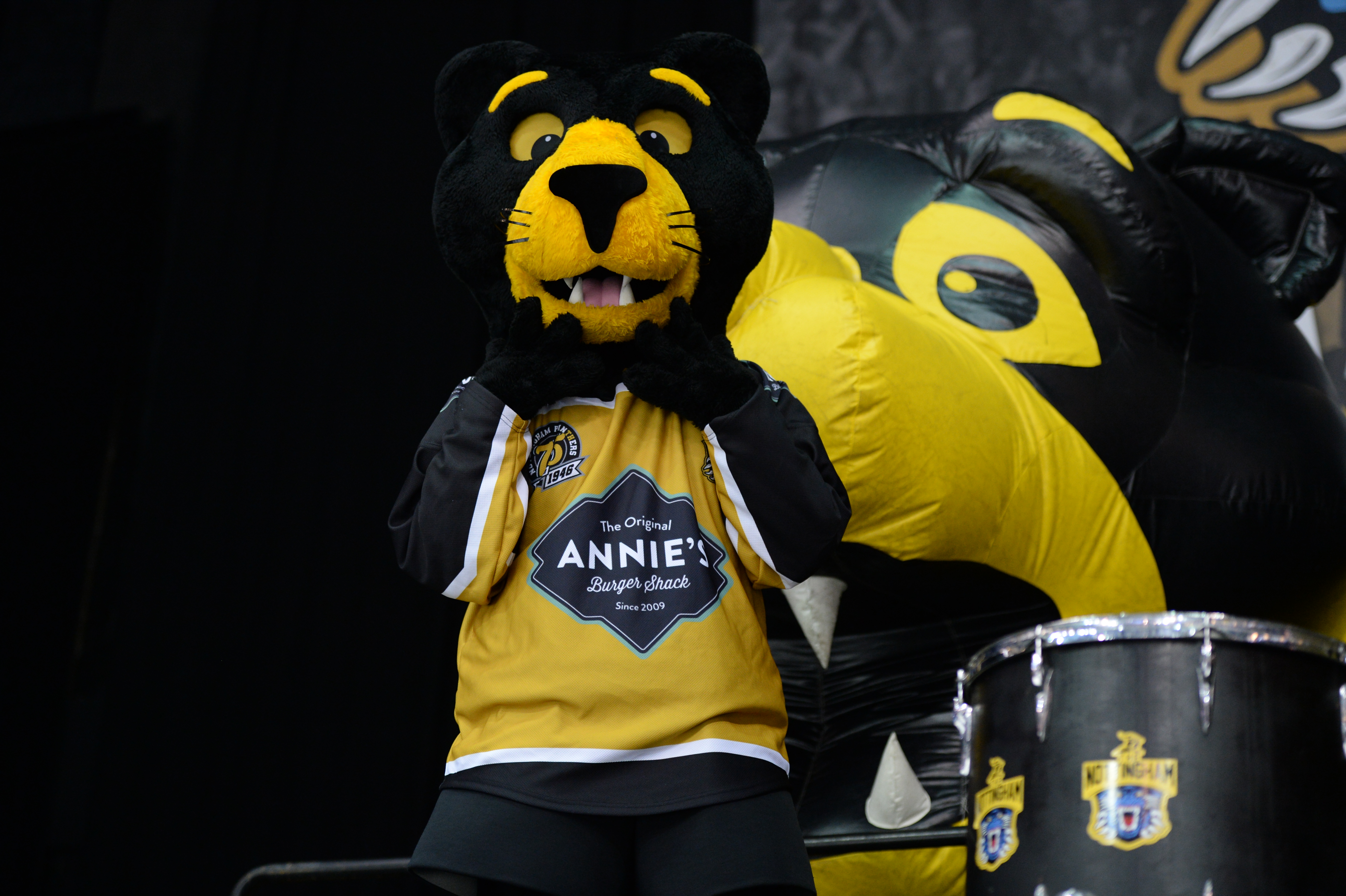 Sponsor ANNIES Burger Shack is giving Panthers' season ticket holders a chance to have two big nights out in the coming days.
Their season ticket covers Sunday's big league clash with Glasgow Clan (four o'clock) and now a special offer has come in from ANNIES that gives them a chance to snag free tickets for comedian Reginald D Hunter at their Derby venue – usual price £25 – next Tuesday November 23rd.
Tuesday's show featuring the popular comic, seen on many television shows, has doors open from 5:30pm until 11pm.
More info here: Authentic Rhode Island style burgers. | Annie's Burger Shack (anniesburgershack.com)
Panthers' season ticket holders can get their hands on one of these tickets by emailing bookings@anniesburgershack.com, with the subject title 'Panthers' and informing ANNIES of their name, address, email and mobile number. Remember to include the amount of tickets they are applying for.
Tickets will be allocated by ANNIES by name and ID is required on the night to ensure no re-sales.
Please take your Panthers' season ticket passes with you as well.
ANNIES will let the successful applicants know the outcome of their bid.