211120 | Clan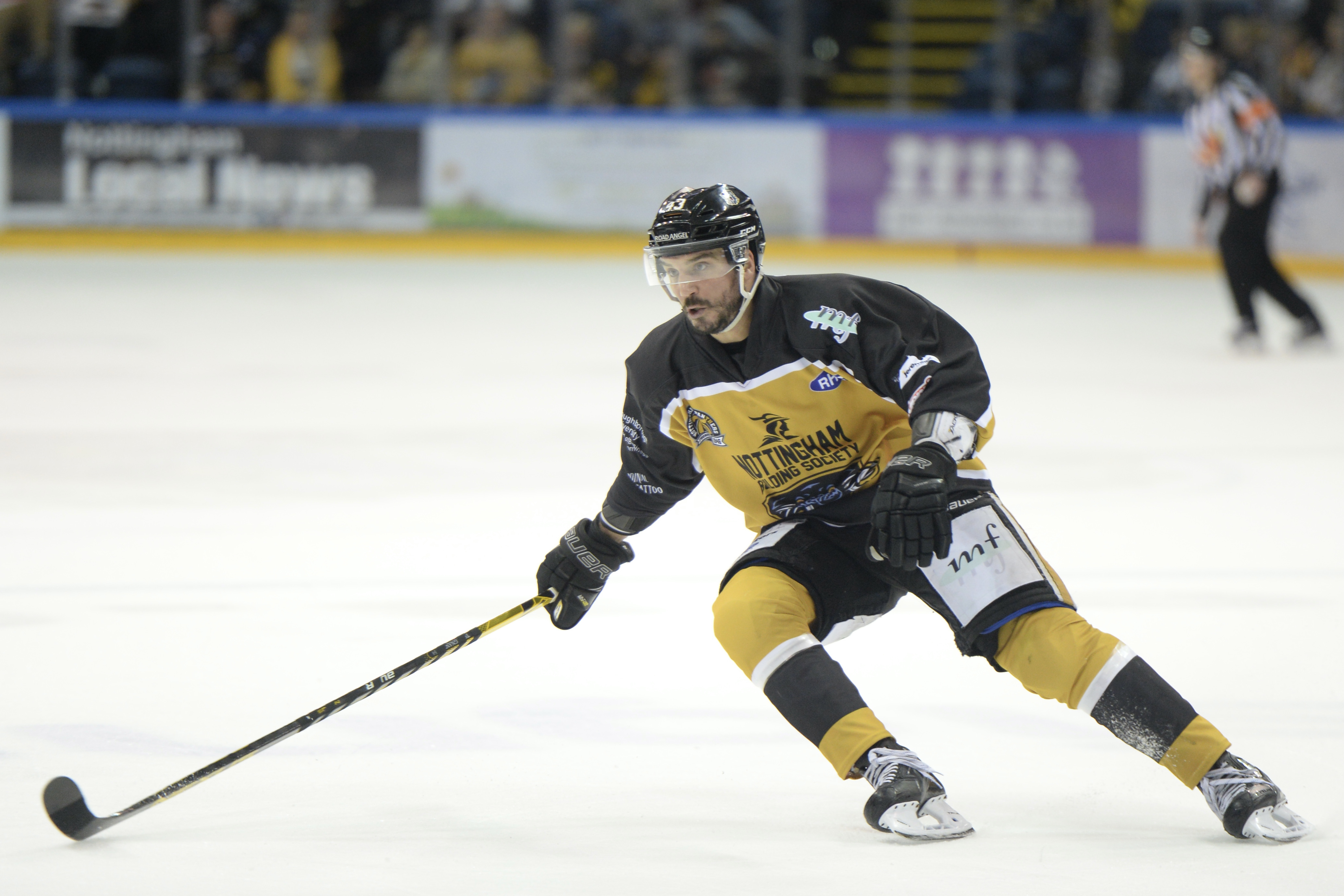 Your Nottingham Panthers are in Premier Sports Elite League action against the Glasgow Clan on Sunday afternoon at 4.00pm.
It's both sides only game of the weekend, Nottingham were supposed to play on Saturday night but the game in Coventry was postponed due to ice plant issues, so they're each fresh & eager to put an early stamp on the season series.
Nottingham can close the gap on league leaders Sheffield with a win, the Yorkshire side are playing in the Continental Cup this weekend, as they have four games in hand on their fiercest rivals.
Finnish forward Tommi Jokinen is set to make his Panthers' debut in the game after flying in midweek & training with the team three times,
Nottingham will be without Stephen Lee (lower body), Kevin Domingue (lower body) & Massimo Carozza (upper body) who are all on the long term IR.
Secure your seats right here, right now.
If you can't make the game their is a webcast available for just £15, book your stream here.